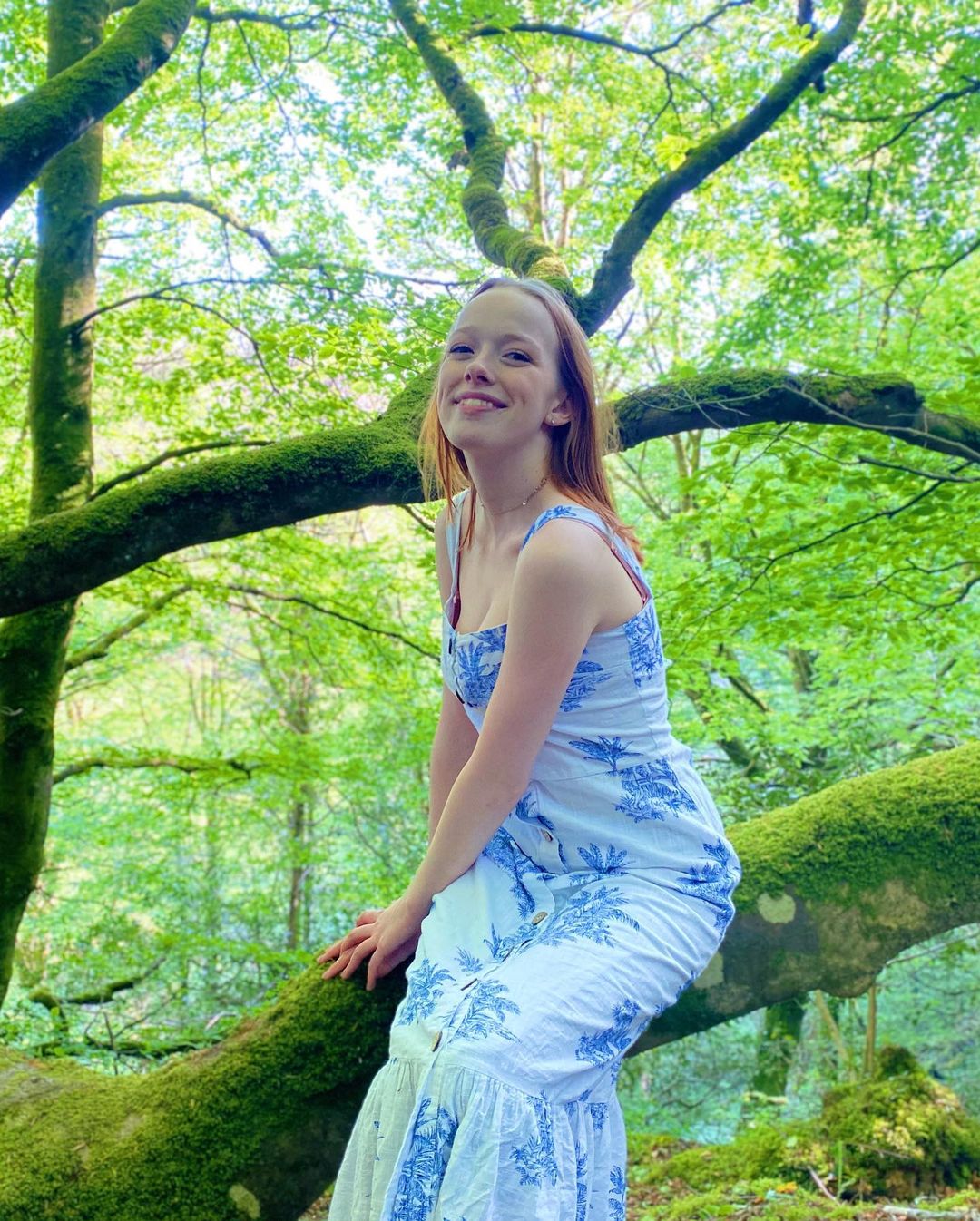 This week Stranger Things bosses announced a whole host of new faces set to join the original cast for season four. The hit Netflix show is currently in production, and Irish actress, Amybeth McNulty has landed a role in the new season.
The news was revealed on the official Instagram account for the show which read; "new cast members incoming, roll call – Amybeth McNulty aka Vickie: a cool, fast talking band nerd who catches the eye of one of our beloved heroes."
Amybeth was announced alongside four other actors who are joining the program.
View this post on Instagram
You may recognise Amybeth from her role in another popular Netflix show. The Donegal native played the lead role in Anne with an E which is still ongoing and also heading into it's fourth season.
Excited about her new part, the 19-year-old shared to Instagram; "An honour to join the team. Looking forward to you all meeting Vickie very soon."
Congratulations to Amybeth on this exciting new role!