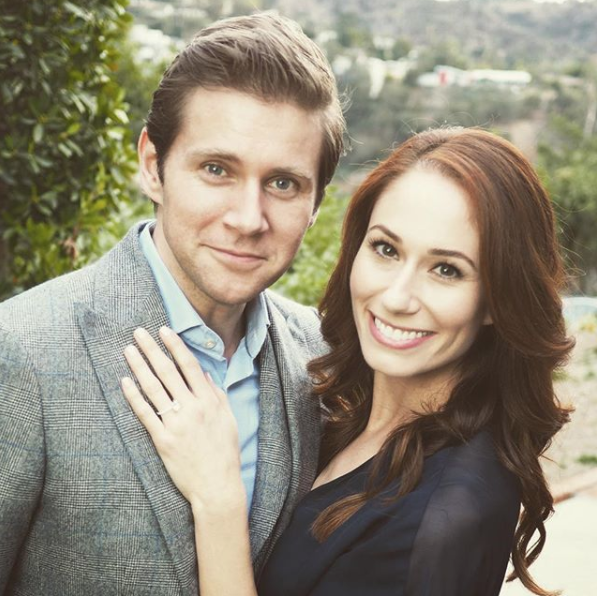 Irish actor Allen Leech wed his long-term love, Jessica Blair Herman, earlier this month and has described it as magical.
The couple tied the knot in California at the Alisal Ranch and Resort.
Speaking about the big day, Downtown Abbey star Allen recalled: "That moment of seeing Jessica, oh my God, it was magical."
While the couple opted for the usually sunny state, they weren't quite blessed with the weather.
"It ended up being something quite different. When you get married in California you expect sunshine but a little bit of Ireland blew over on the day and we had some heavy rain," he told Hello.
However, the actor who recently starred in Bohemian Rhapsody said they didn't let it dampen their spirits.
"Everyone rallied round, the weather only made the day more epic."
When there was an issue with the string quartet due to the rain, the couple's friends – Glee stars Darren Criss and Leah Michele – stepped in.
"Darren and Lea are such great people and great friends, and they said, 'Absolutely no problem' when we told them the situation.
"We grabbed a guitar and they ended up singing the music for our ceremony.
"Everyone said they had never been to a wedding where everyone was singing before the bride had even arrived."
Sounds like a very special day!