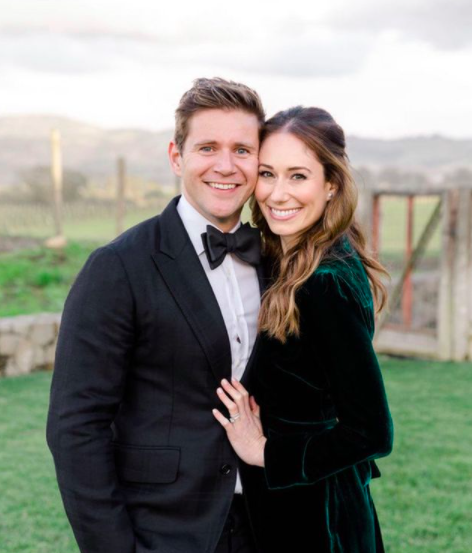 Allen Leech shared his heartbreak that his parents have not yet been able to hold his daughter. The actor was a guest on the Late Late Show this weekend and was speaking to virtually Tubridy about what he's been up to for the past year.
He revealed that he got the opportunity to come to Ireland recently to shoot a movie and that he leapt at the chance as he hoped he could visit family and friends whilst he was here but that didn't quite go to plan.
"One of the reasons for doing that movie we were going to come back as a family but then the cases were sky high in Ireland."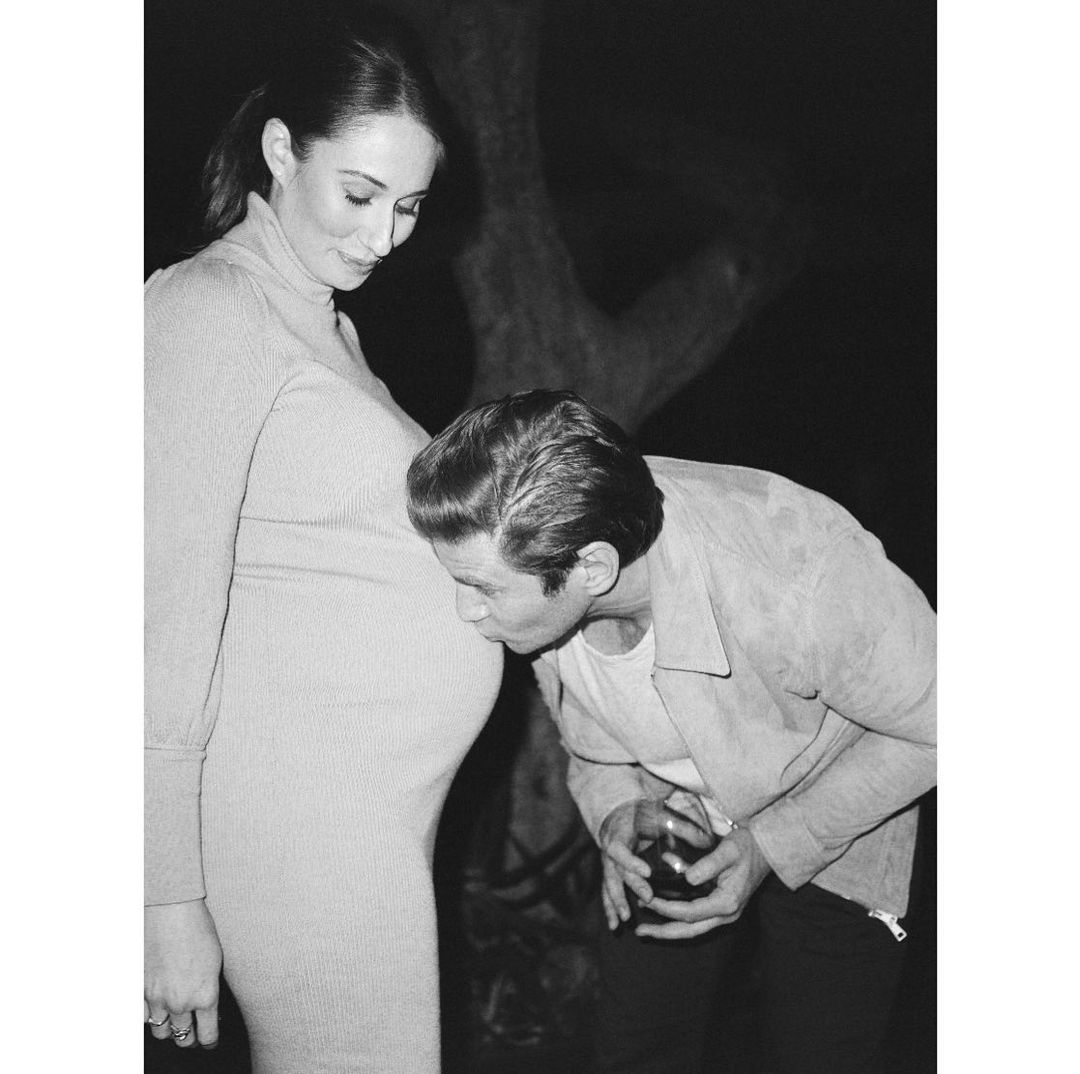 The Killiney native shared that his parents have not yet had the chance to meet his little girl, who was born last year.
Speaking to Ryan about this he shared; "This thing just never seems to end and that's the problem."
"My parents haven't met my daughter yet which kills me and kills them even more."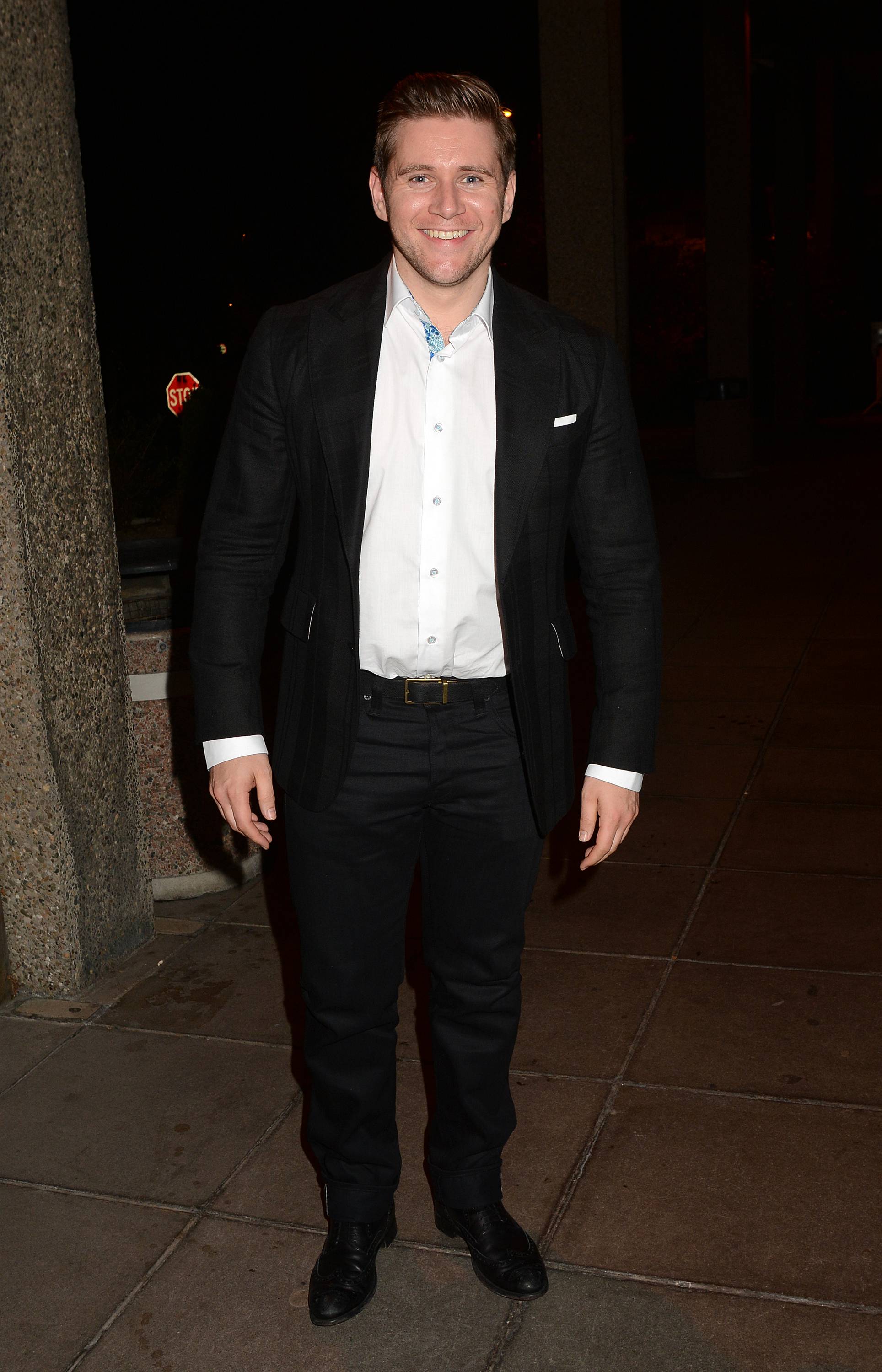 He revealed that he went to visit them alone whilst here filming, but even that was a strange experience as he had to see them from a distance.
"I chose to go and do the job on my own and that was even strange because to see my parents even at a distance was almost more difficult having seen them on Facetime for a year and a half and then to see them so close and still not being able to give them a hug."
The Downton Abbey star continued; "It was difficult. I mean I am 40 in May and my parents said, 'What do you want?' and I said, 'I literally want you to hold our little one that's all I want'."
We hope they get to be reunited as a family very soon!