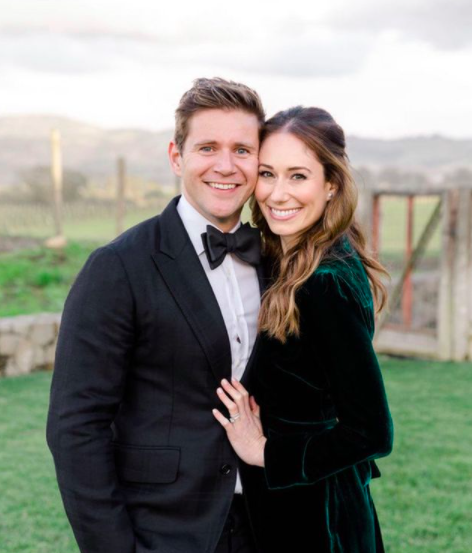 Irish actor, Allen Leech has revealed the exciting news that he and his wife, Jessica Blair Herman are expecting their second child together!
The Killiney native shared the news at the London premiere of the latest Downton Abbey film which hits cinemas later this month, on April 29th.
Speaking with Goss.ie on the red carpet he spoke about how good it is to be back in his Downton role and that he's excited to be a Dad again; "[It's been] good, so much so that we're going to go again. My wife is 18 weeks pregnant now."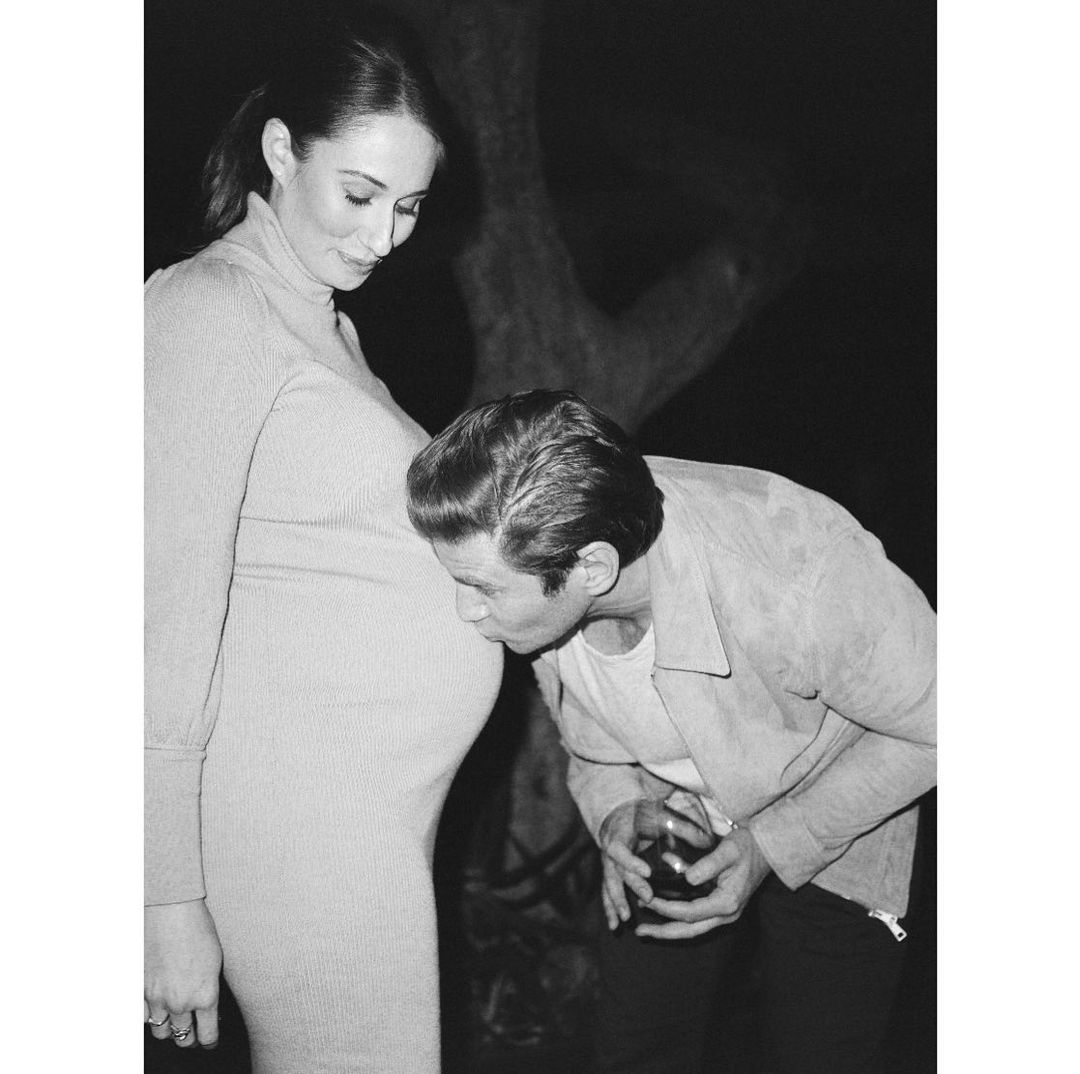 Allen and Jessica already share one child together, and have been married for three years.  The happy couple tied the knot during a lavish ceremony in California, January 2019.
They were joined by a whole host of A-list pals, from shows and movies such as Glee, Downton Abbey and Bohemian Rhapsody.
For the big day, Jessica stunned in a sleeveless white guna with gorgeous detailing along the bodice while Allen looked dapper as ever in a dark suit.
The pair welcomed their first child into the world in 2020 and in March 2021 he shared that his parents had still not been able to hold his daughter. The actor was a guest on the Late Late Show and was speaking to virtually Tubridy about what he's been up to for the past year.
View this post on Instagram
He revealed that he got the opportunity to come to Ireland recently to shoot a movie and that he leapt at the chance as he hoped he could visit family and friends whilst he was here but that didn't quite go to plan; "One of the reasons for doing that movie we were going to come back as a family but then the cases were sky high in Ireland."
He then revealed that his parents have not yet had the chance to meet his little girl, who was born in 2021. Speaking to Ryan about this he shared; "This thing just never seems to end and that's the problem."
"My parents haven't met my daughter yet which kills me and kills them even more."
Thankfully things have changed drastically since then and hopefully this time around the family will be reunited much sooner!