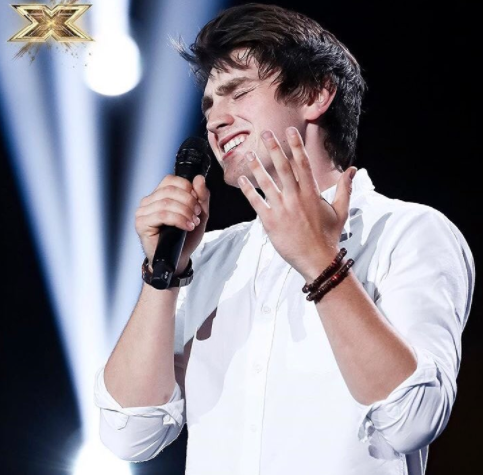 Brendan Murray has revealed that he is ready to 'stand out' on the second week of the X Factor live shows.
The Co.Galway singer, who is one of the early favourites to win the show, received mixed comments from judges Simon Cowell, Louis Tomlinson, Ayda Field and Robbie Williams last week over his version of Ariana Grande's Break Free.
This week it has been revealed that the former Hometown star will be taking on Cher's classic Believe in Guilty Pleasure's week!
"Simon had his criticism and he's entitled to his opinion," Brendan told Independent.ie.
"But I suppose compared to a lot of people, everyone came out with big, big songs and it took me aback a bit, kind of put me in a bad light because I looked like I played it safe.
"When you hear everyone else it really makes you feel invisible a bit.  This weekend I'm going to make sure I stand out.  I'm really pushing it this week.
"I'm looking forward to it. I think it's a big song, so I just need to go out and nail it – no pressure!
"It's a song I'd know and I'm confident with the song, it's just a lot of big notes so I'm hoping to reach them and perform to the best of my ability.  I think over-thinking it is a big part so I don't want to over think it."
Will you be tuning in to see Brendan tonight?