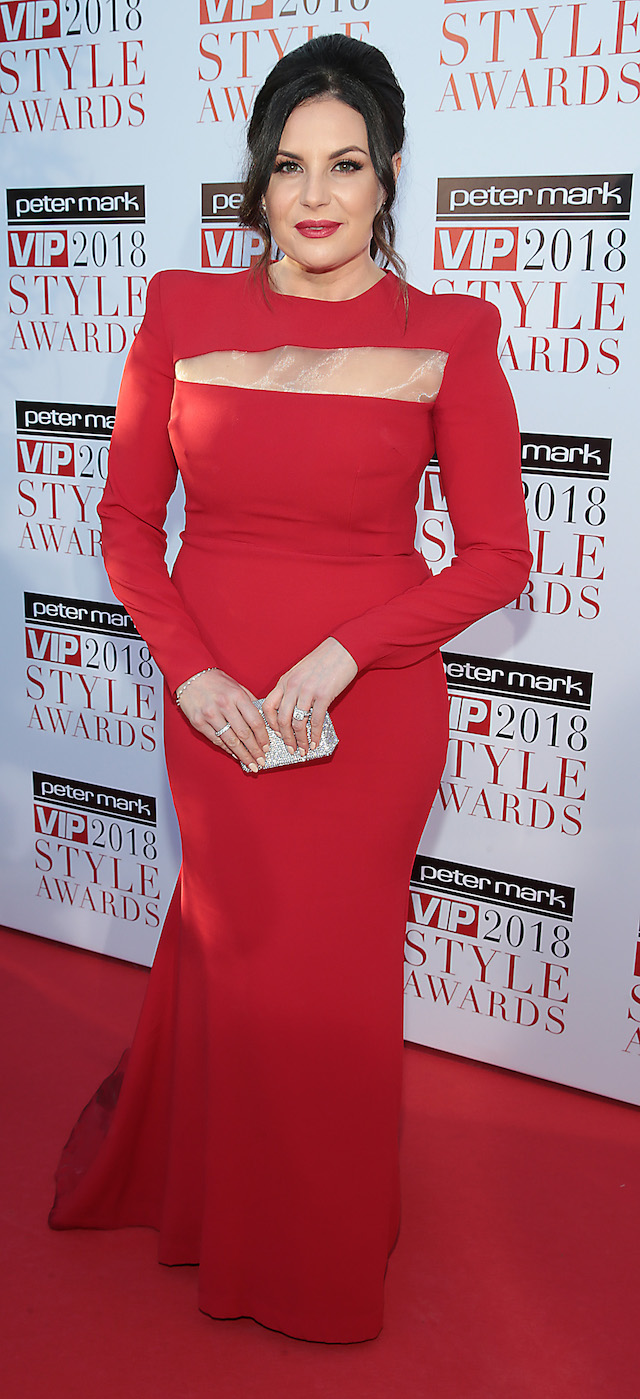 Lisa Cannon has spilled some exciting details about her new book coming down the line.
The tv personality stepped out looking stunning on the Peter Mark VIP Style Awards red carpet at The Marker Hotel in Dublin last night, and revealed that she is working on some exciting projects.
"I'm writing a book," she told VIP Magazine.
"I can't say what it's about but I'm doing loads of research.
"I'm living and breathing Oprah at the moment. Podcasts, affirmations, so I've been huddling down and doing a lot of writing and researching.
"It's not going to be a biography, it's kind of different chapters and different essences of life. It's not a tell, it's nothing like that. But hopefully people will like it.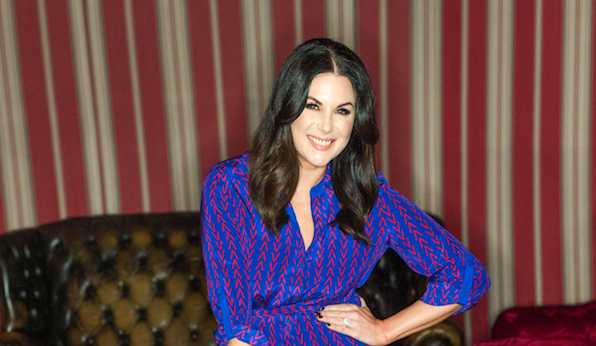 "I've got some really good projects coming down the line as well. Writing wise and as a columnist."
Lisa also revealed details that next season of her television show Box Office will be kicking off soon!