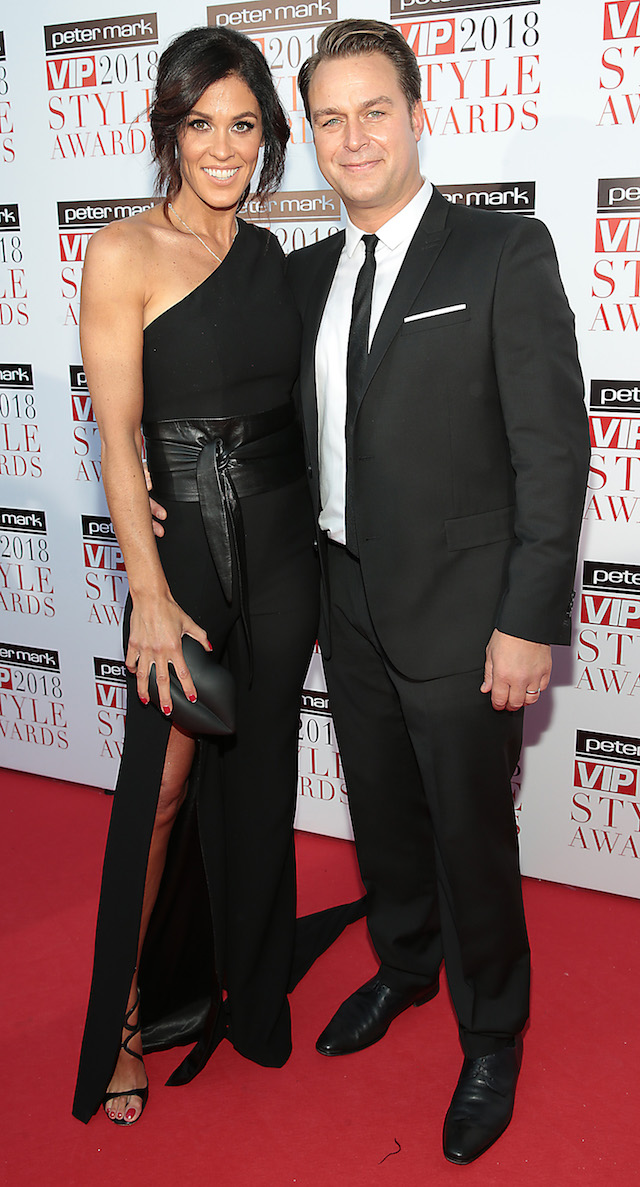 Glenda Gilson has said that she will 'think twice' when it comes to asking women about their plans to start a family.
The presenter announced that she was expecting her first child with husband Rob McNaughton on Friday.
When asked if there is a pressure for women to talk about their plans to have children Glenda told VIP Magazine:  "I do!"
"I will think twice about asking women again, because obviously there are some people out there that don't want to have children, some people who can't, some people who struggle and some people who are not ready."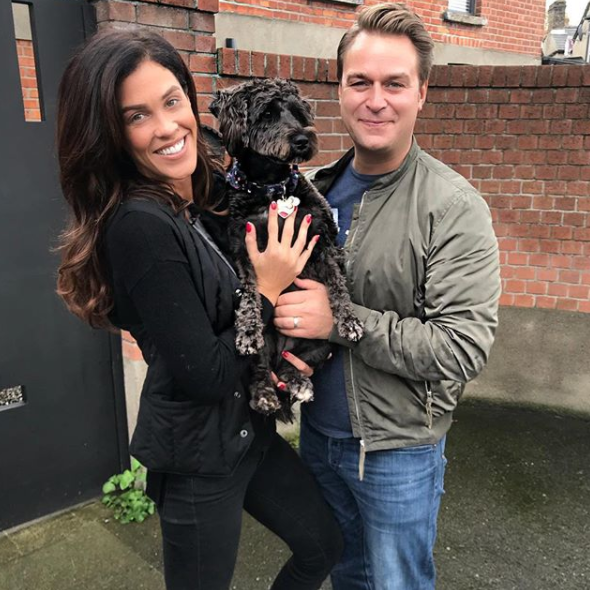 The star explained that it's a personal matter and can be difficult for people to talk about.
She added: "Really you don't know what's going on in people's lives."
Speaking about her own pregnancy, the star revealed that she is 13 weeks along.
"I'm just very happy right now," she said.