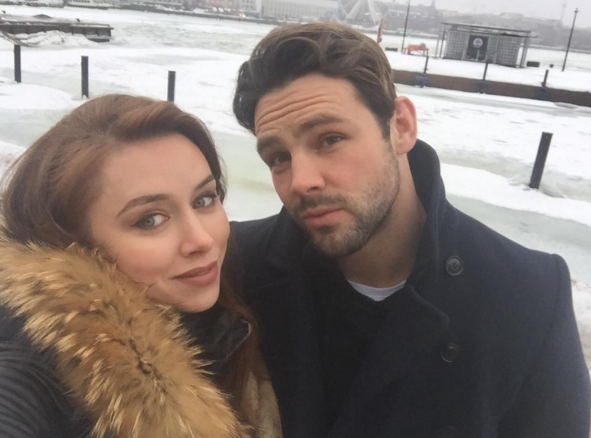 Ben Foden has claimed that ex Una Healy was with him when he set up a dating profile.
Ben was spotted on dating app Bumble just a month after the couple announced their split.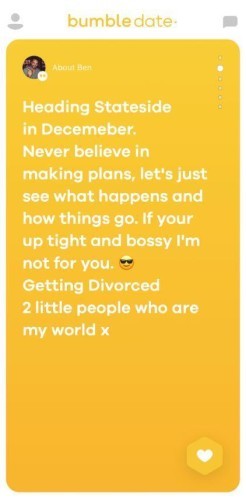 Fans of Una were not impressed that the man moved on so quickly after he split with Una.
The couple separated after six years of marriage in July after Una allegedly confronted him about an affair.
But Ben claims they set up the profile together in a lighthearted chat about dating again.
"I picked up Una from the airport a couple of weeks after we'd first been here, and we were sort of joking about dating. So I loaded up Bumble, and we did the profile together, joking around. And then I realised something dodgy was going on with it and the next day it was all over the paper," he told the Guardian.
"It's not ideal but at least I can laugh about it and especially so with Una. If she hadn't known about it I can see it would have been a bit of a knife in the back. But we were messing around, so we can laugh and she can call me a bit of an idiot."
Una and Ben have two children together, Aoife, six, and Tadhg who is four.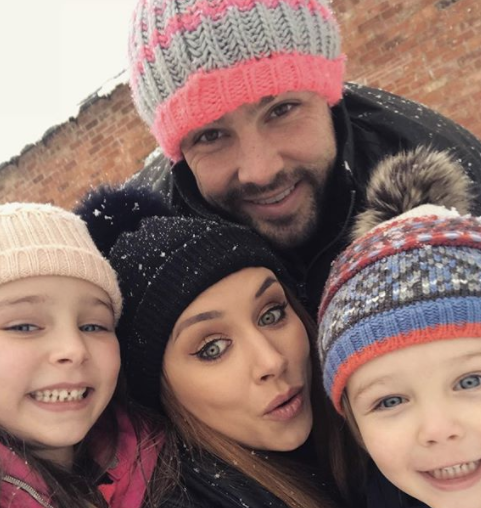 After the split, Una moved home to Tipperary and Ben moved to New York for his rugby career.
Ben told the paper that he was happy to get away from the British media.
"At the moment anything that's published about me is never very good, and pretty rightly so, because I was the one who committed adultery."
While Ben did admit to cheating on the Saturdays singer, he said it's not the only reason for their divorce.
"But at the same time, it wasn't the only reason for our divorce to go through. It's not ideal but we're very amicable, we're getting through it. We're not the first people in the world to get divorced. We've got two little kids we adore."