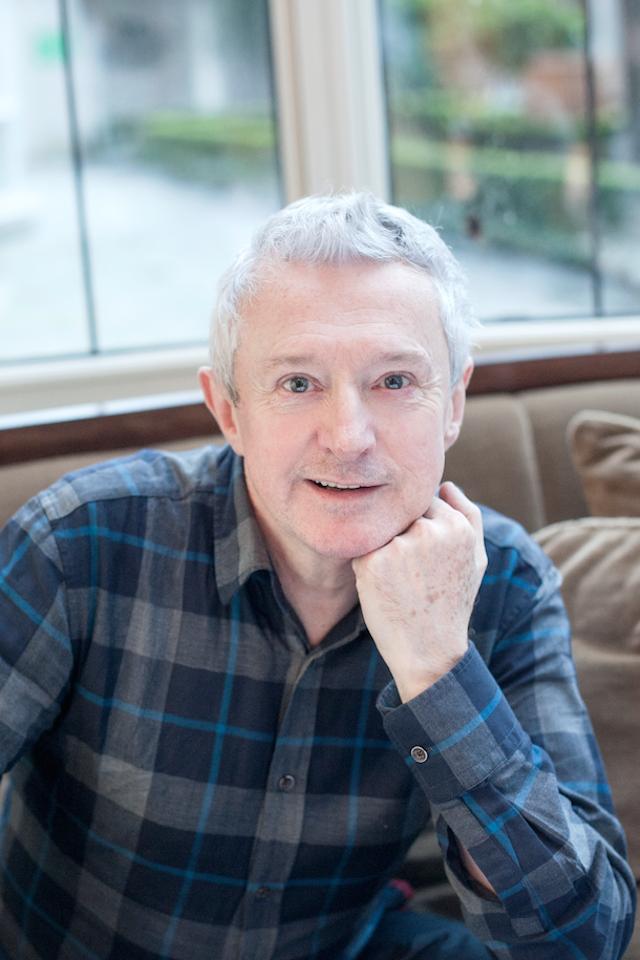 Louis Walsh has opened up about working on the X Factor and the judges he prefers to work with.
The music mogul has made comments about Cheryl Cole in the past, which fuelled rumours of a feud between the two.
Louis sat down with our editor Bianca Luykx to chat about life and his busy workload this month.
Speaking about The X Factor, he admits he is delighted to be part of the huge show.
"Simon Cowell made it happen. Luckily I met him and we clicked. We have great fun and he knows I work hard." he said.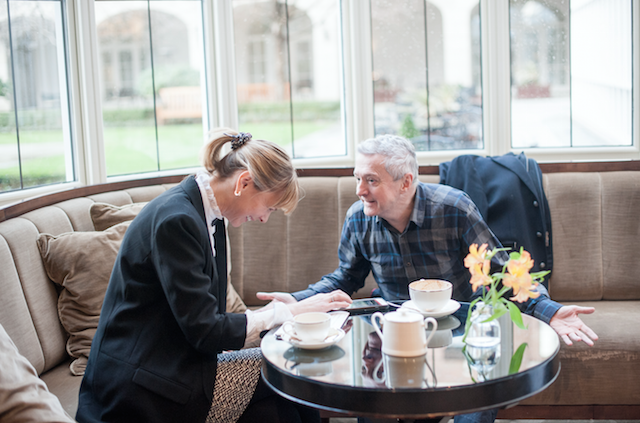 Nick Grimshaw replaced Louis for one year on the show but he was quickly brought back for the following season.
"I got more money and I've just signed a new 3-year contract!" he revealed.
When speaking about who is set to return to the show, it was clear Louis has some favourites.
"I don't know who's going to back this year. There are rumours Nicole is not coming back and that it will be Cheryl and if that happens that's fine.
"But I love working with Simon and Mrs Osbourne and Nicole because I trust them and they care about music."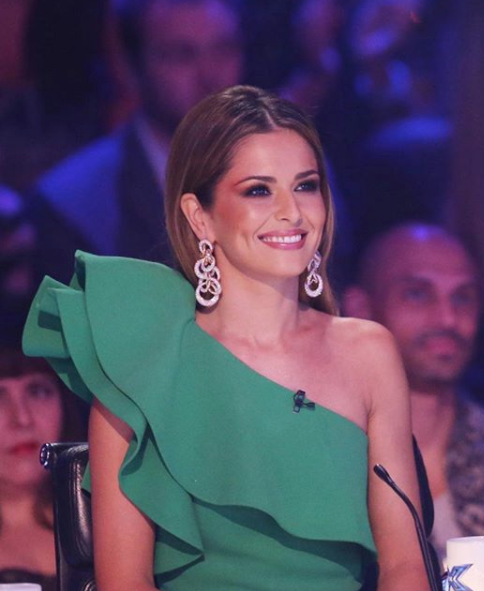 When asked by VIP what the story with he and Cheryl was, he simply said:
"I prefer Nicole. She works so hard."
He added: "I'm just honest. I think Nicole is the best. She even works harder than Mrs O [Osbourne]. "
Catch the full interview with Louis, where he discusses Ireland's Got Talent, X Factor, and hard work in this month's issue of VIP Magazine, on shelves now.