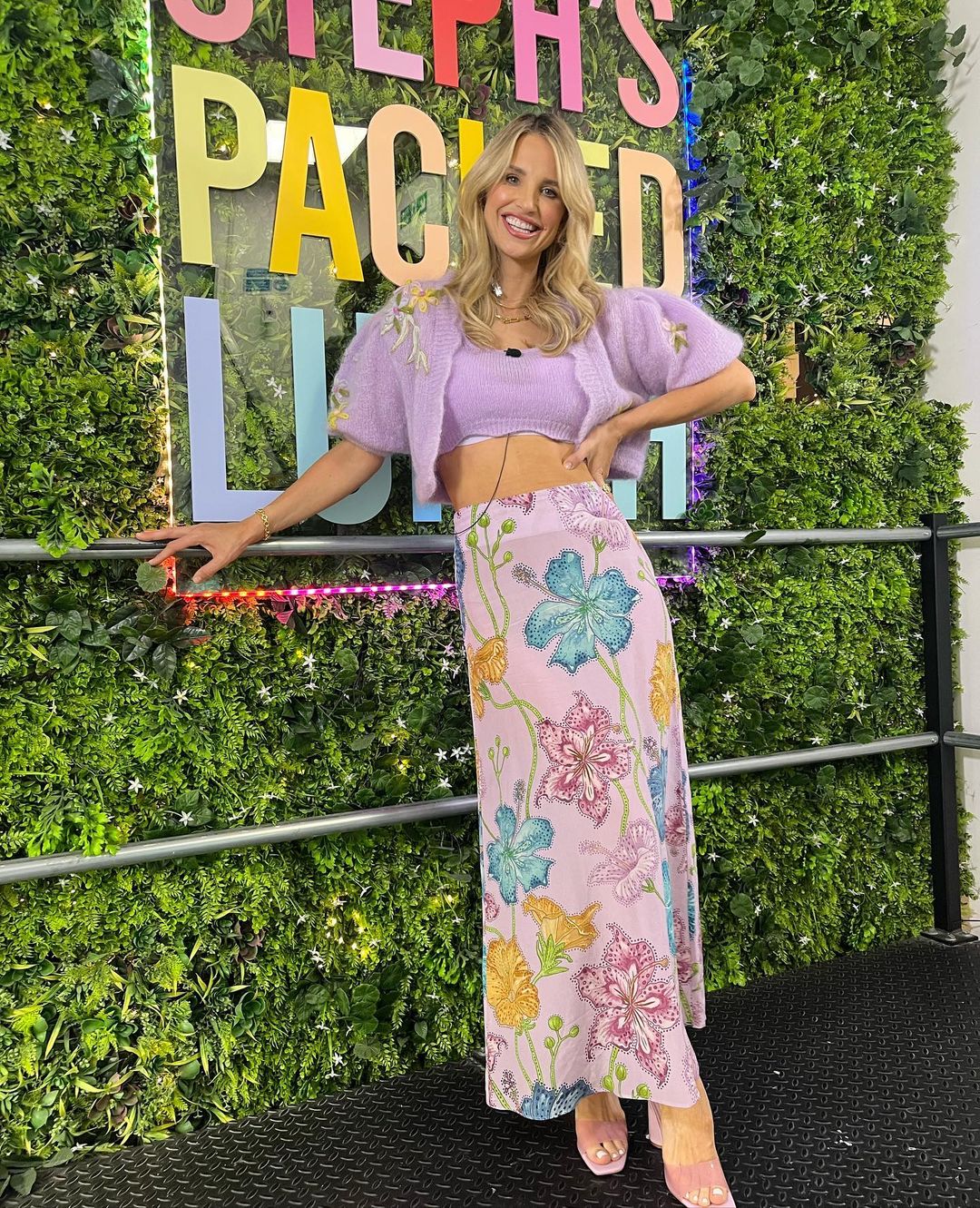 Vogue Williams has opened up about her thoughts on plastic surgery and why she chose to not get any.
The DJ recently announced that she will host a brand new series on E4 called 'Send Nudes, Body SOS'.
The series will explore body image with the help of virtual reality. Chatting about her own relationship with her body, Vogue says that when she was younger she toyed with the idea of going under the knife but soon decided not to.
"When I was young, I'd say the one thing was that I had tiny boobs. I went through all the big padded bras that you'd throw on the ground and they'd literally make a thud, and there was always that," she told Irish Examiner.
"But when I had my knee operation, it was the first operation I'd ever had. And I just thought to myself: never, ever again am I going to have an operation if I don't need to, because I couldn't believe the recovery on it."
Continuing on, Vogue says that she didn't respond well to the anesthetic she was put under for her knee surgery. For this reason, Vogue is keen to avoid any elective surgeries.
"I was just in bits. The anesthetic did not go down well with me, and I just wouldn't want to have to put myself in that position."
View this post on Instagram
Adding with a laugh, Vogue said:
"So I'm going to pop back to Victoria's Secret, get one of their double padded bras. You know those ones that there's literally no room for boob? That'll be grand."
Vogue's new show, 'Send Nudes: Body SOS' begins on E4 at 10.15pm on Wednesday the 31st of August.