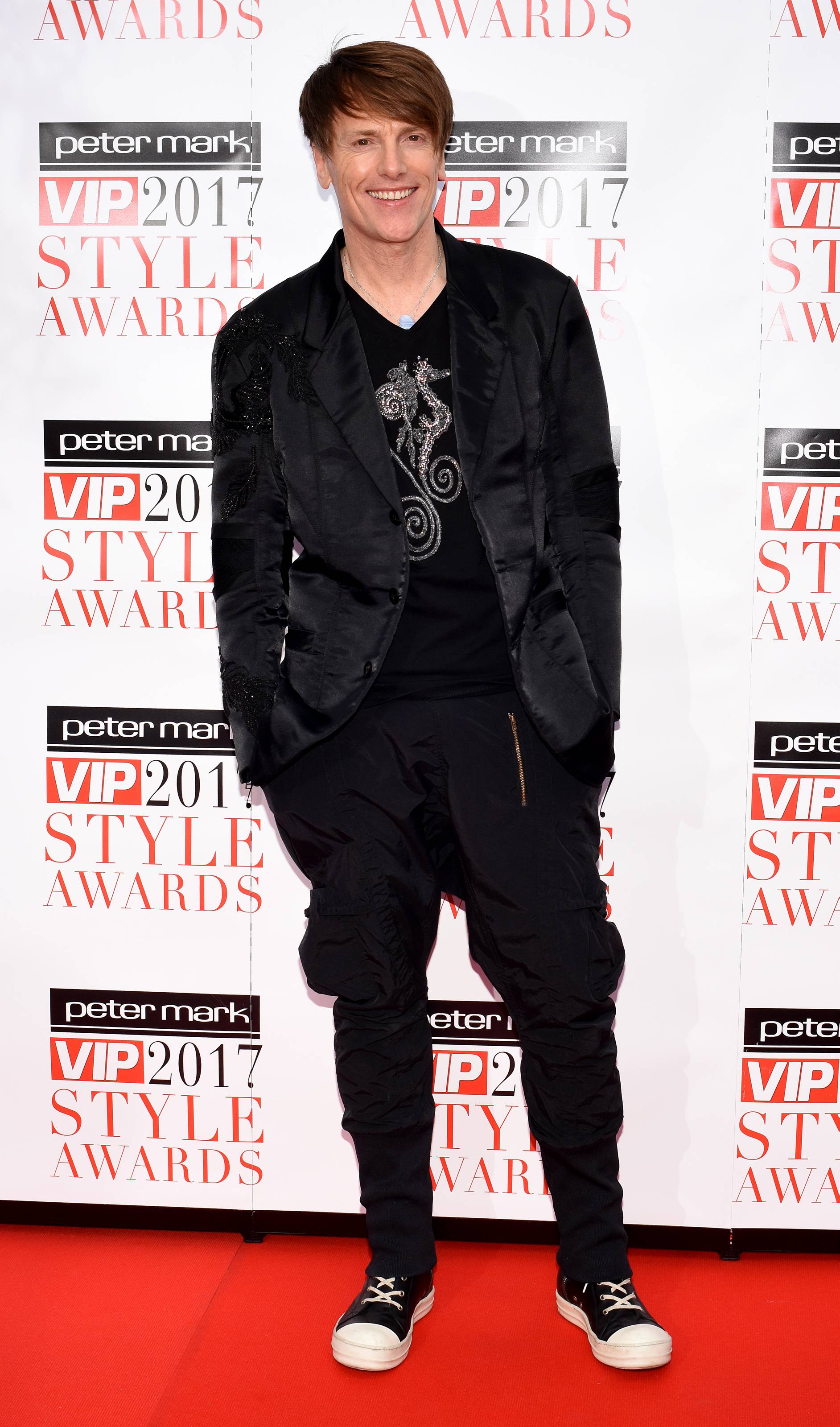 Designer Don O'Neill has opened up about how dressing one of the most watched style icons in the world right now came about.
The Duchess of Sussex was photographed wearing a Theia gown from Don's collection while on her royal visit to Fiji with Prince Harry.
The pregnant star opted for the Irish design during a dinner with His Majesty King Tupou VI and Queen Nanasipauu.
Don revealed that the duchess loved a different version of the dress and that her team requested for it to be made in ivory.
"We received a request three weeks ago with a picture of a turquoise blue gown from my website, telling me the Duchess really liked the dress and if we could make it for Her Royal Highness in heavy Ivory crepe," Don revealed speaking exclusively to VIP.
The Duke and Duchess of Sussex arrive for a dinner with His Majesty King Tupou VI and Queen Nanasipauu #RoyalVisitTonga pic.twitter.com/qRlDjwDJum

— Kensington Palace (@KensingtonRoyal) October 25, 2018
The Kerry designer revealed he was already very busy but made the incredible request a priority.
"I was up the walls preparing for my bridal show but we stopped everything, made the dress and shipped it off to Kensington Palace," he revealed.
"I have been biting my nails ever since filling the tour checking every dress, waiting, hoping, worried, afraid to get too excited… then I woke up this morning, switched on my phone which practically vibrated off the counter with incoming notifications!"
Don revealed how much this means to him and added that the reaction has been incredible.
"It was like the best Christmas Morning ever! Santa brought me exactly what I asked for and I could never have anticipated how happy that made me feel …Oh My God.
"I could barely see my phone through the tears… The thought that The Duchess of Sussex was wearing my dress it's so surreal. Oh My God. I am beyond excited, beyond trilled, beyond grateful, I am still shaking," he said.