Viewers were shocked when Amanda Bone gave full marks during this week's Home of the Year.
The notoriously harsh judge rarely gives out perfect scores on the show. However, she was head over heels for the Antrim home.
Rob and Janice McConnell fell in love with the scenic area and didn't want to destroy any of the natural surroundings.
As such, they created their dream home to seamlessly blend into the scenery.
"We always wanted to build our own house and we wanted a house that was energy-efficient, so a big focus in this house was renewables. Between March and October, we don't have the heating on," Rob explained.
They made the most of their location by maximising the relationship between the interior and exterior of the home. The home has panoramic sea, forest and mountain views!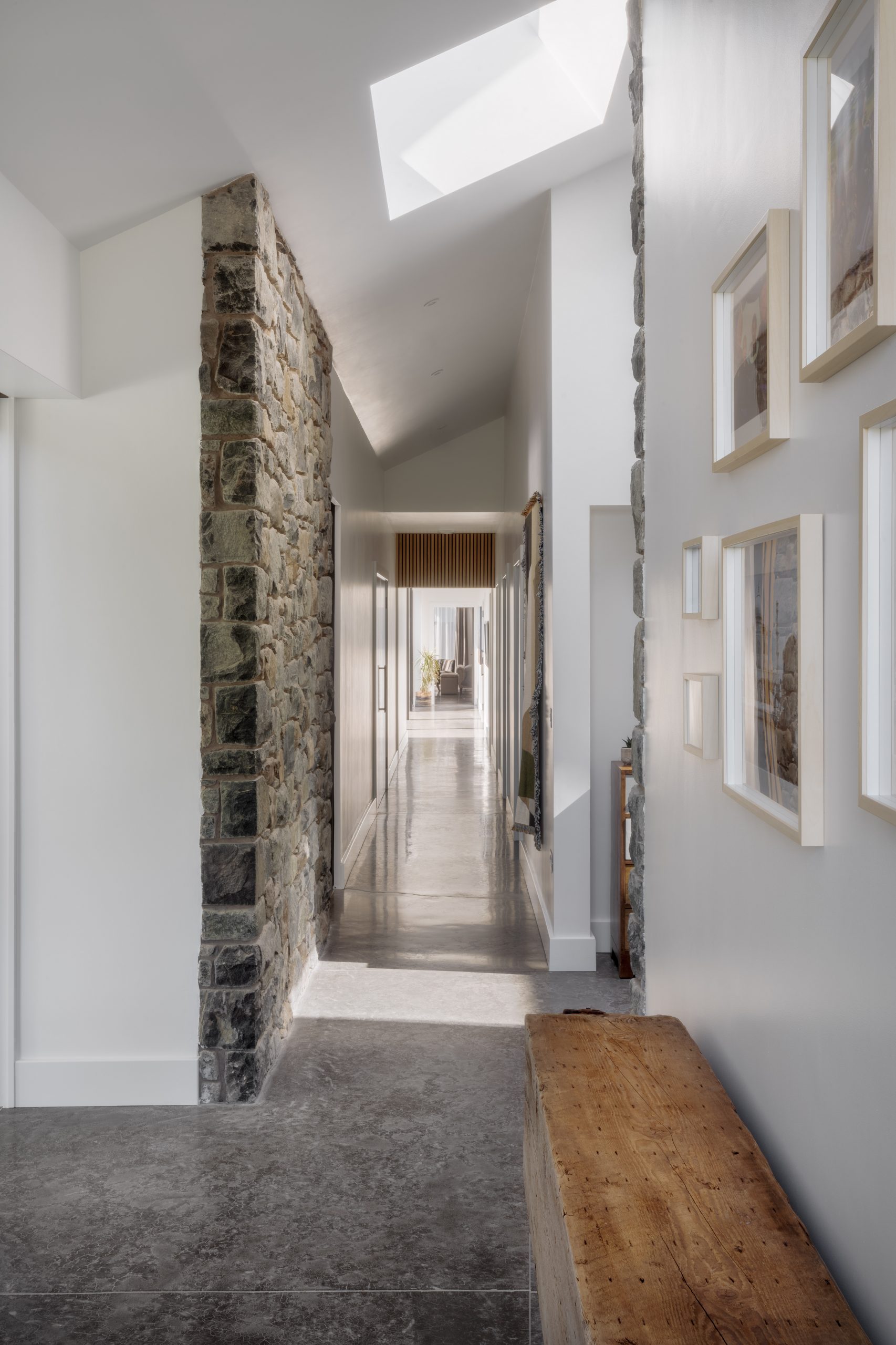 Amanda immediately fell in love with the home, enthusing: "I feel really good in this home and I do not want to leave."
While Sara and Hugh give the home 9 marks, Amanda goes all in with 10 marks. This means that the home was awarded 28 marks overall.
They headed to Dublin next to view a gorgeous light-filled family home which is inhabited by Donna McGrath and Mark Rusk and their three daughters.
"We wanted a kind of a holiday feel here, a lovely calm vibe. We love living here and we hope the judges get that sense," Donna explained.
The couple bought the site in 2015 and wanted to build a house that was bright and offered a strong connection between the inside and outside.
Clearly, Amanda and Hugh were taken by it as they hosted a dance party in the kitchen.
While all three were fans it was awarded 26, not enough to make it to the final.
Staying in the capital, they headed to the city centre to visit Ella de Guzman and Stephen Ryan, the owners of vintage shop Siopaella, who live in an 1800s home in the city centre.
The couple bought the home in 2011 and knew they had a lot of work ahead of them to create their dream home.
It was originally split into seven apartments and they created their ideal space over the past 11 years.
"My grandparents' first home is directly across the street," Amanda explained as they headed into the room.
And while the judges loved it they awarded the home 24 points.