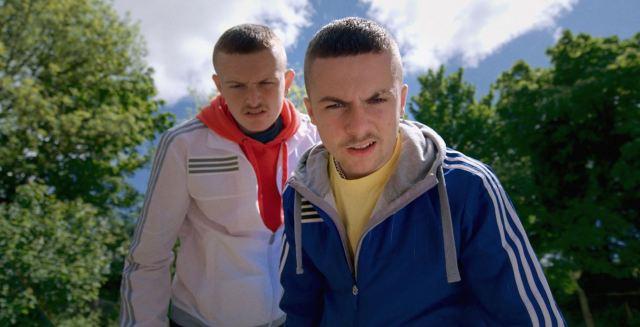 The Young Offenders was one of the best Irish comedy films in 2016, so we were delighted to hear back in May that it would be made into a show.
Now it's been confirmed that the show is coming to our screens very soon.
It is set to air on BBC on February 1st at 10pm, and will also be available on BBC Player.
The show is also set to air on RTE shortly after.
Alex Murphy and Chris Walley will reprise their roles from the film to play Conor and Jock.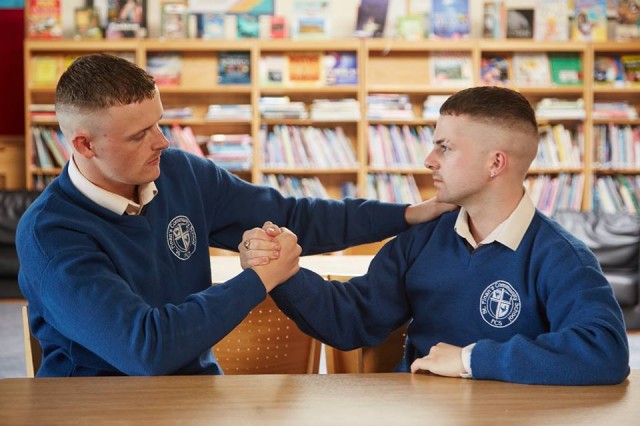 The Young Offenders follows the coming of age adventures the two teens as they navigate their awkward years, hatching plans and adventures to help distract from their tough home lives and their inability to stay out of trouble at school.
Conor's long-suffering mother Mairead (Hilary Rose) tries to keep both her son and his best friend (who she adopted) on the straight and narrow, with varying degrees of success.
Friendship, loyalty, laughter and lots of mischief bring best pals Conor and Jock into conflict with their headmaster, leaving Conor's mum to pick up the pieces. To add fuel to the fire, the lads strike up friendships with the headmaster's daughters.
Eddie Doyle, head of comedy in RTE, said: "Peter Foott has created something really special with The Young Offenders and we're absolutely delighted to be supporting the TV version. It's fantastic to see young, homegrown Irish talent take the next step to international success."
We can't wait!