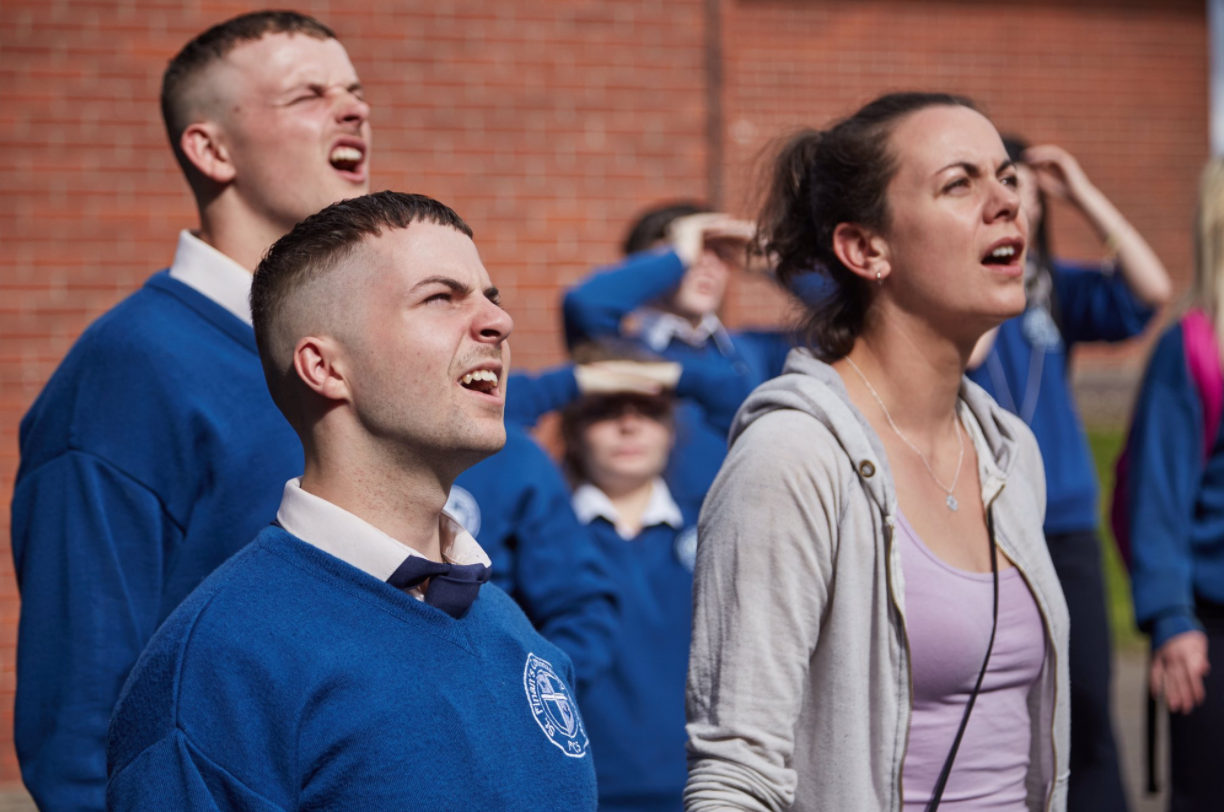 The first episode of the Young Offenders TV show aired on Thursday night.
The show is based of the hugely popular comedy movie of the same name, with all the same actors and characters.
While it has big shoes to fill after the successful film, fans were delighted with the first episode.
In fact, there was loads of praise on social media about just how good it was.
While some people felt it would never quite live up to the movie, others thought it was one of the funniest things on TV.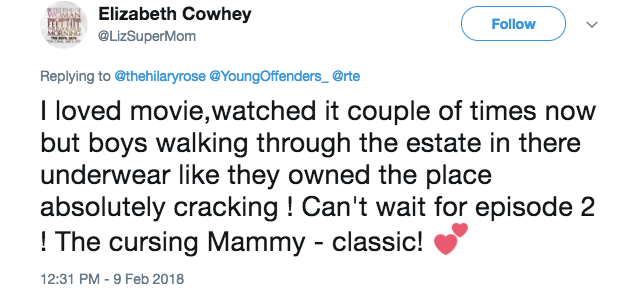 The verdict was clearly unanimous on this one.
Thankfully it's already been commissioned for a second series so you'll be seeing a lot more of Jock and Conor!