It's the start of a brand new adventure for these Hell Week stars!
Ryan Andrews and Marc O'Neill have headed off to face the challenge of climbing the mighty Mount Everest. The pair have already run into some obstacles before even reaching the tough terrain as their flight to the mountain got cancelled due to poor weather conditions. However, this wasn't about to stop the lads from finding their way up the mountain, they survived Hell Week, remember?!
Ryan filled followers in on his Instagram stories explaining that they had to charter a helicopter to take them where they needed to go as time was ticking and they only have a few days to do their climb.
"We are under pressure now, we have to leave in the next two minutes because that's our airtime slot, unless we miss it and we don't get out, so it's all part of the journey you don't know what's going to happen or what way it's going to go, but we got there in the end," Ryan explained as he walked toward their helicopter waiting to take to the skies.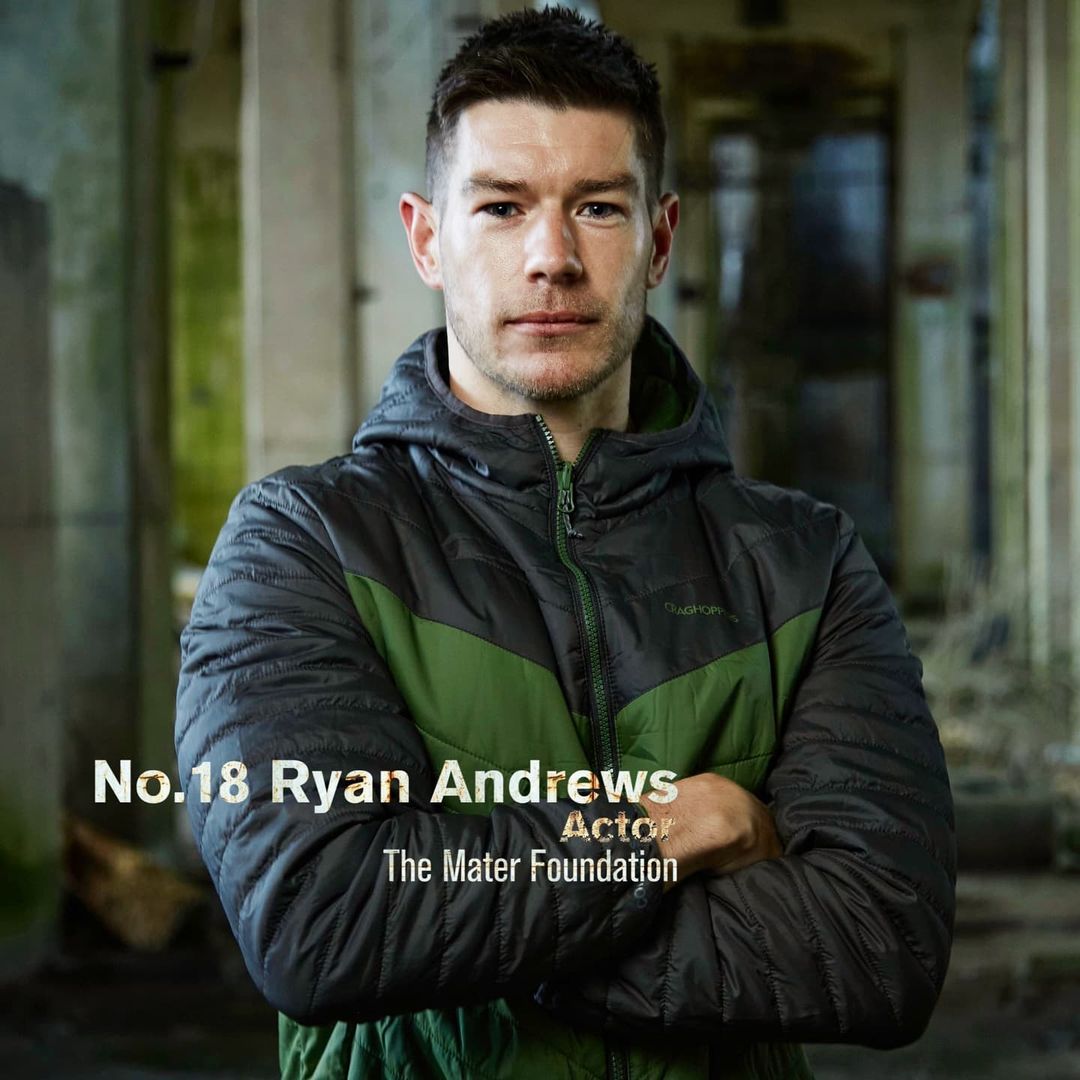 Updating followers in more detail today he added; "Day. 2 Easily the wildest day I've ever had in my life – 22hours & still going! We started with waking up at 4.00am, arriving in Kathmandu airport at 5.15am for our flight to Lukla Airport at 6.15am!"
Continuing, he shared that Lukla is known as one of the most dangerous airports in the world due to the often adverse weather conditions. This is what impacted their flight resulting in them booking a helicopter to get them where they needed to go!
"We needed to act fast as all flights over the next few days were booked, weather conditions were uncertain & we have an extremely tight schedule, so booking a helicopter became our new priority! With limited availability & now 'Supply & Demand' we finalised the deal & we headed off!"
Marc shared a picture of the group and their helicopter to his Instagram stories, really helping followers stay updated on the trip.
But that wasn't the end of their adventure of travelling, Marc later shared a snap of himself walking in the dark telling followers the second helicopter had to make an emergency landing leaving the lads to hike in the "middle of the night", yikes!
It looks like the lads made it okay as Marc then shared a snap of himself and a new furry friend, looking all smiles as in the rest of the pictures. They truly seem to be loving the challenge already, and this is only the beginning.
We will be keeping up with their trip as long as they are posting, we love seeing their trip so far!
Best of luck lads!