Irish actress Evanna Lynch who played Luna Lovegood in the Harry Potter film franchise has admitted she was very nervous and even intimidated by her cast mates when she began filming.
Evanna entered the Wizarding World a few years into the series with her first movie being the  fifth instalment, Harry Potter and the Order of the Phoenix.This meant her cast mates had already bonded and that she herself had watched the previous movies and been a fan.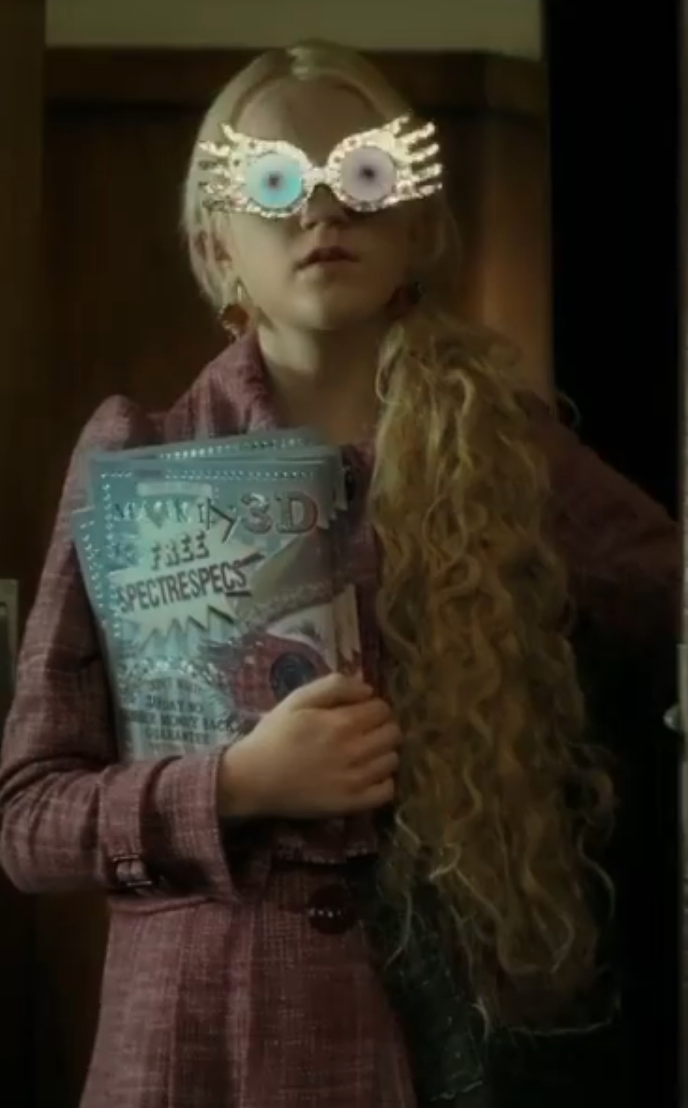 Speaking to US Weekly the actress recalled her nerves when it came to sharing scenes with Daniel Radcliffe, Emma Watson and Rupert Grint, "Emma was always so nice to me and made an effort to get to know me and make me feel at home, which was a huge deal coming from her."
"And because I was such a big Harry Potter fan, I was very nervous around those three and intimidated by them."
"I used to be in the car on the way to set, kind of rehearsing conversations I'd have with them. And obviously, the conversations never worked out like that."
"I was so nervous. So, I just remember [Emma] being really kind and making a lot of effort to make me feel at home," she recalled.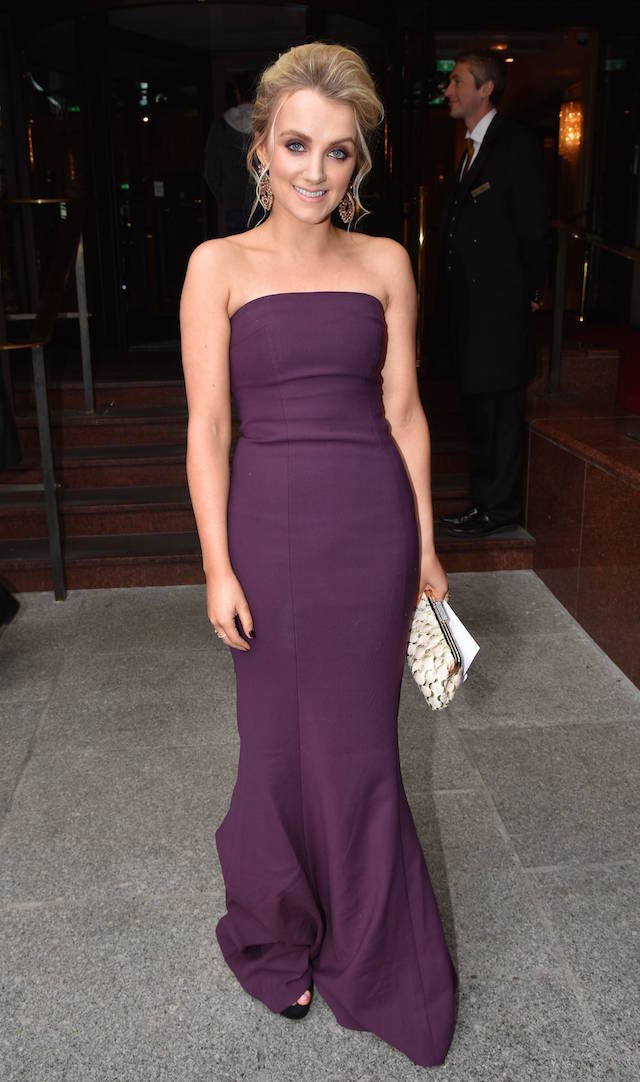 Before Evanna landed the role of Luna, she had written a letter to JK Rowling at the age of 11 opening up about an eating disorder and JK wrote back multiple times making them pen pals.
Speaking to Image she said, "Even now it boggles me how she had the time…I think she has an amazing heart. I was very sick at the time, and I told her that Harry Potter was my only distraction from that. I told her all my insecurities, and I guess she related to that. I guess I knew she would, I knew she would be sensitive enough to understand.
"She sometimes told me in letters about how insecure she felt as a young girl, and that she injects that into all her characters – the outsider feeling…Especially in Luna and Neville."
How her life came full circle!