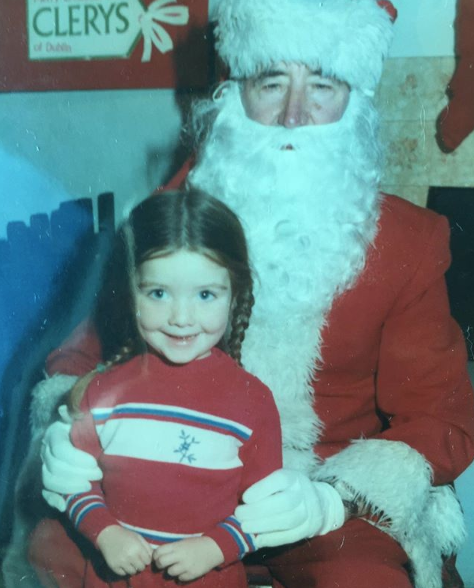 It's the season for bringing the kids to see Santa, and reliving your own memories!
This Irish star, who will be very busy in the new year, has shared a sweet throwback snap from her own childhood, while bringing her two adorable kids to do the same!
"It's that time of year!!! Off to see Santa tomo and just hope Florence is excited as this little rip was in 1987," the radio star captioned the snap.
Can you guess who this little cutie is?
Scroll down for the answer.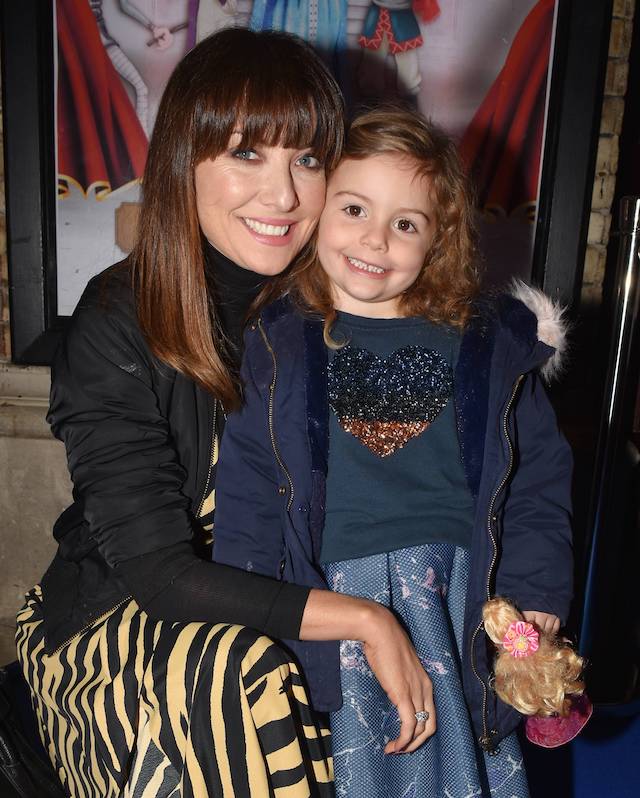 That's right, it's new Dancing With The Stars Ireland co-host Jennifer Zamparelli. pictured here with her adorable daughter Florence!
Did you guess right?