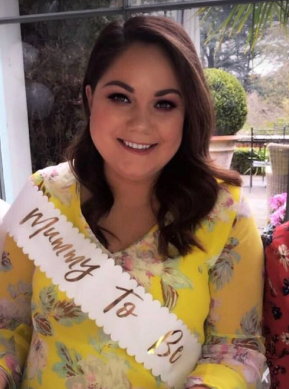 Grace Mongey has been sharing some fabulous snaps as she enjoys her second baby shower with family and friends.
The top blogger, better known as Faces by Grace, stunned in yellow and she celebrated the upcoming arrival of baby number two with fiance Chris.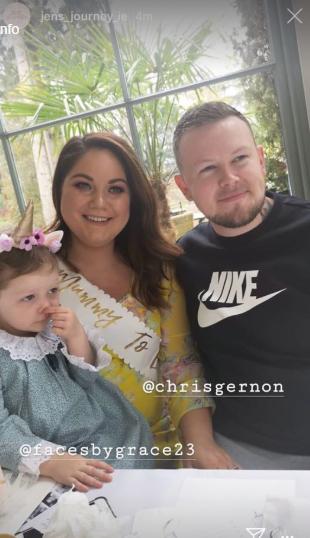 The beauty enjoyed a sit down meal with Chris, her family and friends and her two-year-old daughter, Sienna, and told her followers that she had a 'fabulous morning."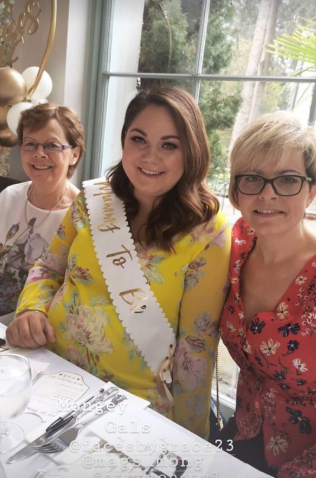 Grace recently posted a 30 week pregnancy update, revealing how she excited she was to welcome a new member of the family.
"I'm beyond excited to meet you and calmer than I've ever been," she posted on social media.
"I only said to Chris last night, it's been weeks since I felt anxious, it times like this I long for when things get too much. I feel happy, safe and content and I have you, little one, to thank for that."
How beautiful does Grace look!?