Glenda Gilson has shown off her baby's adorable nursery room.
The presenter welcomed little Bobby with her husband Rob MacNaughton in early October.
The couple, who recently moved into a new home, opted for a gorgeous jungle themed nursery room for the little boy.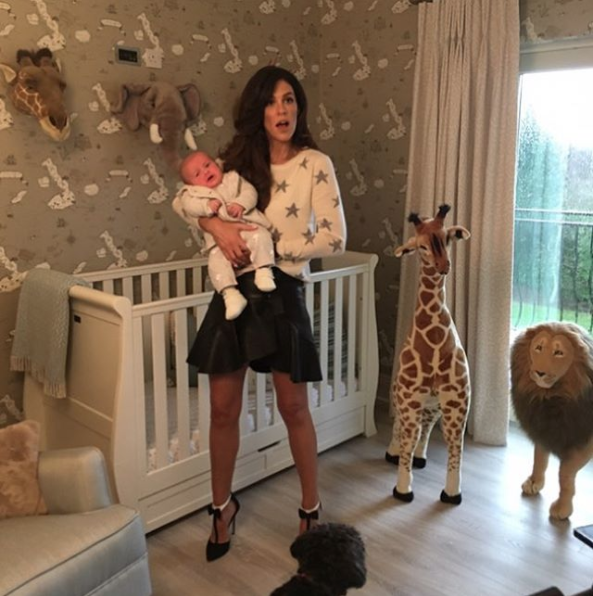 Bobby's nursery features printed wallpaper, lions, giraffes, elephants.
"Welcome to the jungle… it's a madhouse in here," she joked.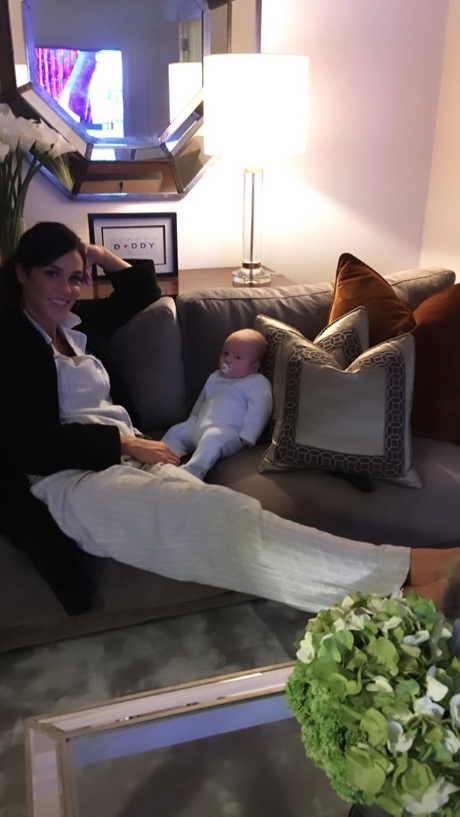 Speaking to VIP Magazine recently, Glenda revealed that they decided to move home around the time she was due but the Xpose star went into labour two weeks early.
"We had the time off, the two of us were going to get ready and get stuck into the big move. But I don't know what I was thinking because I couldn't lift anything anyway I was just pointing," she laughed.
"They say the two most stressful things in life are having a baby and moving house and I decided to do them at the same time!"