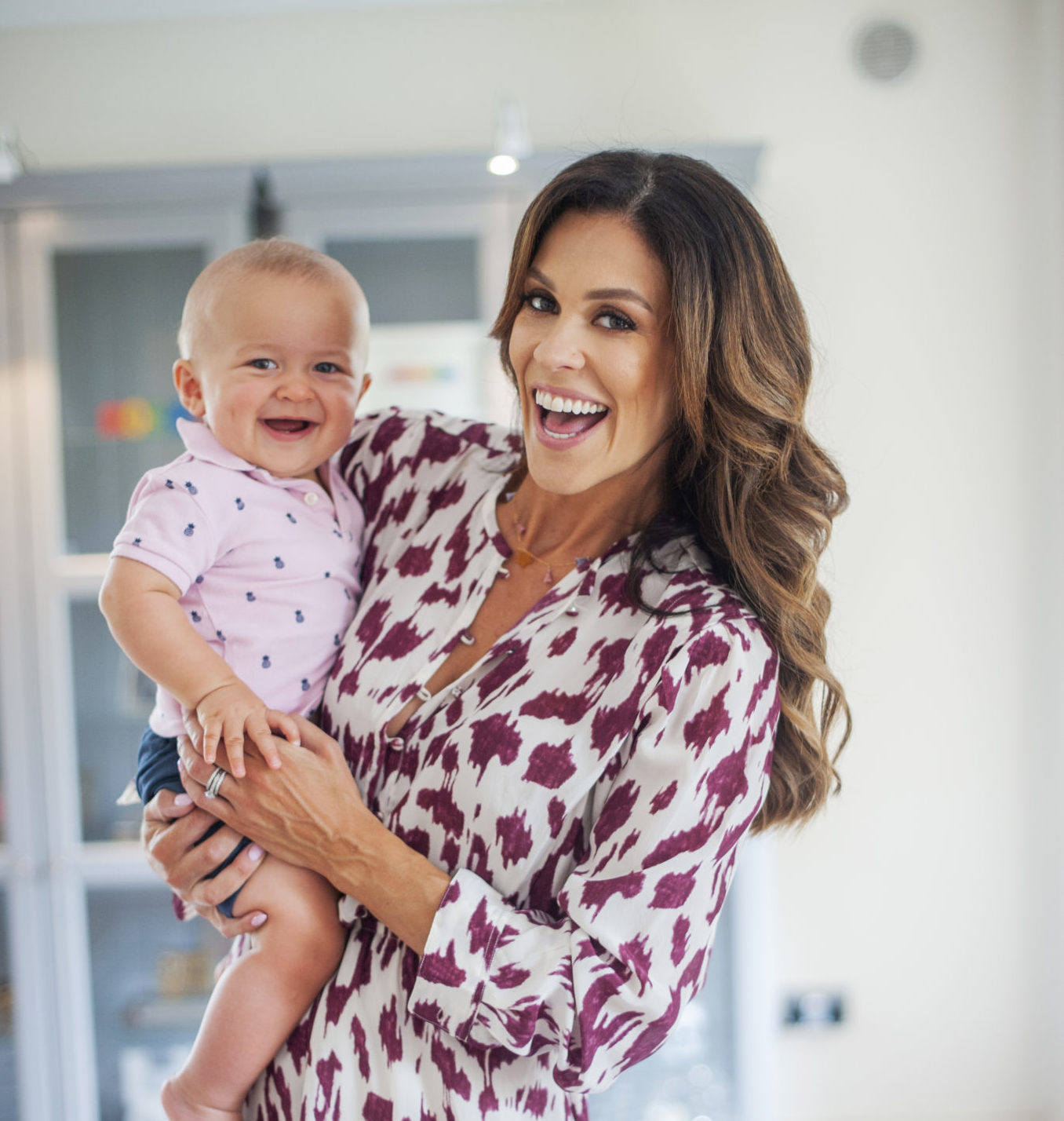 We're going to be seeing a lot more of Glenda Gilson on our screens for the next while, as she joins the Ireland AM team over the next few weeks. She's always a great addition on the show and it seems the team are just as excited to welcome her back!
Laura Woods shared the news on her Instagram earlier, with a snap of the pair ready for the cameras to start rolling; "This gorgeous girl is joining us on the @irelandamvmtv weekend couch for the next couple of weeks.. love her bold sense of humor! welcome @glendagilson."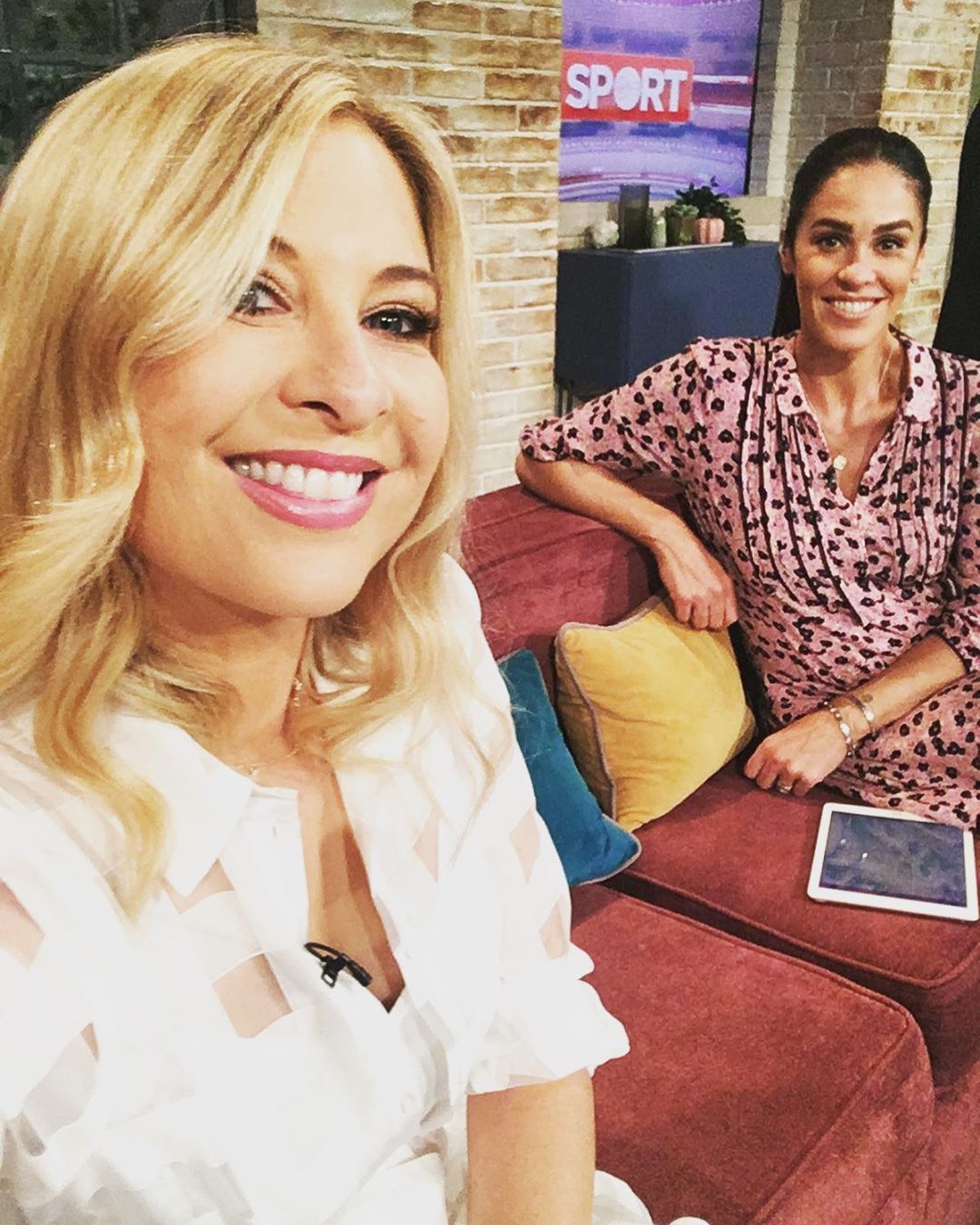 In May of this year, Glenda has she's expecting baby number two with husband Rob MacNaughton. The happy couple, who are already parents to little Bobby, can't wait to expand their brood.
Sharing their delight, the expectant mum took to social media and said, "Myself, Rob and Bobby (even though he doesn't know it yet) are delighted that we're expecting a baby in October.
"Thank you everyone for all their beautiful wishes."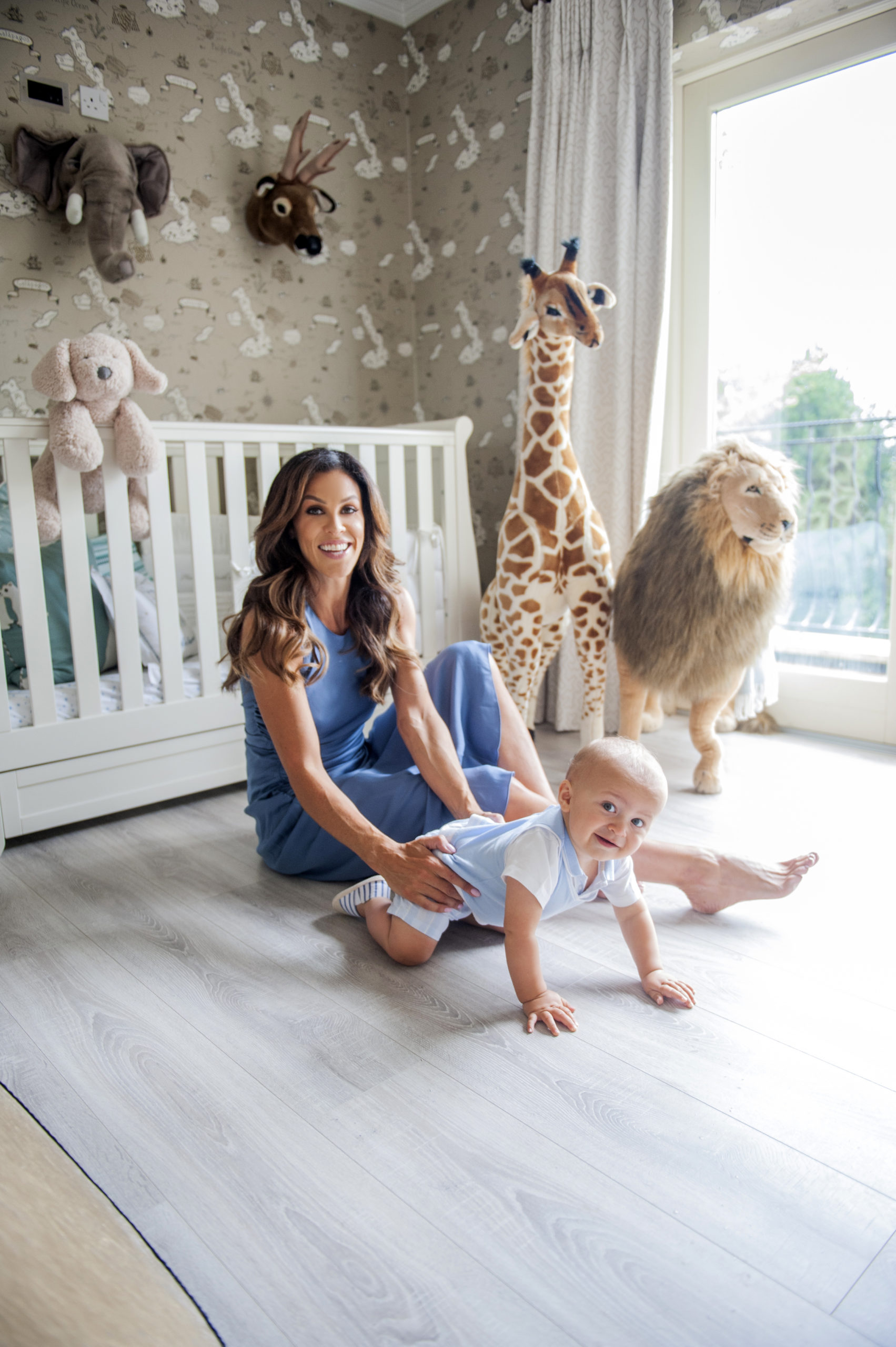 Famous friends were quick to share their congratulations with the couple.
Lucy Kennedy said, "Aww fantastic news. Congratulations you three." Karen Koster added, "Super news. Good on ya!"
Speaking about parenthood, Glenda previously told VIP Magazine, "You don't know what to expect, you're always thinking, 'Will I be a good mom?'
"I have always loved kids and I was dying for this. I have a new appreciation now for mums and all that they do."
"And Rob is just fantastic," she added. "He has really taken on the whole fatherhood thing and he just adores Bobby."
We wish them a very happy future!