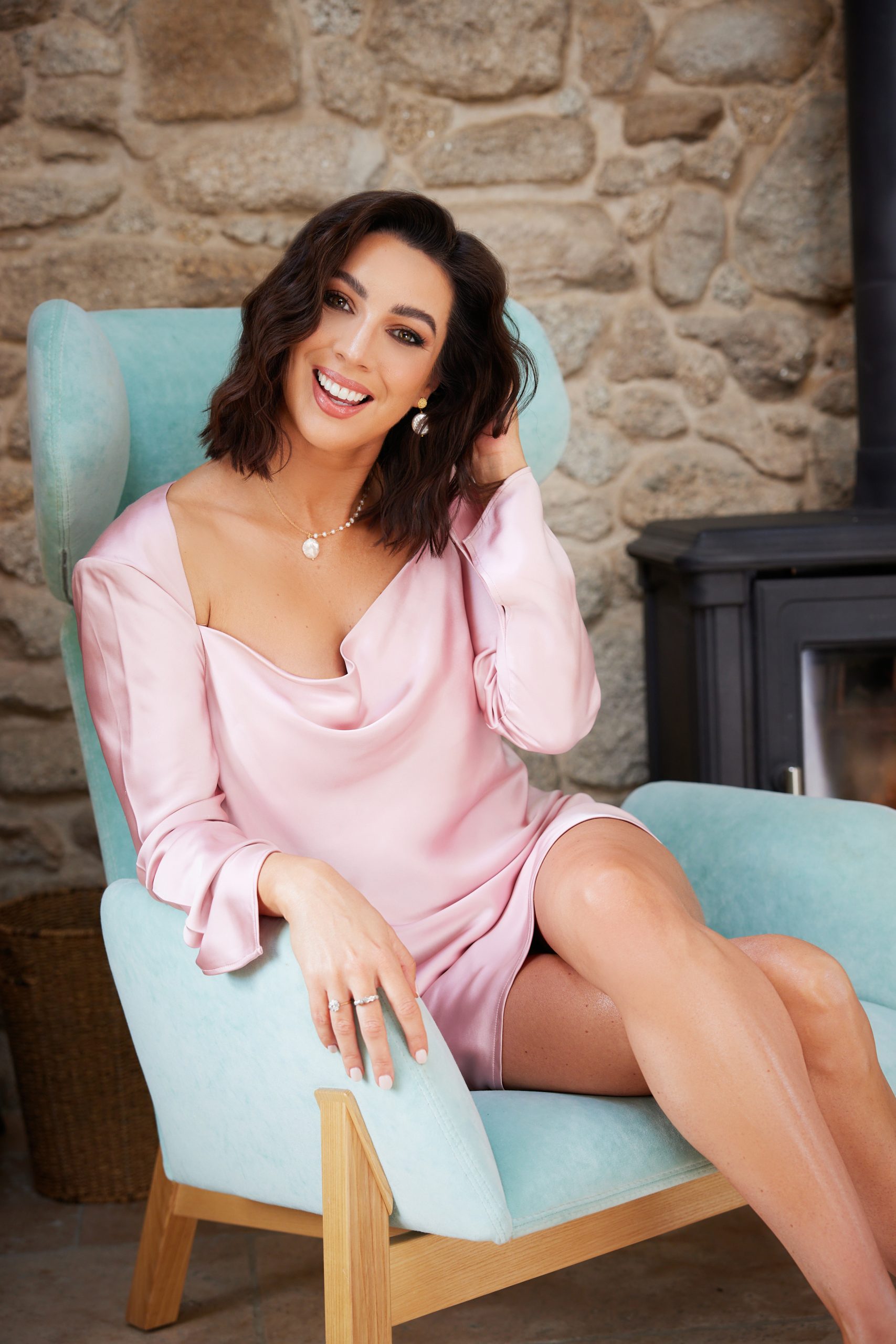 If you did not know before, well you do now! The VIP podcast is back with a new episode featuring our beautiful cover girl Georgie Crawford.
The podcast, titled VIP Moments, delves into all things special moments in our VIP guest's lives.
View this post on Instagram
In this new episode, the wellness warrior joins VIP Magazine Editor Bianca Luykx to talk about her new baby, her new book as well as all the other VIP Moments that have shaped her and made her the happiest she's ever been.
"I am so in the present moment and taking it all in, minding myself through this time but I am pinching myself every day that this is what 2023 has become for me," Georgie tells us.
View this post on Instagram
She opens up about the differences and challenges she sees in this surrogacy versus her last. With one being in Ireland and this one in another country: "It's not the same and that's really tough".
Writing her book with so much distraction around her and finding her ability to focus when so much was going on in her life.
From having cancer to having to cancel her podcast, Georgie tells us everything that helped her stay in her present moments and focus on what is in front of her.
The new episode of VIP Moments is available on all podcast services now. You can listen here.