As season five of Peaky Blinders gets underway, more exciting news of casting has been announced, and there is set to be even more Irish stars joining the show.
The hit drama may be associated with Cillian Murphy but soon there'll be plenty of other Irish actors for him to star alongside.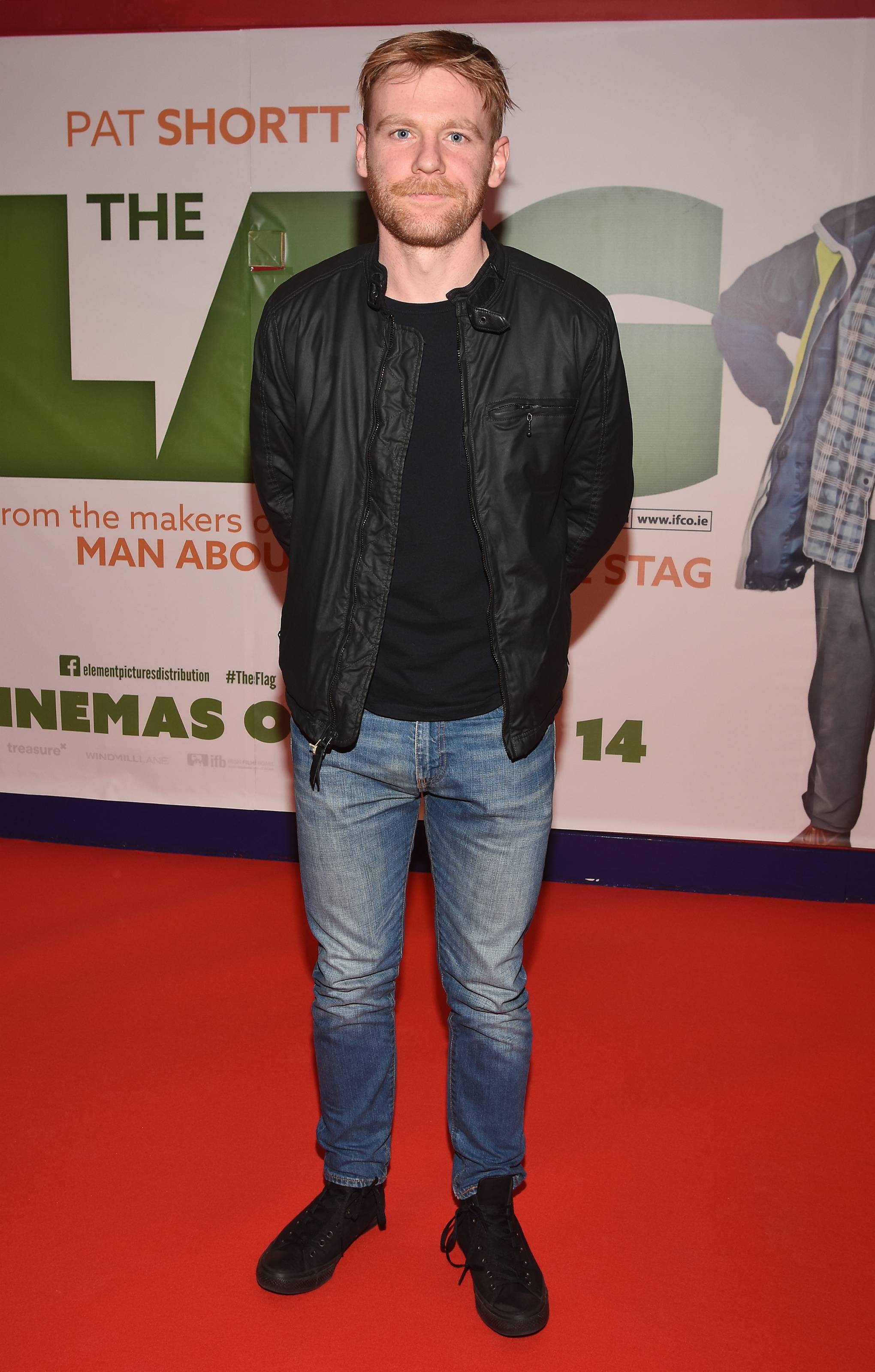 Brian Gleeson is set to join the show, who you'll know from Love/Hate and Rebellion. Another RTE favourite, Charlene McKenna will also be joining known for her leading roles in Raw and Pure Mule.
Also set to be part of season five is Fair City star Daryl McCormack and  Hollyoaks' Emmet J Scanlan.
While there'll be no shortage of Irish stars now on the show, they are not the only new cast members on Peaky Blinders, as a host of international stars including Me Before You star Sam Clafin also lands a role.
Will you be tuning into the new season? We're set for just two more seasons of the hit show, as show creator Stephen Knight reavealed earlier this year.
"My ambition is to make it a story of a family between two wars, so always I've wanted to end it with the first air raid siren in Birmingham in 1939," he told Digital Spy.
"It'll take three more series [to reach that point]."