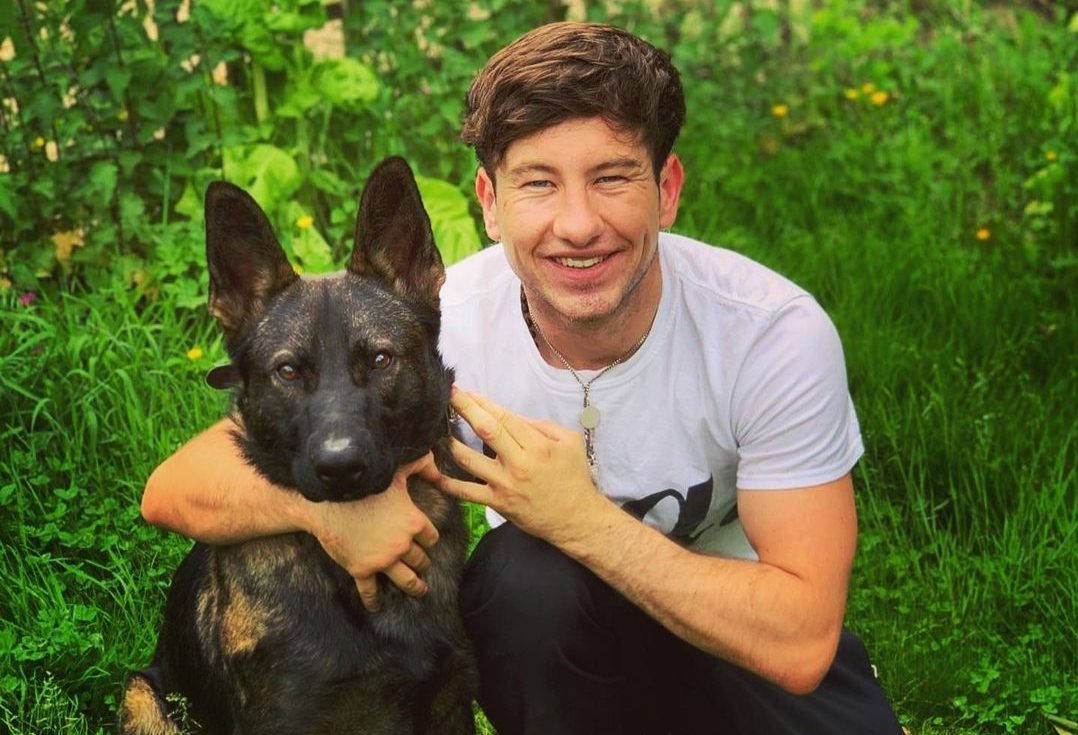 Barry Keoghan's star just keeps rising. The Dublin actor took the world by storm last year in both Marvel and DC projects.
As he prepares to welcome his first child with his partner Alyson Sandro, you would be forgiven for thinking that Barry would be taking his foot off the pedal.
But he's doing anything but that! In fact, he and fellow Irish actor Brian Gleeson have joined a massive Netflix property.
It has just been announced that the pair will appear in the third and final season of English drama, Top Boy.
The series is similar to where both Barry and Brian started their careers in Love/Hate. Top Boy follows gangs and drug dealers in a South London housing estate.
Both actors had memorable appearances in Love/Hate!
Brian appeared in the first season of the beloved RTÉ drama as Aiden Gillan's character, John Boy's brother who was addicted to drug which led to his untimely demise.
Of course, Barry played the infamous cat killer, Wayne in season four of the drama.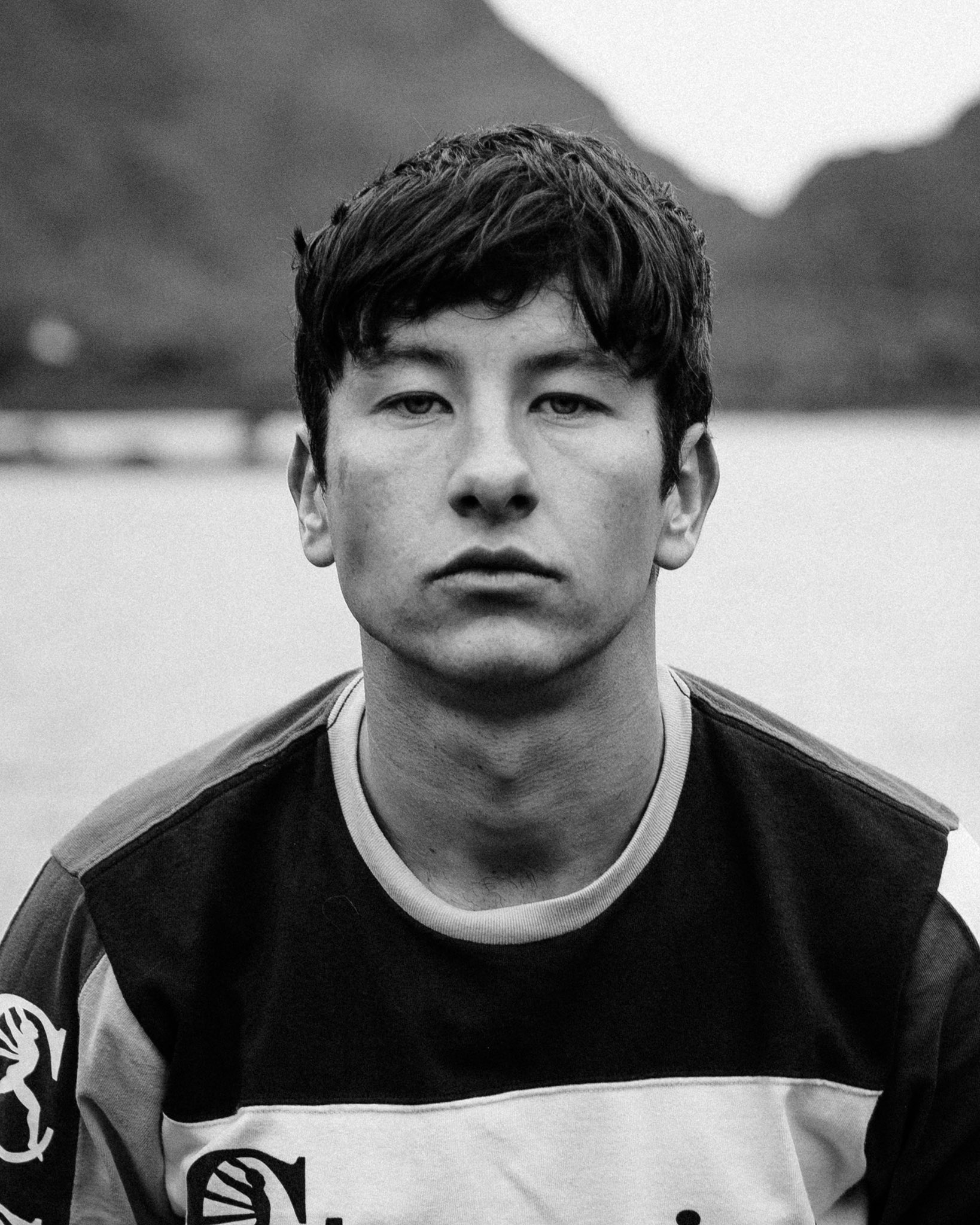 Barry and Brian will join the series as new characters Jonny and Tadgh, so it looks like they will be sticking to their Irish roots at least!
Despite running in the same circles, Barry and Brian have neither appeared in a film or series together before. Of course, Barry will appear alongside Brian's dad, Brendan in The Banshees Of Inisherin.
He also reunited with his pal and former co-star Colin Farrell for the upcoming flick.
Production on the third season of Top Boy has begun but there's no word of when it will drop on Netflix.