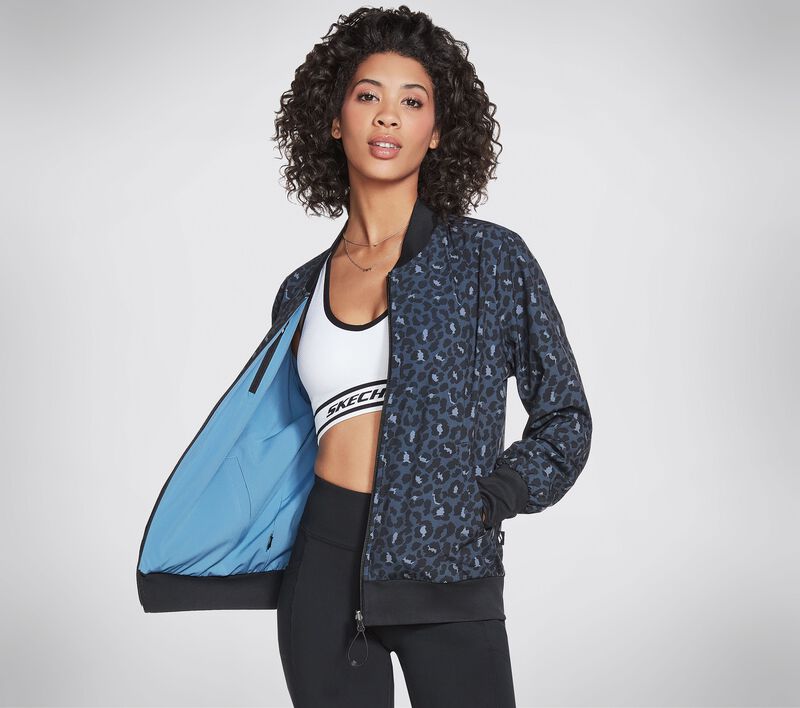 As autumn/winter approaches, we don't want to give up our daily walks just because the weather is getting colder! Much like they say in Scandinavia, there's no such thing as bad weather, only bad clothes.
With that in mind, if you are still aiming to get your 10k steps in a day, like we did in lockdown, you might be looking to invest in some new gear for the cooler months ahead. Although you may know Skechers primarily for their excellent range of shoes, the brand also stock apparel and their brand new Irish website has plenty to choose from so you can dress head-to-toe in Skechers!
This season as well as looking stylish, we want to be comfortable as well as warm and ready to take on whatever our unpredictable Irish weather has in store for us. Here are some of our top picks from Skechers' latest collection.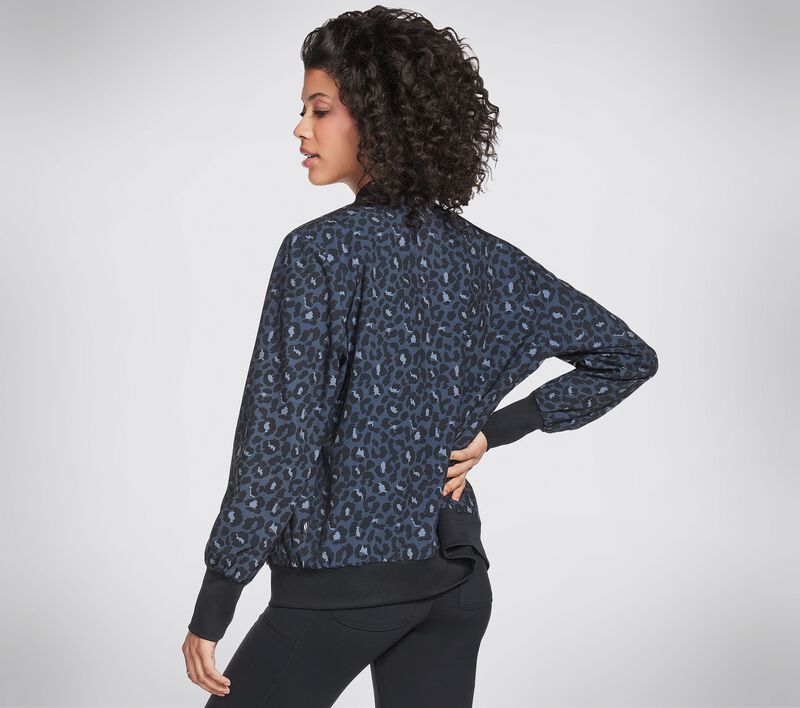 Midnight Leopard Reversible Bomber Jacket; €70.00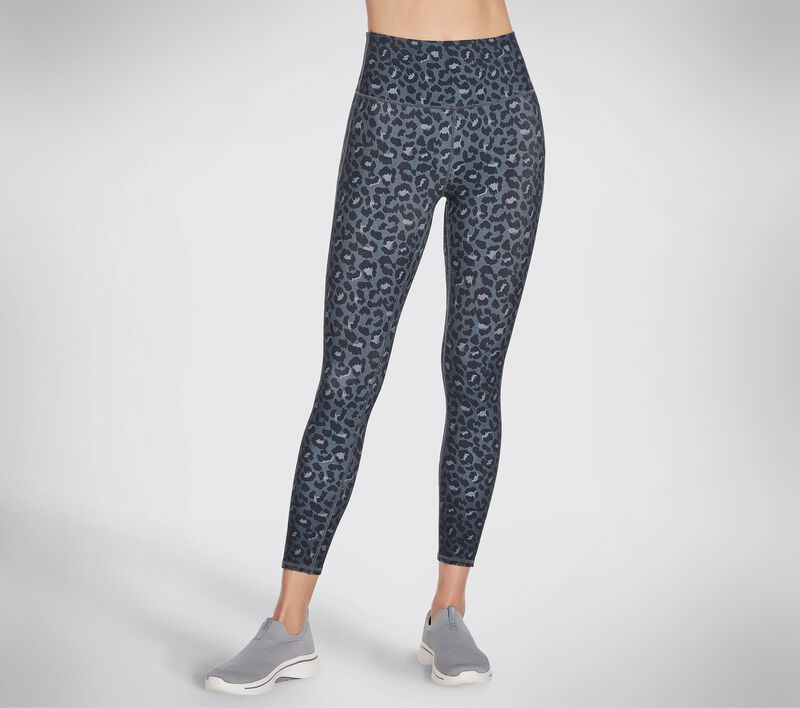 Midnight Leopard 7/8 High Waisted Legging; €58.00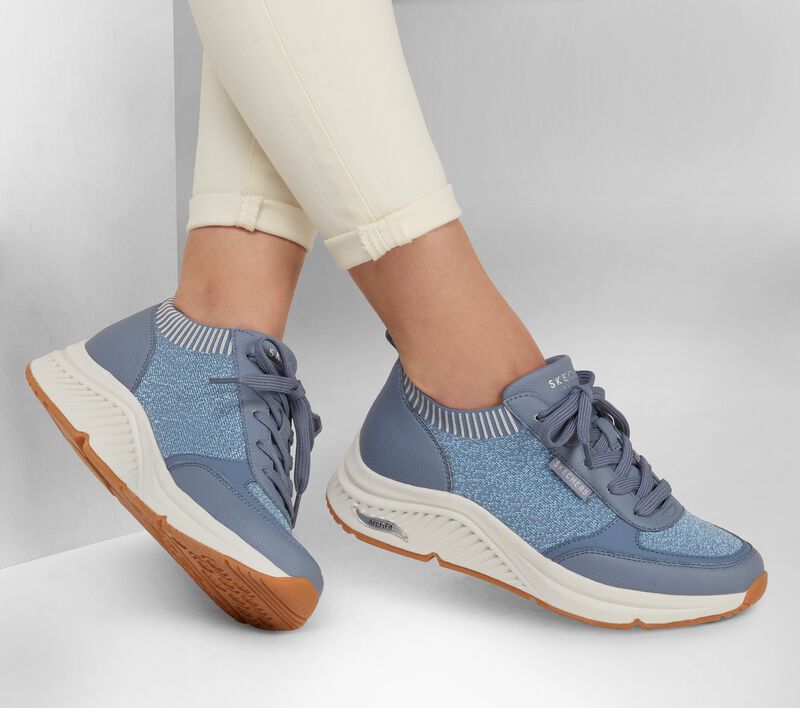 Skechers Arch Fit: S-Miles – Walk On; €100.00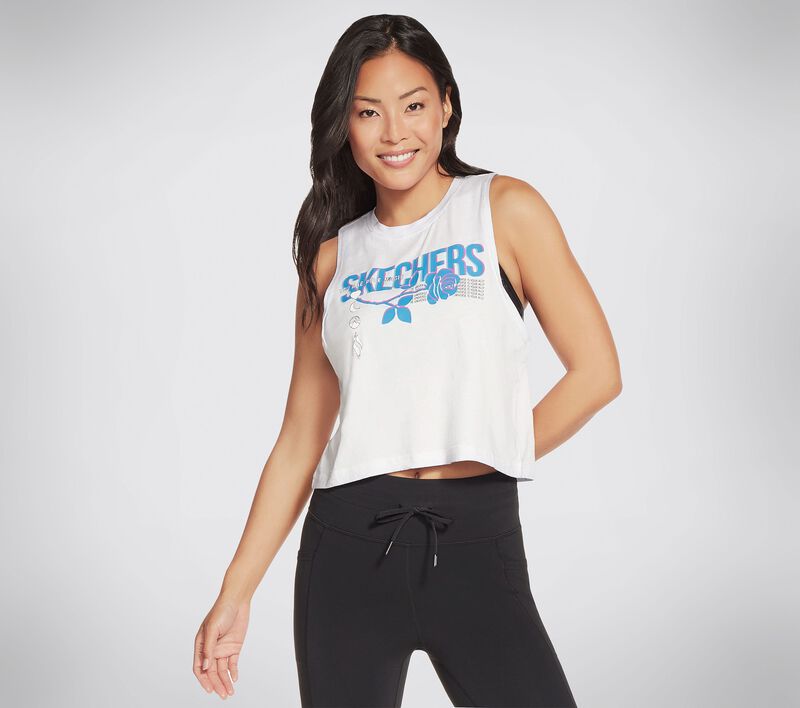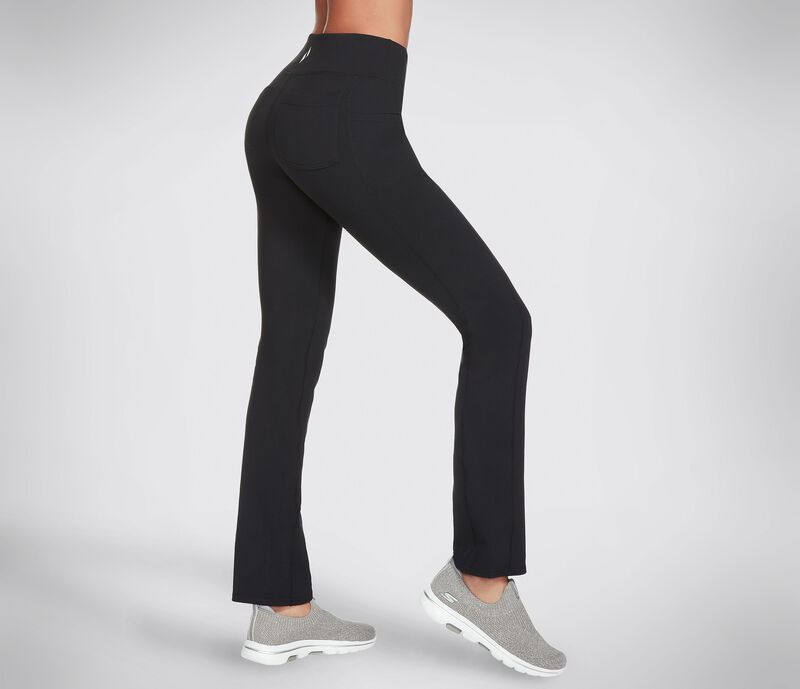 Skechers Apparel GOWALK OG Pant; €53.00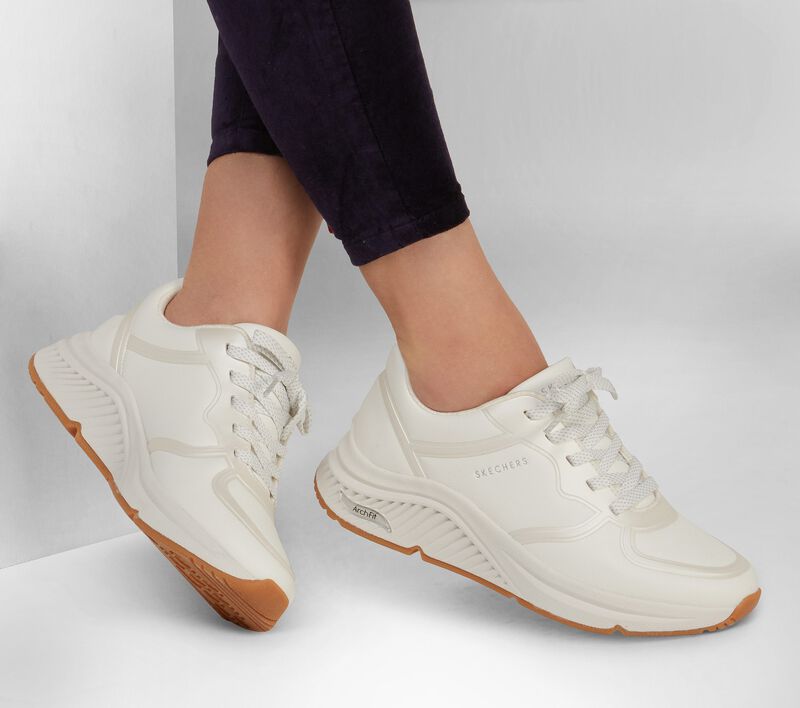 Skechers Arch Fit: S-Miles – Mile Makers; €100.00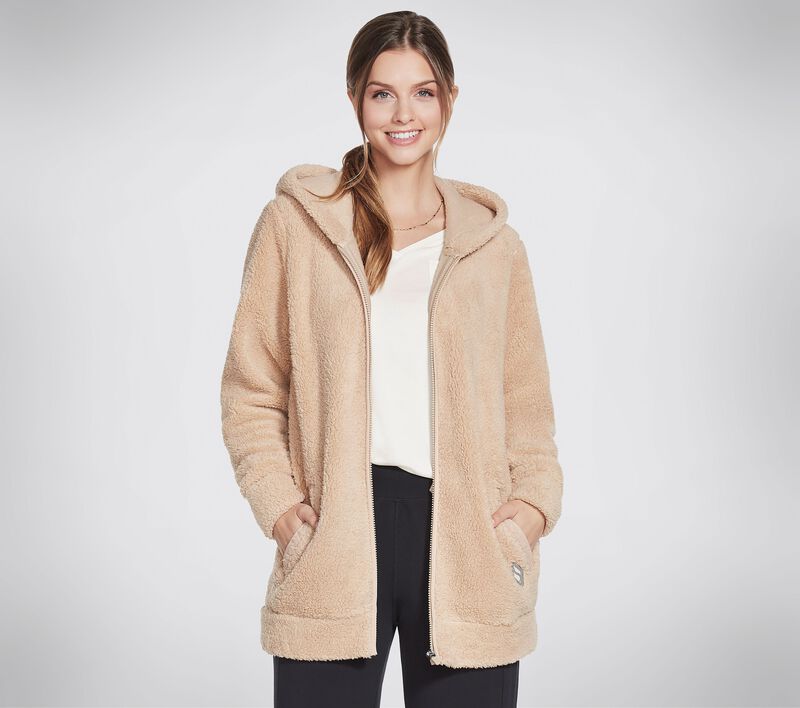 Skechers GOLounge Blissful Full Zip Hoodie; €58.00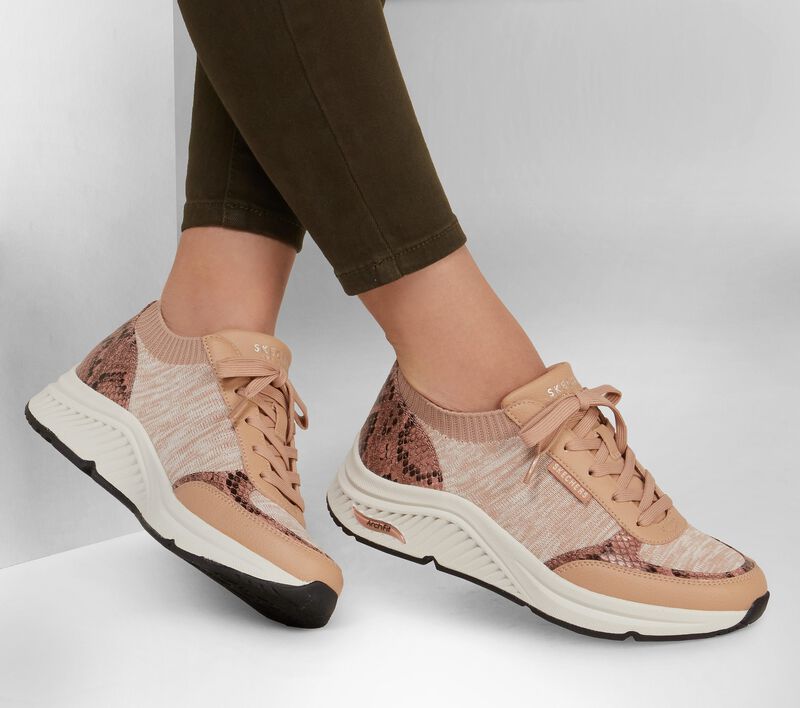 Skechers Arch Fit: S-Miles – Slithering Steps; €100.00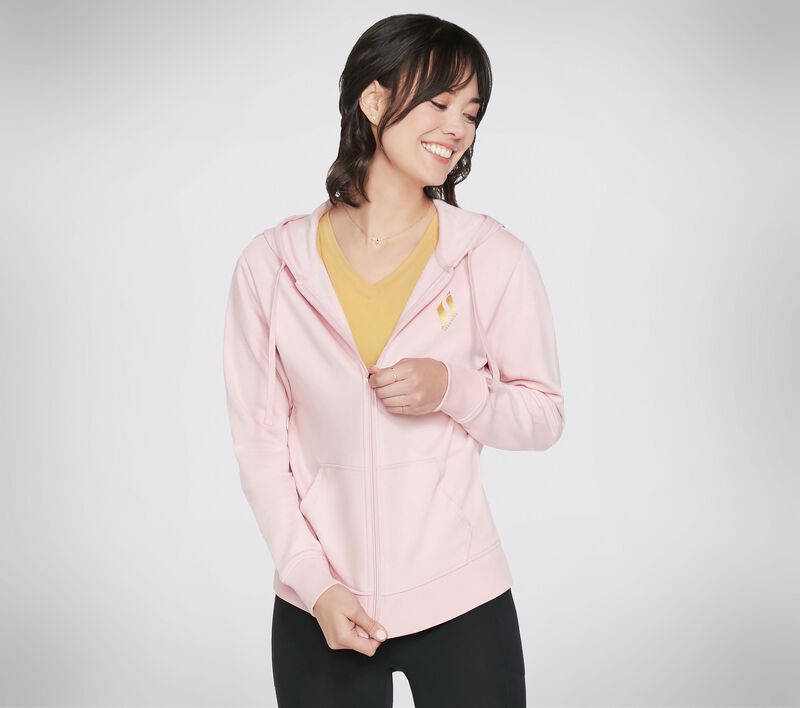 Skechers Apparel Metallic Diamond Front-Zip Hoodie; €53.00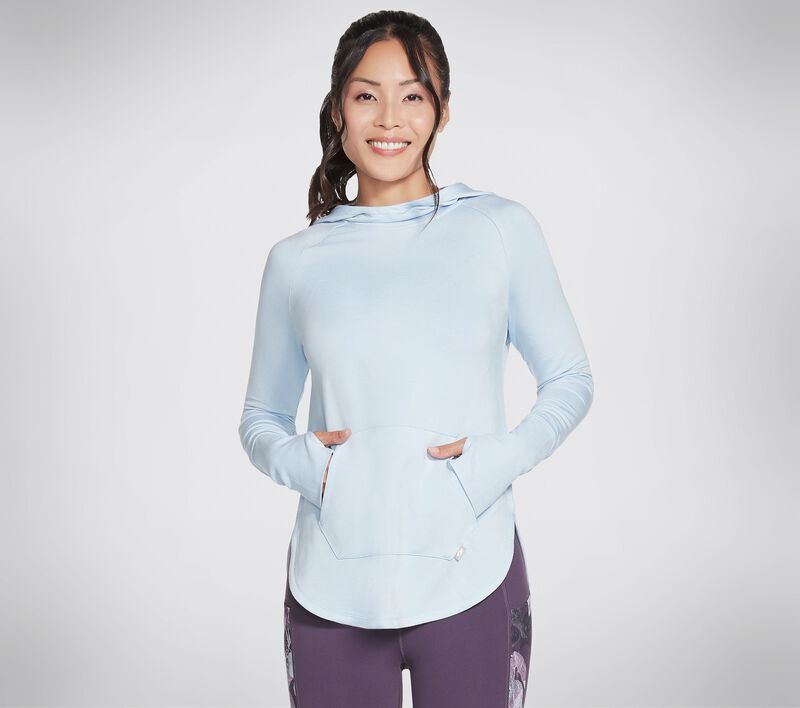 Skechers GOLounge Awakened Hoodie; €40.00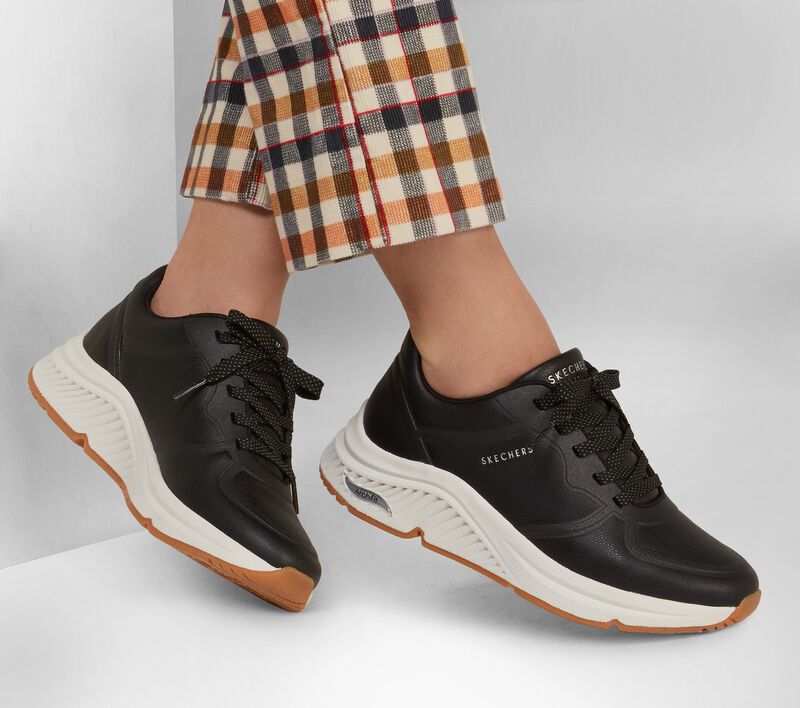 Skechers Arch Fit: S-Miles – Mile Makers; €100.00 
Shop the look now at skechers.ie