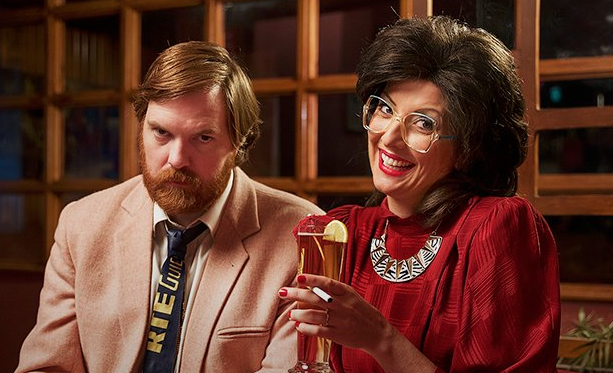 Jennifer Zamparelli and Bernard O'Shea have both shared pictures from set of the final day of filming Bridget and Eamon season four.
The hilarious duo have been busy working on the popular comedy show, which is due to hit our screens later this year, and it looks to be as funny as ever!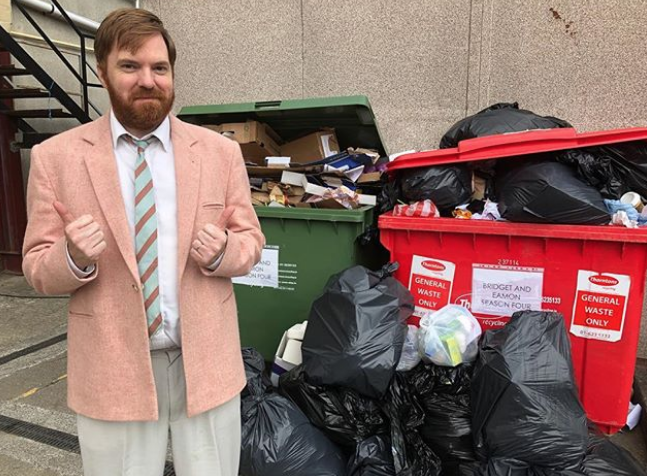 "Last Day on Bridget and Eamon great people loved every every 3rd second of it," Bernard jokingly captioned the shot on Instagram, while his co-star Jen shared a behind the scenes video enjoying a well deserved treat with the cast and crew of the RTE show.
The RTE 2FM radio presenters previously revealed that they are in the early stages of working on a long awaited Bridget and Eamon movie, which would be perfect now that filming has wrapped on season four!
"We've had huge interest from a few different sources, the issue is trying to find time to make it," Bernard revealed.
"We have a very strong idea and we want to work on the script and instead of just doing a longer extended episode of the series, we want to do a movie where it creates the world of Bridget and Eamon and lets people who aren't from Ireland or who have never seen the movie get it."
We can't wait for this!