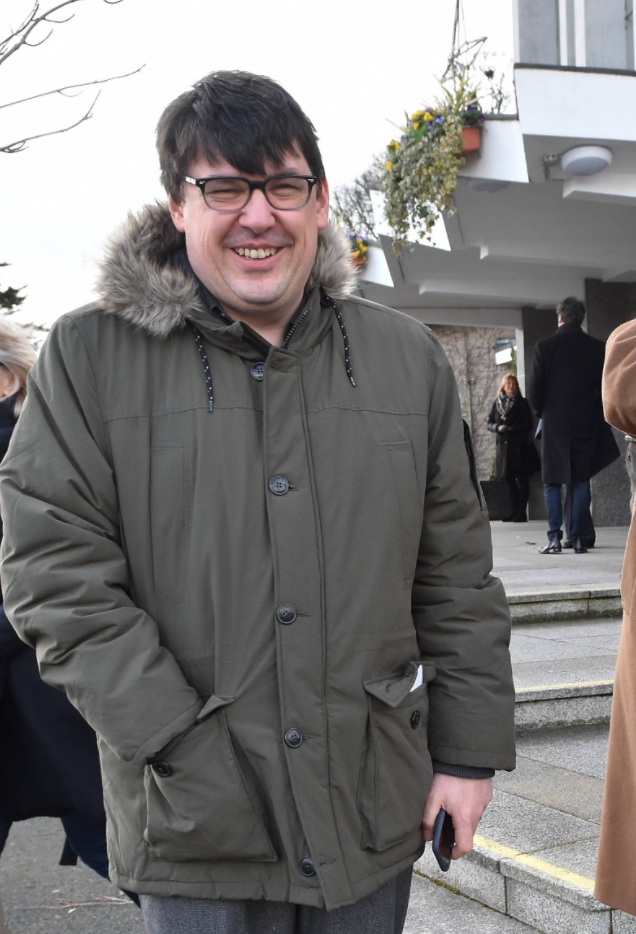 Graham Linehan has revealed that he is battling testicular cancer.
The creator behind Father Ted and The IT Crowd revealed that he has to undergo chemotherapy after they got 'rid of it all pretty quickly, along with a ball'.
He took to Twitter to let followers know of his ill health and share his progress.
"I got a bit of bad news recently. A little touch of the old cancer. Luckily, ball cancer is one of the best ones to have (sorry, ladies!) and they got rid of it all pretty quickly, along with a ball. Bye, ball! I'll never forget the good times!
"Next up is a course of chemo to make sure it doesn't come back. Not looking forward to that, obviously, but it's better than dying."
The writer also shared an update on his work and revealed that some things would be cancelled.
Graham is also working on a Father Ted musical and said he is unsure whether he'll have to step away for a while at this stage.
'Pope Ted' is coming along nicely. It's really making us laugh. I'm not sure whether I'll have to stop working on it or what, but the script (sorry, 'book') is so close to being done that I can walk away from it for a while and we're still in good shape.
"Apologies to everyone who bought tickets to my Australian event. I'm hoping to make it back next year.
"So that's the story. I'm hoping I'll just continue to be the happy-go-lucky, beloved twitter personality you all know, but if there are moments of quiet from me, don't worry, I'm just dealing with it," he said.
When asked by one follower if there was something specific that made him find the cancer, he said:  "no, just one day I thought, holy shit, that's not right…"