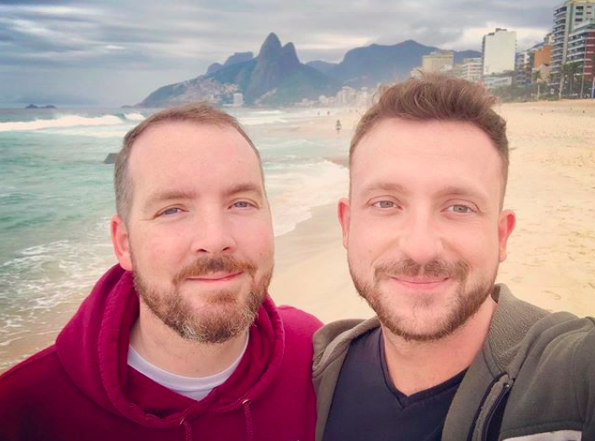 Fair City star Rodrigo Ternevoy has shared a beautiful wedding throwback, as he celebrates his fourth anniversary with husband David Campbell.
The happy couple fell head over heels in love over a decade ago, three months after Rodrigo first moved to Ireland.
In 2016 the pair tied the knot and both Rodrigo and David looked dapper as ever in three piece suits. Rodrigo opted for a light grey one, while David went for a dashing shade of blue.
Looking back on pictures from their big day, the couple seem happier than ever.
"Today 4 years ago I said 'I do' and he said 'Eu aceito'. No doubt the best day of our lives," Rodrigo beamed.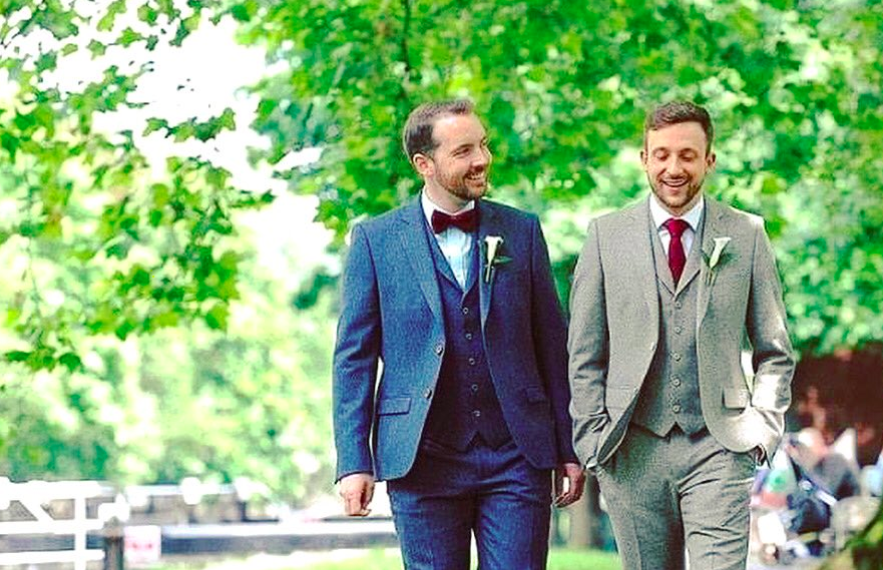 "Happy 4th anniversary and 12 years together David. I love you with all my heart."
We hope they have a wonderful day of celebrations.