Eurovision might be months away but that doesn't mean that it's far from our minds.
Erica Cody revealed that she had thrown her hat in the ring for Eurovision 2024.
Now another Eurovision hopeful has been revealed.
Global TikTok and Irish Dancing sensations The Gardiner Brothers have teamed up with Ireland's King Of Swing Luke Thomas to create a song for Eurovision.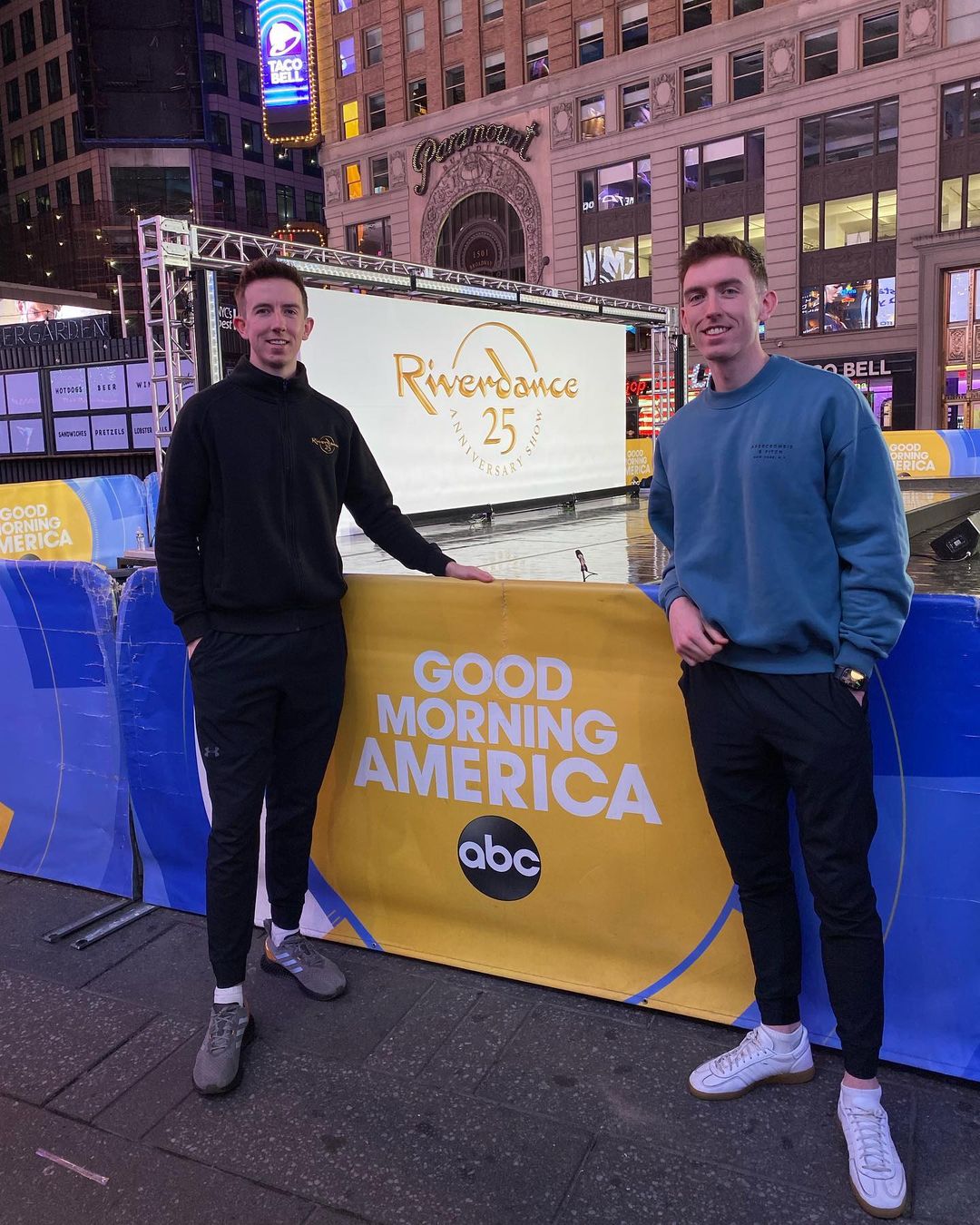 And honestly, we're obsessed!
The five-time World Champions Michael and Matthew who are currently touring with Riverdance have amassed over 350 million views on social media and have their sights set on representing their country at next year's Eurovision Song Contest in Sweden.
Speaking about the song, they said: "It's always been on our radar and would be a dream come through, we just never found the right vehicle to make it work until Luke reached out to us with this song."
Ths song has been written by High Kings lead singer Darren Holden and produced by Grammy-nominated Billy Farrell.
Singer Luke, who is currently touring with his group The Swing Cats added: "I have been looking for this exact song forever!! It's absolutely perfect and more importantly it's authentic.
"Darren is part of one of the biggest folk/trad groups in the world so for him to write this song and reach out to me with it is just mind-blowing. Put The Gardiner Brothers into the mix and it's a perfect storm."
We'll just have to wait and see how far they go!
Good luck lads!