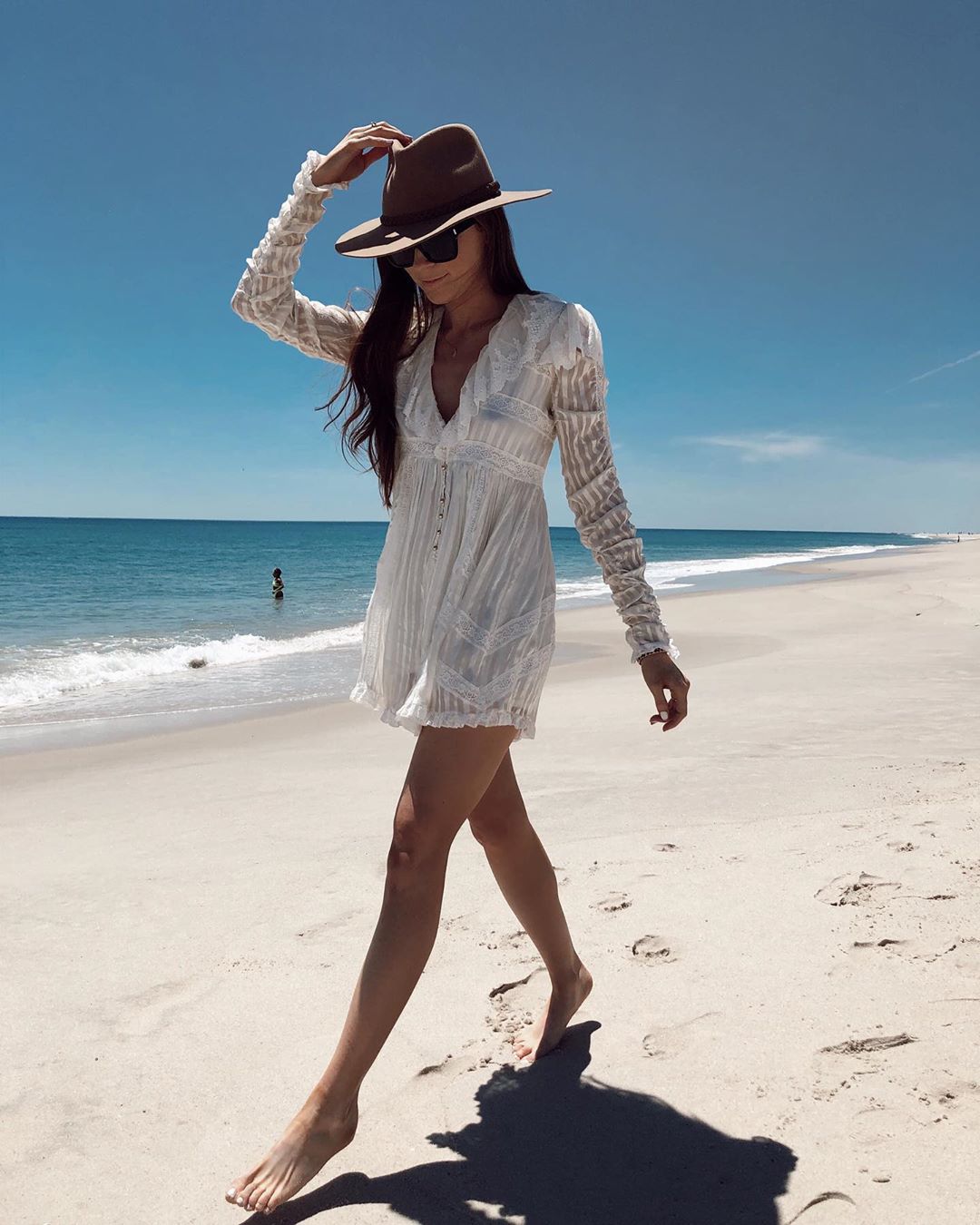 We are feeling super jealous of Erika Fox at the moment as she had a few days away in The Hamptons this week- oh what we would give for a holiday!
The Irish blogger, who lives in New York, escaped the hustle and bustle of the busy city for a few quiet days in the idyllic Hamptons. Sharing to Instagram she said; "Escaped the city for the first time in a while this weekend."
Travelling with her partner Tommy, they rented a gorgeous house near the beach for a few days. Erika, who had been sick for the past couple of weeks shared; "Fresh air, nature & beach walks were just what was needed."
They also brought with them her sister, Kaelin's gorgeous new dog, Joey along for the trip and he seemed to settle in pretty quick!
The Kerry native revealed to her followers that living in NYC during the Covid-19 pandemic has been 'intense' but that she's " feeling positive & hopeful for what's to come and all the changes it will bring with it."