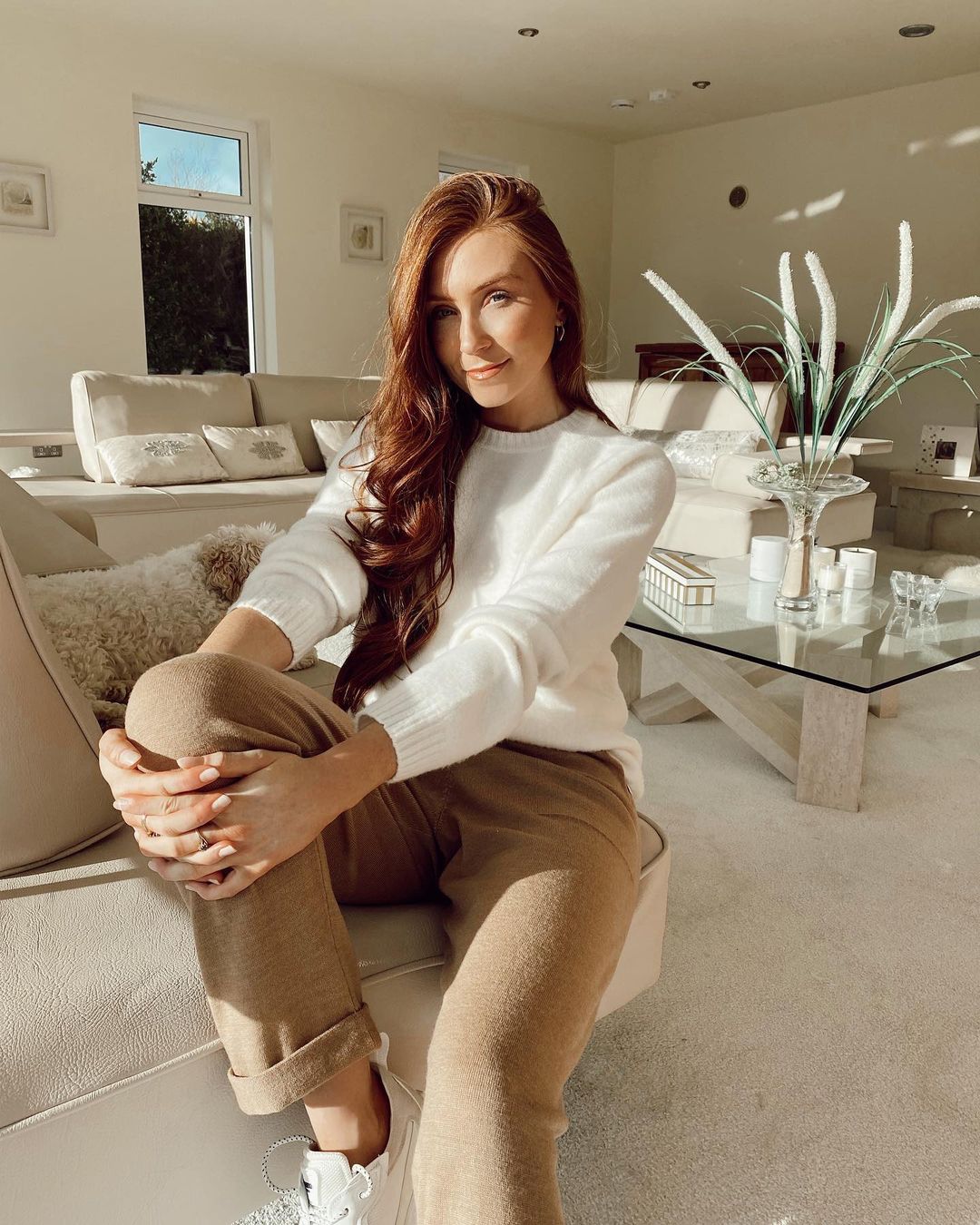 Irish influencer, Erika Fox, moved this week and has started sharing some snaps of her new pad. Based in NYC, her new apartment looks much bigger than her last and is complete with stunning views.
Living in New York since 2015, Erika has lived in a total of three properties, with the two prior to her current place being located in the Upper East Side and she always takes her followers along for the ride! This time was no different as she shared the packing process, movers, and of course the reorganisation once they're in their new home.
The first pictures she shared yesterday to Instagram stories from what looks like her new sitting room. All that can be seen so far is that it's very much in-keeping with her minimalistic style, and that the place is filled with light with with windows that wrap around the room.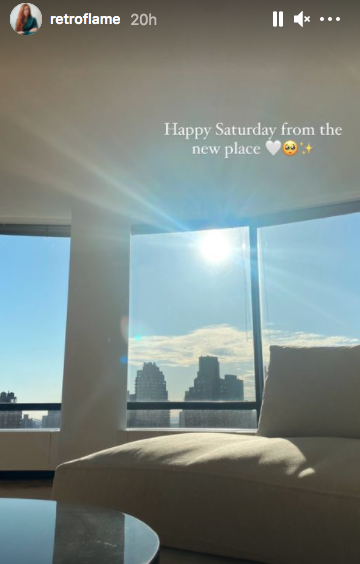 Explaining that they're looking for somewhere new to live, the 29-year-old is ready for a change and feels the pair need somewhere new.
In her last place Erika had professional organisers in to help her organise her home, which was a small, one-bedroom space. This weekend she shared that she's had the professionals in again to help her get set up!
As a fashion influencer, clothes are something Erika undoubtedly has a lot of and the professional organisers are also helping her with getting the wardrobe set up in her new place. Sharing some snaps of her boyfriend, Tommy's, wardrobe glow up, we can't wait to see what they've done with hers.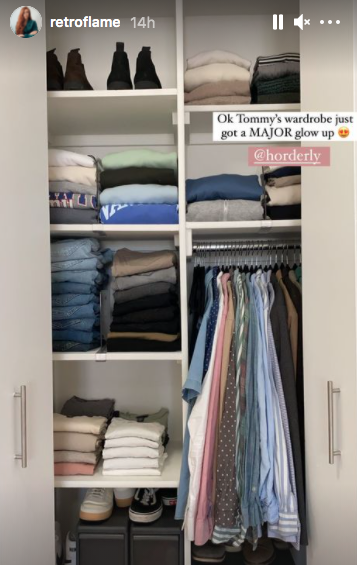 It was only recently that Erika returned to the big apple, as she spent three and a half months at her family home in Kerry.
Returning to Ireland in early December, after being away for a year due to the pandemic, Erika made the most of her time at home, revealing that the trip made her feel so appreciative of where she's from.
Now, relieved to be back in the Big Apple, Erika confessed that before Christmas she was a little bit worried about how challenging it could be to return to New York City given the way things were constantly changing and evolving, but is now happy to report she's home safe.
"Home sweet home! So good to be back!" Erika captioned her photo while getting straight back to work and now a fresh chapter in her new apartment.