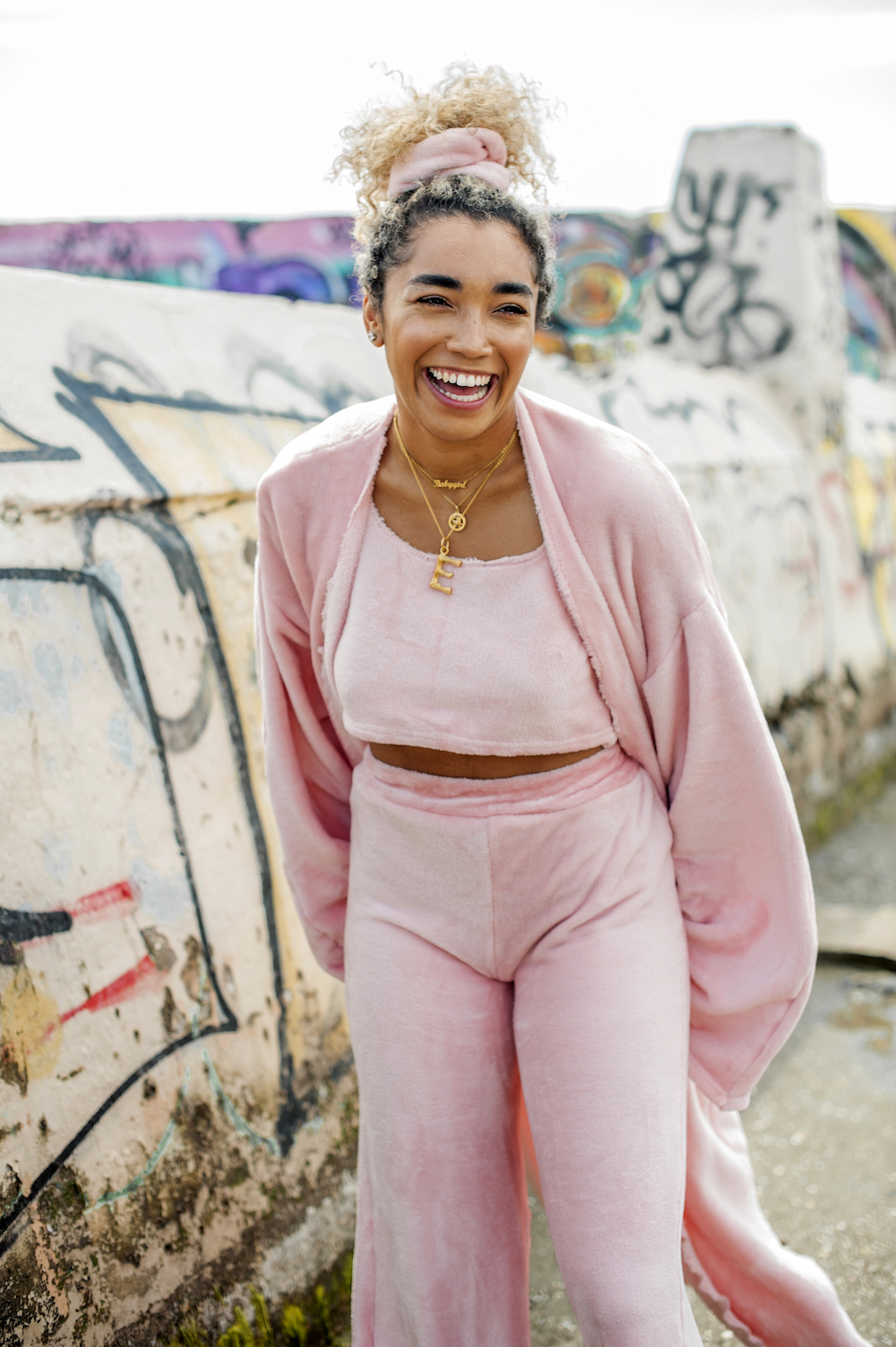 Bad news for Erica-Cody fans, as the singer has cancelled her Cork show that was due to take place on April 30th.
Announcing the news on Instagram stories, the singer wrote, "I'm so sorry to be sharing this news, but unfortunately due to unforeseen circumstances and timing constraints I've had to make the difficult decision to cancel my upcoming show in @winthropavenue."
"I'm devastated, it's been so long & I've been dying to get back on the road performing. I only ever want to put on my best show, but please know we will definitely be back bigger and better later in the year! Thank you to everyone who bought tickets and for all your patience, if you haven't already been refunded please make sure to contact your point of purchase. See you all very soon! Lots of love always – EC."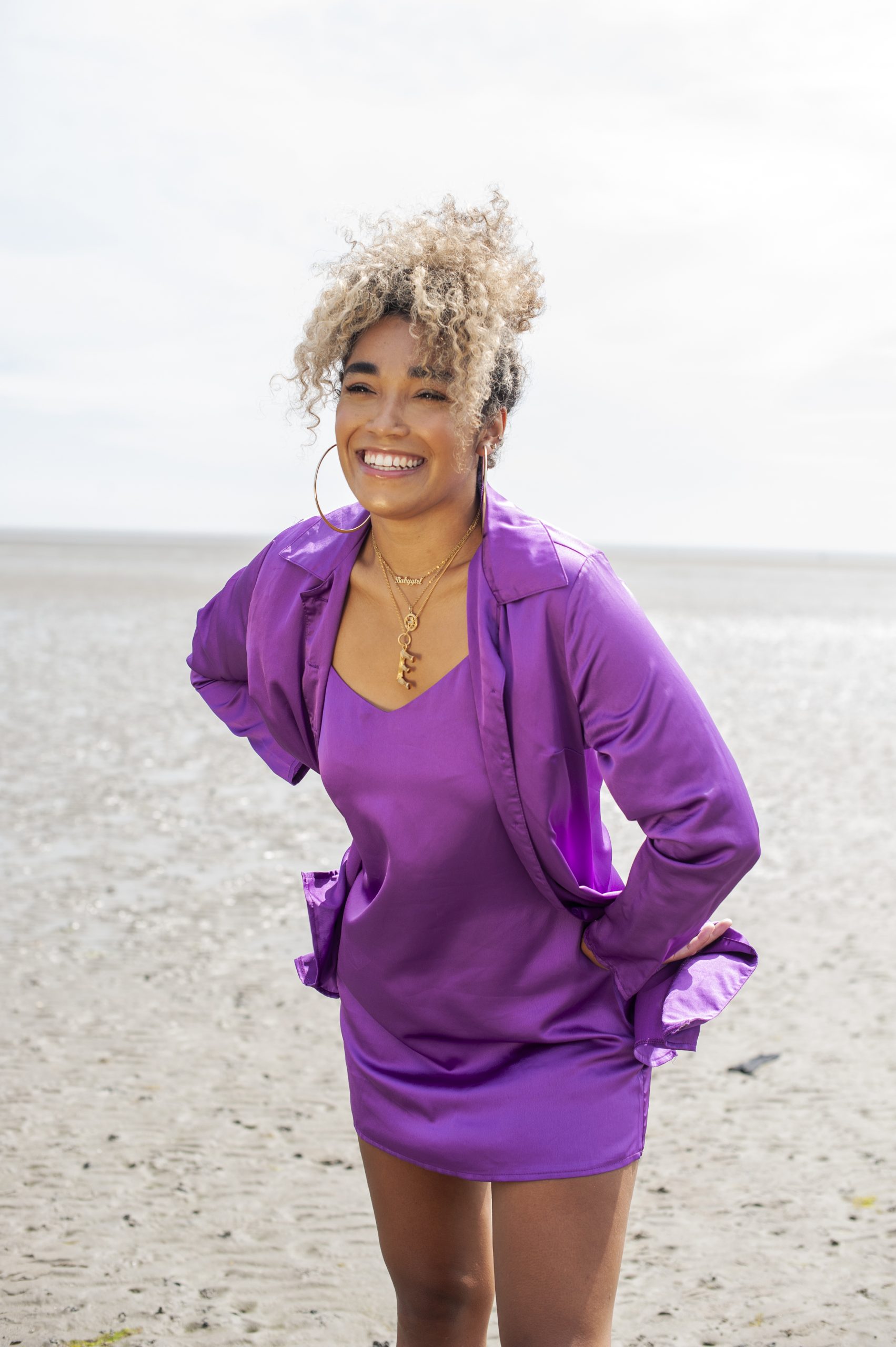 Not all is lost though as her Dublin Show is still going ahead, and there's still time to snap up the last few tickets!
Erica-Cody is playing The Sound House on Sunday May 1st! It has been an extremely busy year for Erica as she took part in DWTS and made it all the way to the final, now, she's starting to get back on stage singing rather than dancing, and we can't wait to see what's next for her!