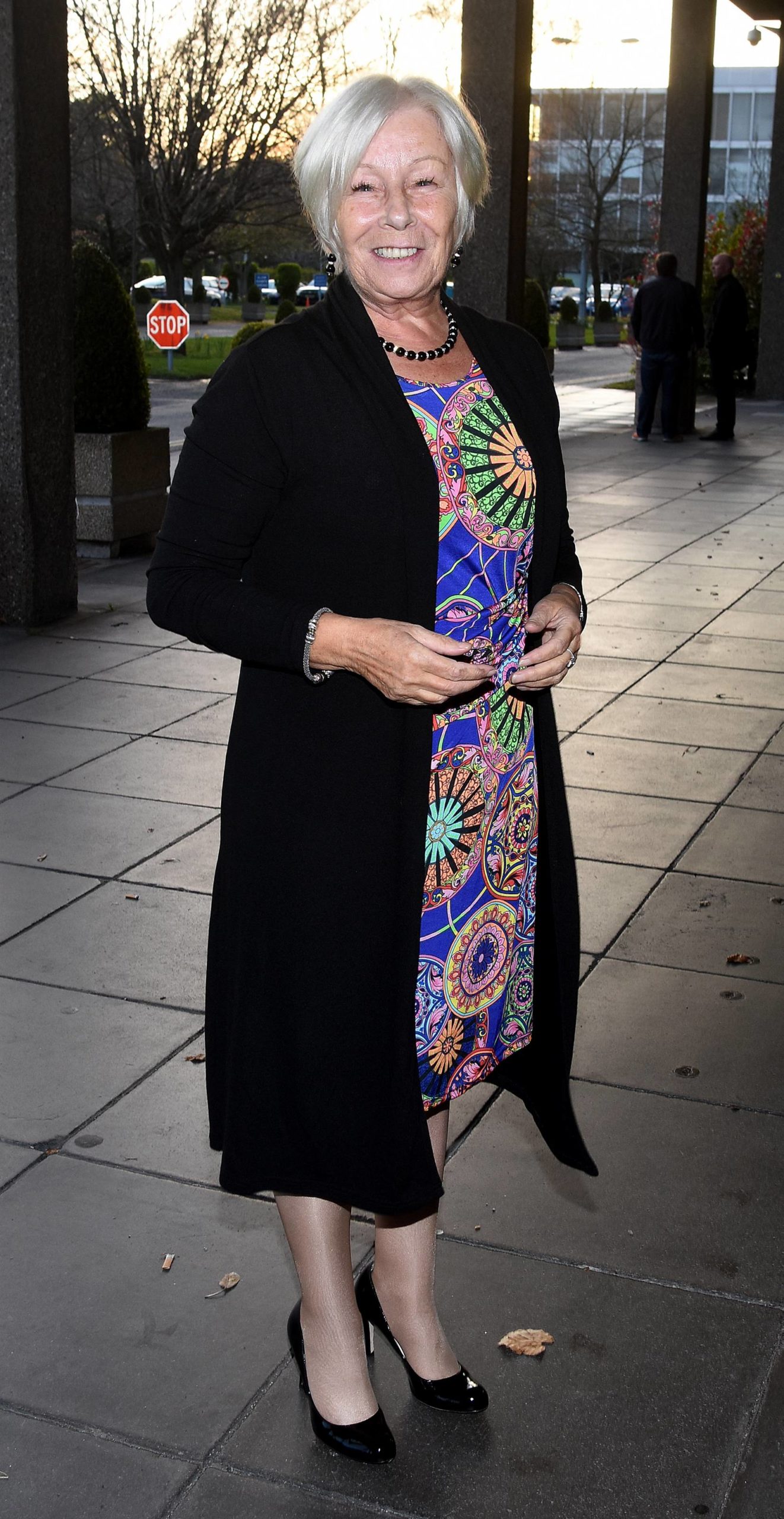 Mrs Brown's Boys was one of the countries most popular shows, getting a spin-off film and becoming a hit with international audiences. But their have been no new weekly episodes since 2013, with the show producing annual one-off specials instead.
But good news could be right around the corner as Eilish O'Carroll, who plays Winnie in the iconic sitcom, addressed rumours of a return to weekly episodes, admitting the creators had talked about it.
Speaking on Ireland AM, she confessed; "That's confirmed, there's going to be a Mrs Brown's Christmas special and there might be (new episodes), one doesn't know…"
"There's mumblings of another four episodes of Mrs Brown's Boys itself but it hasn't been confirmed yet."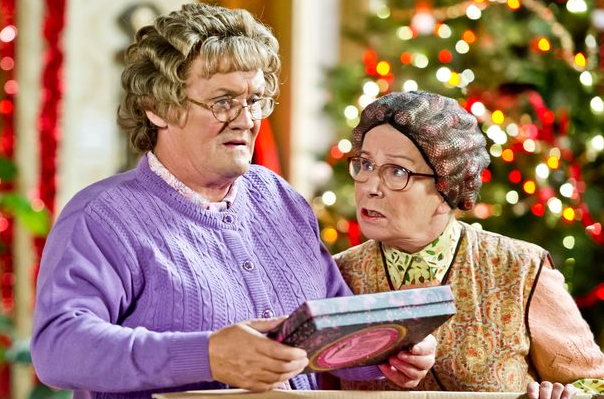 The Dublin women would be thrilled to return to regular episodes, but doesn't mind the specials either.
As she explained; "If it happens I'll get very excited, but if it doesn't happen I won't be upset."
It's hardly out of the question, considering the show's enormous success, being crowned Best British Sitcom of the 21st century.
The result came after a poll was taken by Radio Times Magazine, and over 14,000 people voted in favour of Mrs Brown's Boys, beating out huge productions such as The Office and Gavin and Stacey.