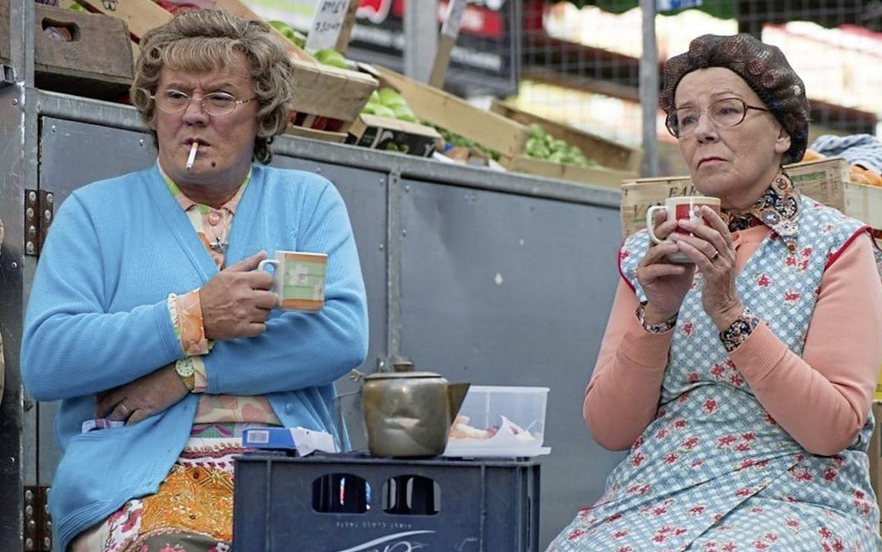 Brendan O'Carroll has shared support for his sister and co-star Eilish as she gets ready for the dancefloor.
Earlier this week Eilish was announced as one of the first Dancing with the Stars contestants for season 3.
Brendan shared how proud he is of the actress, who plays Winnie McGoogan in Mrs Brown's Boys.
"I'm really proud of her taking on the challenge but mind you, I wasn't waiting for this to be proud of her, I always am," he told the Irish Daily Star.
Eilish described her new gig on DTWS as 'a dream come true' and says she can't believe it became a reality.
"I'm so excited to be doing Dancing with the Stars. It's like a dream come true. I feel like a kid and all my Christmas's have come at one. I can't wait to get started!" She told Ryan Tubridy.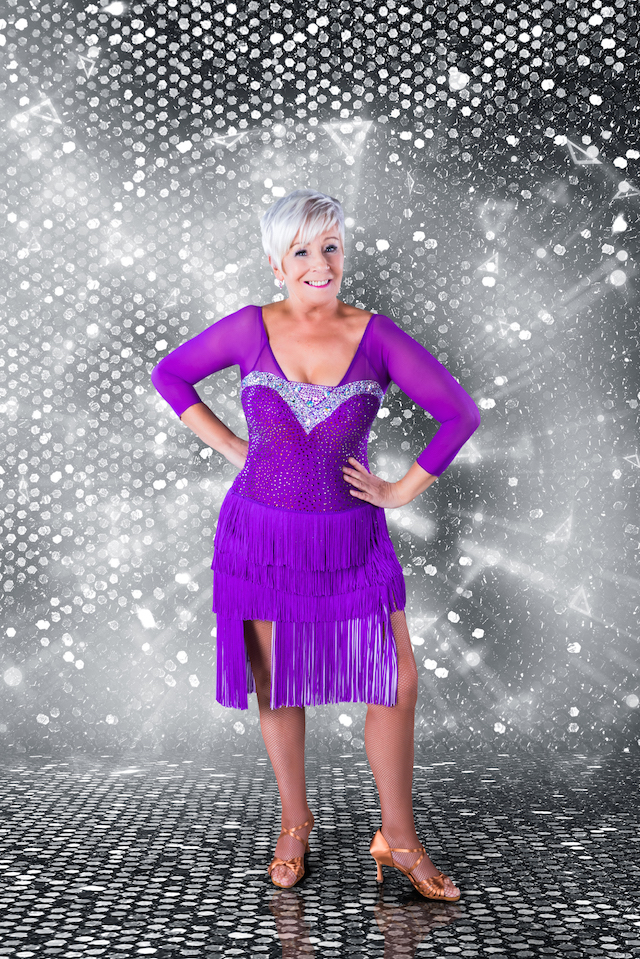 "I was interested. It's one show I've watched since it started. I love the glitz and the glamour. I've pictured myself doing it and thought I'd be gorgeous in that dress – I didn't think it'd become a reality but it did."
So far six stars have been announced for the reality show – model Holly Carpenter, stylist Darren Kennedy, presenter Mairead Ronan, comedian Fred Cook and actress Clelia Murphy.
Keep an eye on our Instagram for more announcements over the next few days.