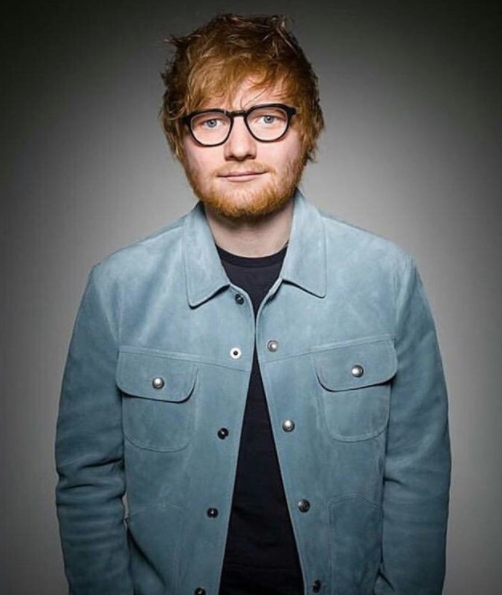 Ed Sheeran keeps his personal life fairly private.
The singer generally uses his social media platforms to share snaps for his sell-out gigs, news about his music, and the odd photo of his cat Dorito, so it's rare that we get an insight into his private life.
This week, however, he took to Instagram to share a photo of he and his fiance Cherry Seaborn.
The photo features a stunning sunset backdrop with the sea and trees behind their silhouettes.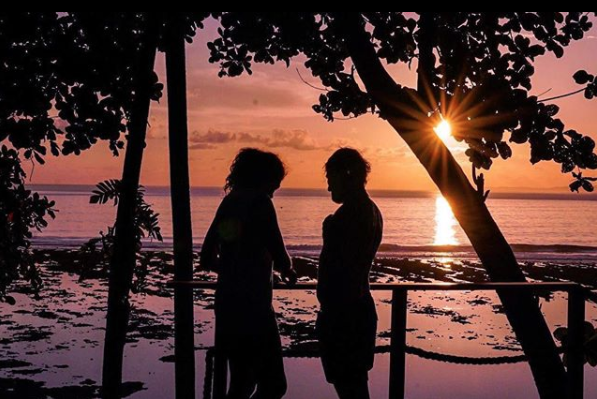 Though some fans weren't convinced the pic was definitely his fiance, others gushed about what a lovely couple they make.
"That's beautiful," one said.
Another added: "Omg I'm crying, it looks so beautiful. You two are so sweet."
"Most adorable thing ever," another said.
Ed also did a bit of a social media clearout lately and with 21.3 million followers, is now just following one person – Cherry.
The couple got engaged last Christmas, which was the last time Ed shared a snap of the couple.
"Got myself a fiancé just before new year.
"We are very happy and in love, and our cats are chuffed as well xx" he said at the time.