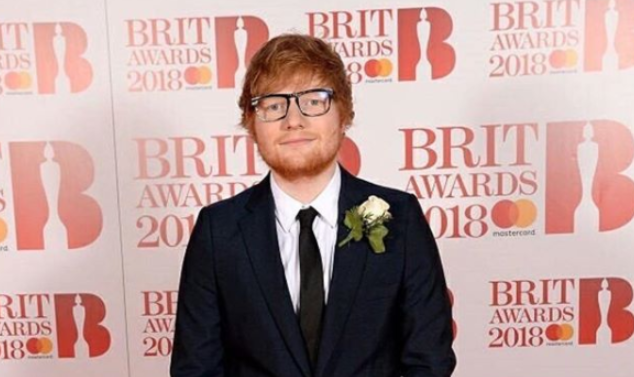 Ed Sheeran has given an update on when we can expect new music, and it's not the news we were hoping for!
The Thinking Out Loud singer, who played five sold out gigs in Ireland this year, released his latest album Divide in March of this year, but has now revealed it will be two years before we get any new songs from the crooner.
""I've got things coming out, I don't know if they're albums. But I've got things coming out. The next 'album album' won't be for a while," the star told Jo Whiley on BBC Radio 2.
"After this, September is the end of tour next year, then I'm going to do another blackout and go away for a year. It worked last time for both me and the public, I think it's good to have a little break.
"The next album, no earlier than 2020. Late 2020."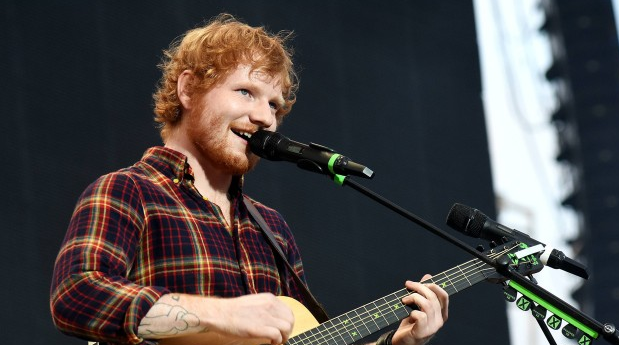 The 27-year-old also opened up about living with anxiety, as he continues to play to sold out stadiums across the world.
"Mine kind of come and go. I don't think I was born with it, I think the anxiousness comes out of… I don't really go outside a lot now," he admitted.
"I often feel like I'm not one to talk about it because it's not something I was born with, it's something that's developing."
2020 can't come quick enough!