Kathryn Thomas has shared a touching message to her baby daughter Ellie, as she turns six weeks old.
The Operation Transformation presenter gave birth to her and fiance Padraig McLoughlin first child in March, and has been soaking up every moment of life as a mum.
The beauty took to Instagram to post a new picture of the her little girl, as well as in inspirational message to her for the future.
"6 weeks on this planet baby Ellie," she captioned the sweet sleeping shot of the baby.
" May all your dreams come true. So dream big little lady, get lost in a world of adventure, explore far and wide, laugh a lot and out loud and at yourself.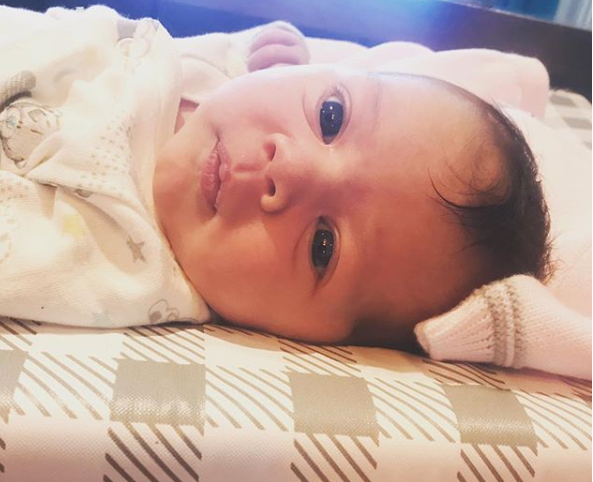 "Be kind, be strong, speak up and speak out, take risks, ask questions, love with all your heart, be loyal, be happy, eat cheese, lots of cheese and always dance like nobody's watching."
The 39-year-old recently revealed that she is "enjoying every minute" of motherhood.
We absolutely love Kathryn's message to her beautiful daughter!