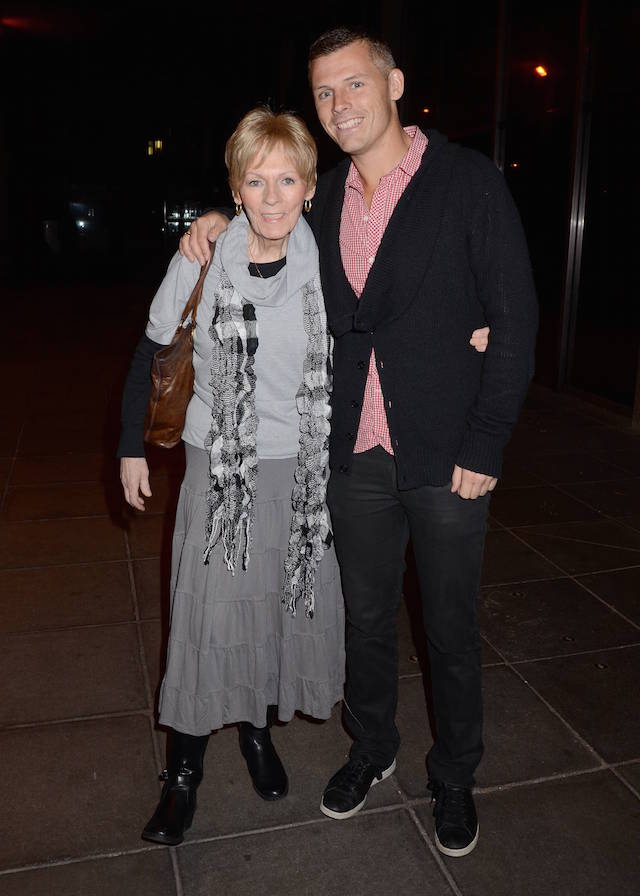 Yesterday was Mother's Day in the US, and Des Bishop, who is currently living there, paid a touching tribute to his mother to mark the occasion.
His mother, Eileen sadly passed away in 2019 and the Irish comedian shared some gorgeous snaps on social media of the pair together.
Des wrote; "Remember the Mother's Day when you found me passed out drunk on the Kitchen Table when I was 14? It wasn't funny then but we had plenty of laughs about it in the sober years. Miss you."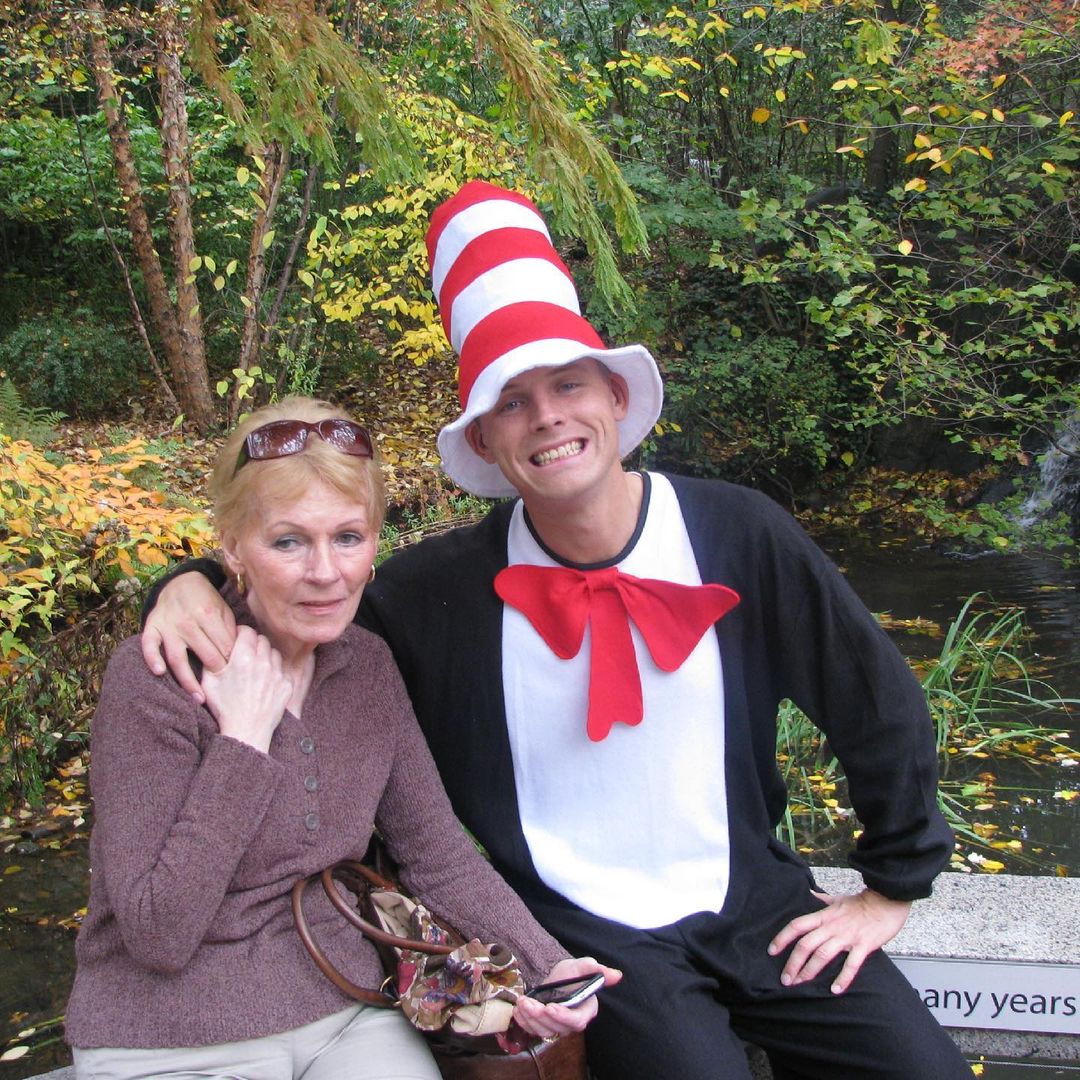 Following years of ill health, Eileen sadly passed away, surrounded by her nearest and dearest back in 2019.
At the time Des shared; "An amazing woman. Incredible mom. Tough lady. Funny right to the end. She dropped an F bomb in her last words."
"She went the way she wanted, surrounded by her three sons. She fought when it was worth fighting and let go when it wasn't."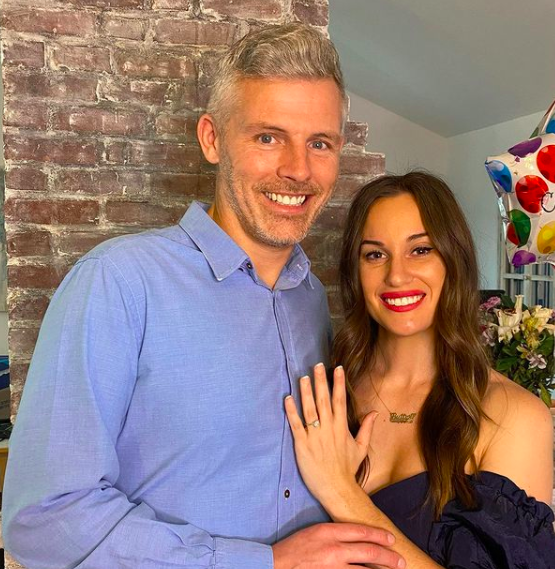 Earlier this year Des shared the happy news that he was engaged to Hannah Berner. Des, who has been based in America for the last number of months, began messaging Hannah online during the first lockdown and they got along famously well.
Once restrictions lifted, they decided to meet for a coffee and as the saying goes, the rest is history; "I've fallen in love with a woman," he told Miriam O'Callaghan on RTE Radio One.
"We didn't know each other, we just followed each other on Instagram. I noticed that she was isolating near here and said, 'Do you want to get a coffee?' and boom, we clicked immediately.
"It has been quite an intense falling in love experience. It's been more powerful than I have ever experienced in my life so I would be confident in saying I will certainly make an effort because it feels like it is the one."