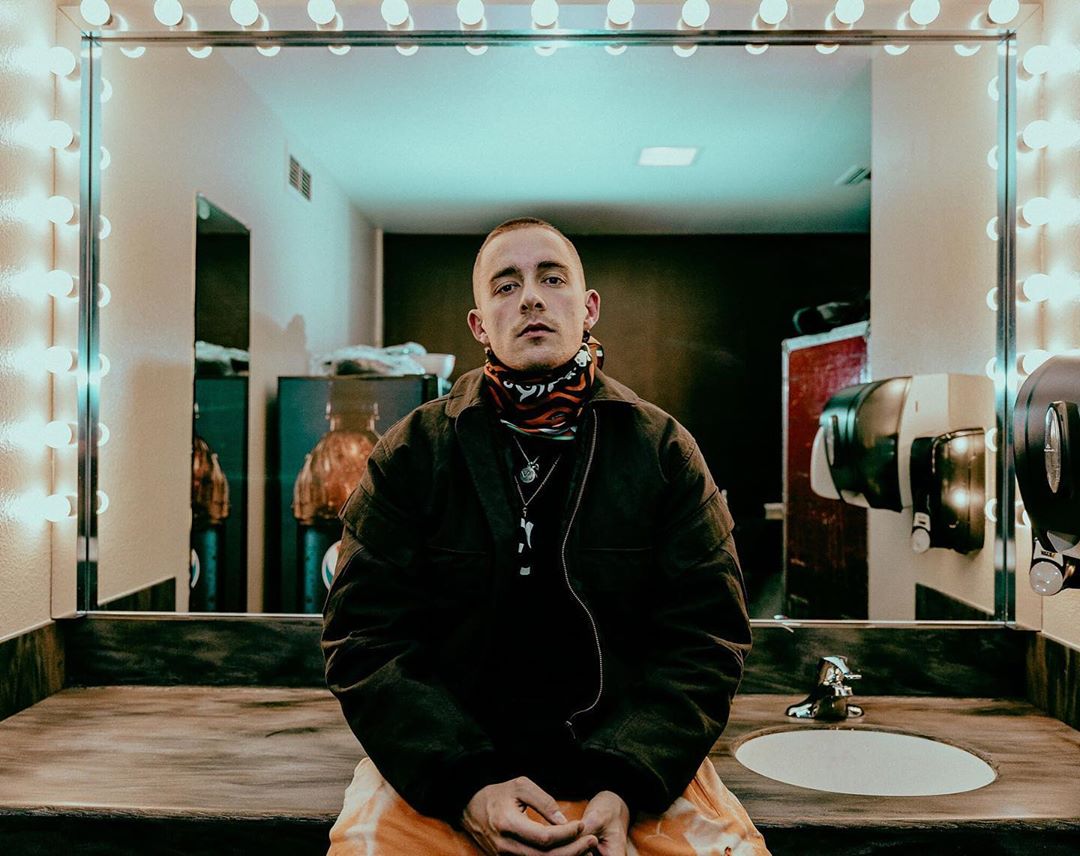 So you've been swooning over that Dermot Kennedy/Paul Mescal pic all week, yes? It might even be your screensaver at this point too. We hate to tell you this but Dermot Kennedy is well and truly off the market (Paul still seems to be single though!).
Dermot has been in a long term relationship with his girlfriend, Aisling Finnegan for over seven years now. In a recent interview with The Mirror the singer shared how happy he is that he found love before finding fame and success.
View this post on Instagram
Aisling, who was formerly a Dublin Rose in the 2015 Rose of Tralee festival, is also a physiotherapist as well as yoga and pilates teacher. Dermot credits her with keeping the star grounded and shared that he would be worried about the motives of a potential partner if he met them now;
"If I was in a situation now where things were kicking off – and I thought about this quite a bit – and if you're in a scenario where you were trying to find somebody it would be so hard to get to the bottom of people's motives."
"Like, it would be so hard to know if someone truly wants to know you, or if they're just enticed by what you've done and who you are and your career."
View this post on Instagram
The Irish singer-songwriter went on to say that; "And so I think that's an easy thing for me to take for granted – the fact that I'm with somebody who knows me truly and knows who I was when she was buying me cinema tickets, you know what I mean?"
"Really from the start. And I think that counts for a lot. And then friends and family, too."
Now all we want to know is if all those gorgeous songs of his are based on their relationship.