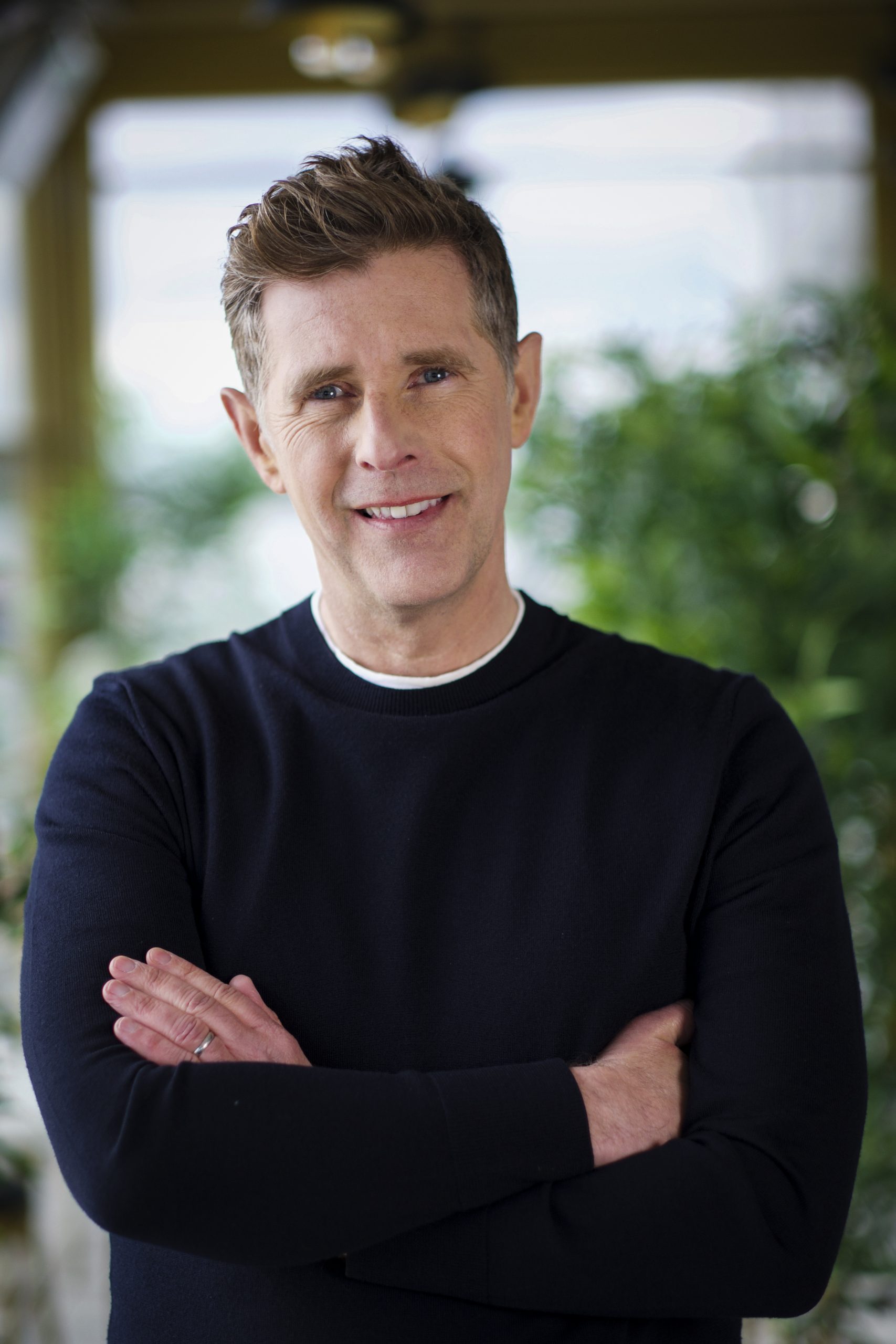 Room to Improve is coming back! And there's going to be a major change this time around.
Dermot Bannon chatted to VIP Magazine at RTÉ's Autumn launch this week where he lifted the lid on the upcoming season of his beloved Room to Improve.
While it won't be coming back until the new year, we couldn't help but probe into what viewers could expect from the renovation show.
"We used to do it every 18 months and RTÉ asked if was there any way that we could do it every year instead," he explains.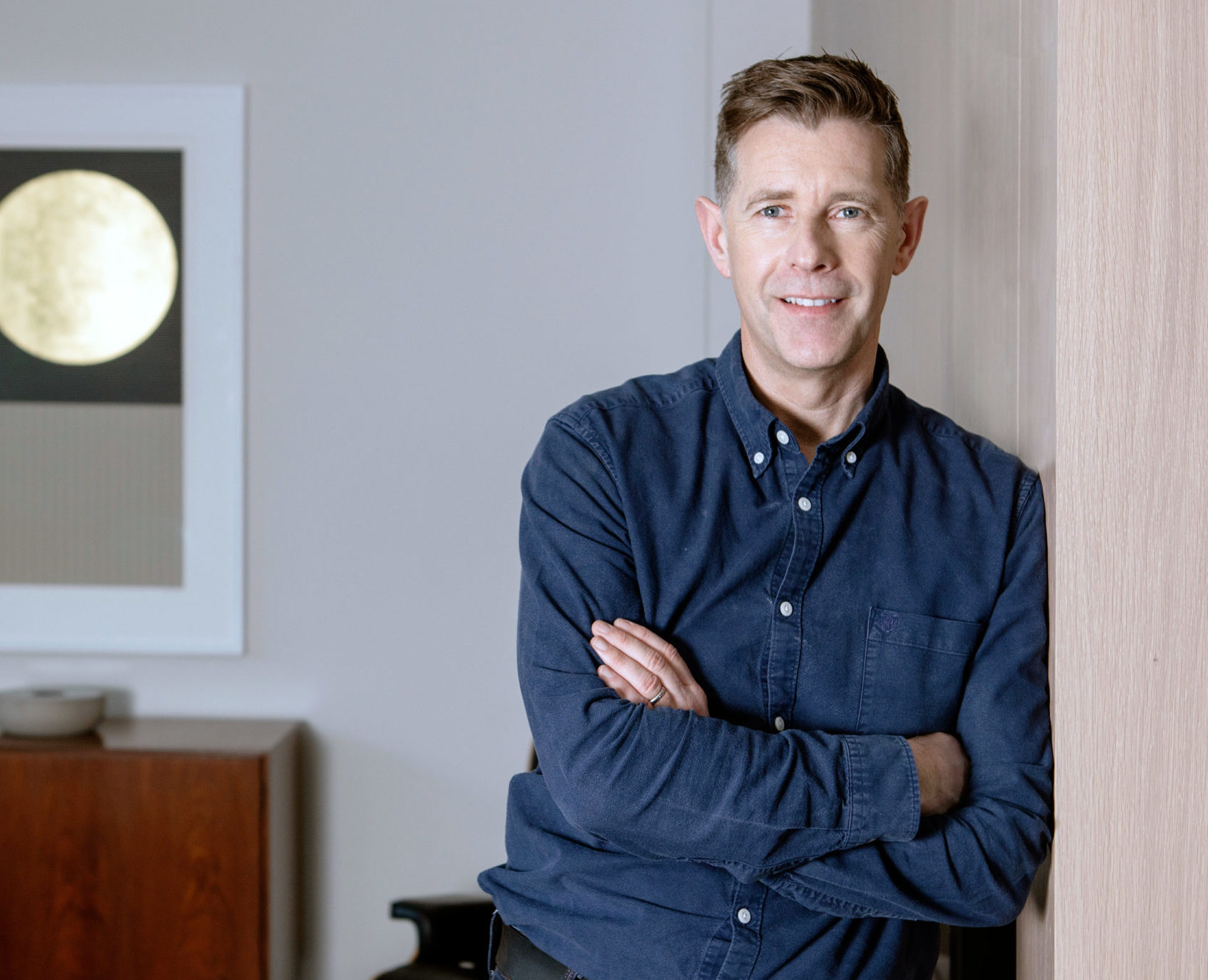 "The only way we could do it was if we did it on a rolling basis. So this is the first year we've done it like that. We have most of the episodes done, it should be back after Christmas – January or February is when we're normally on air. So it is back. "
Unfortunately, this season wasn't as easy as previous years. However, the show has been airing since 2008, so Dermot was able to take it all in his stride.
"Room to Improve was difficult this year. We had the pandemic, we had Brexit and prices for material just shot through the roof," he confesses.
"It's a challenge and I just need to rise to it. People still need to renovate their homes. If they can't afford it, there's more than one way to skin a cat. We can figure it out. Of course, it puts me out of my comfort zone and it gets you thinking. I really like it."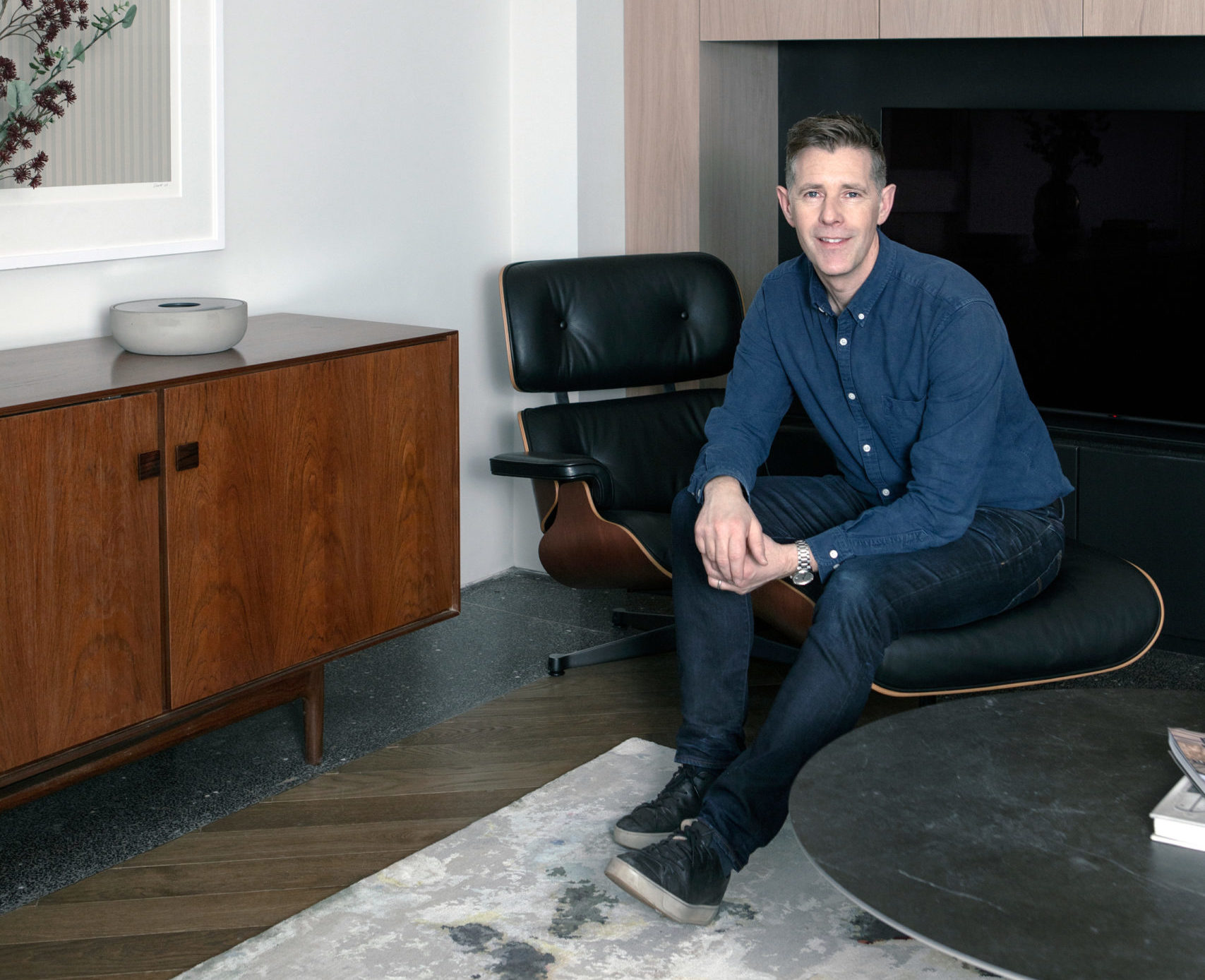 So what can expect from this season? Well, plenty of gorgeous houses and even more "characters". Aside from the glorious renovations, the show is known for Dermot butting head with the clients who are building their dream home.
He jokes about the arguments: "Some stuff can never go to air, but it's a very stressful time for people. They're renovating their home. You just need to go through it. It's just the stress coming out. I have to help them through it, that's my job."
So will we see some feisty characters this time around?
"Yes, we have one. This is a man, but I won't say which one. We have one very prominent character this year. I don't know which episode, but it's probably number one."
If you can't wait for Room to Improve to return Dermot Bannon's Incredible Homes will air in the coming months!