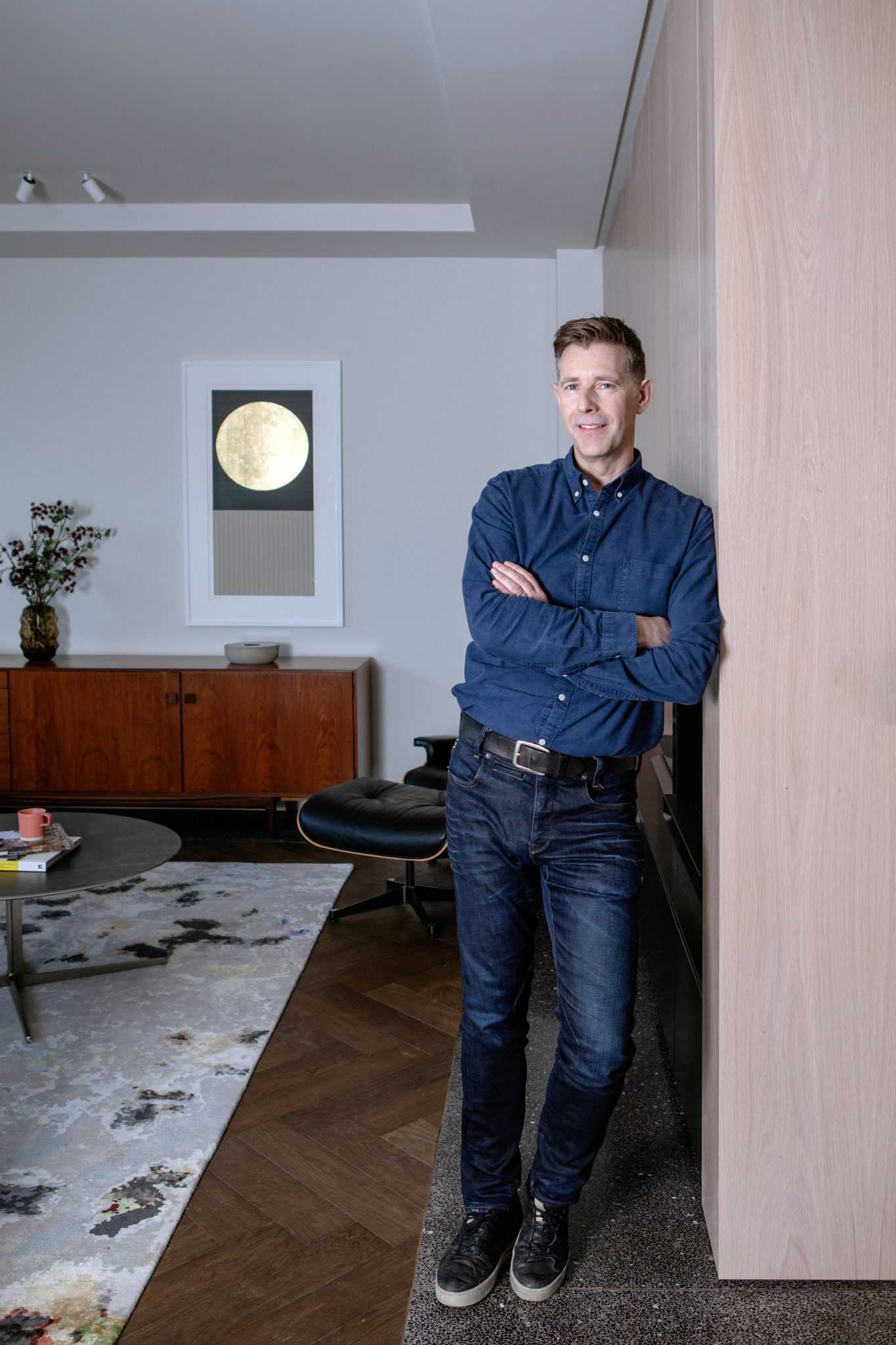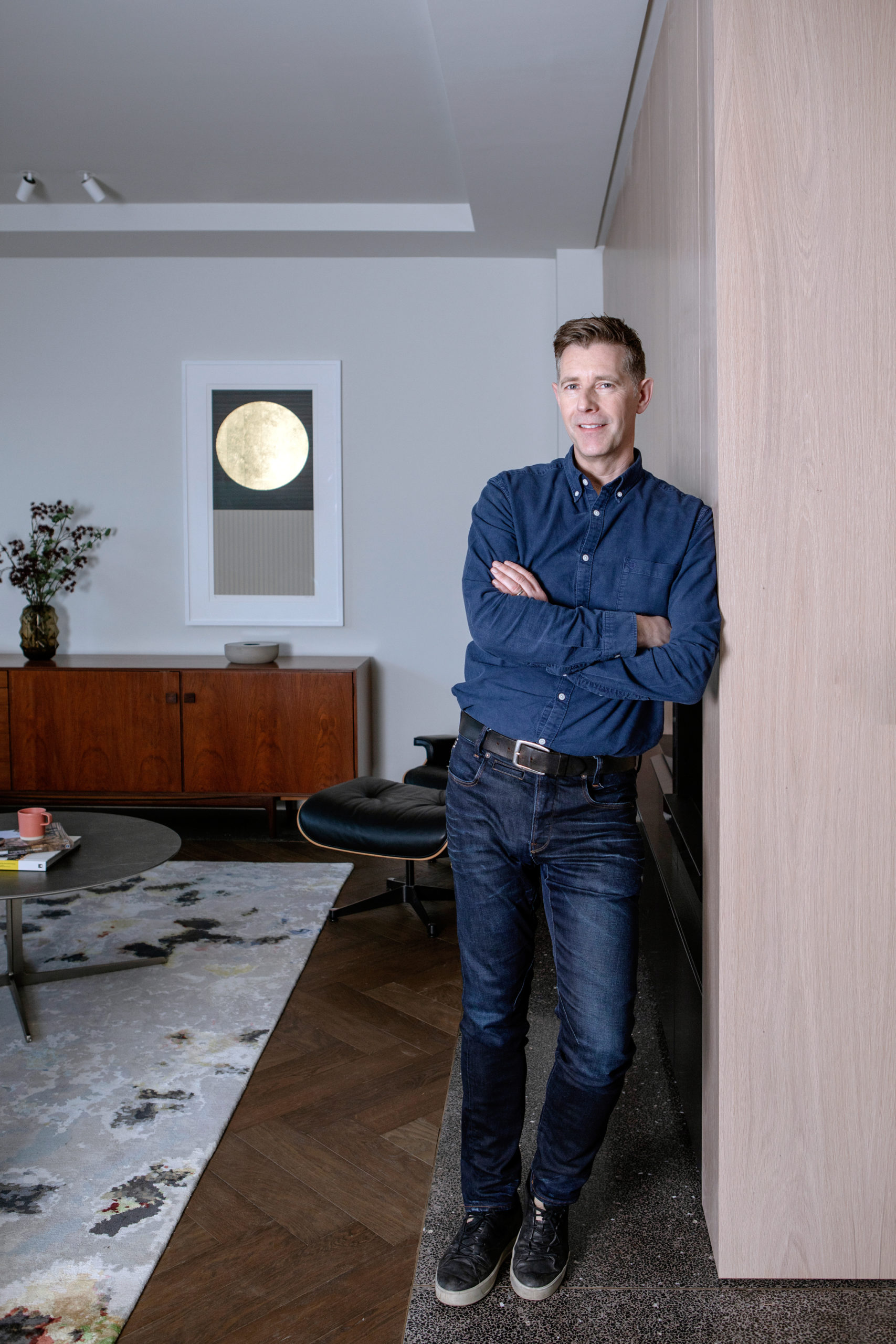 Dermot Bannon was a guest on this week's Late Late Show and opened up about life during lockdown.
For the celebrity architect, he said that he actually enjoyed not being as busy as he usually is; "The biggest thing that changed for me was for the last 30 years I did Room To Improve back to back and run a practice."
"All the TV work and travelling and going to meetings that all stopped so it kind of gave me time to slow down."
"I feel ashamed to admit it because I know there's an awful lot of people suffering but I kind of enjoyed the early staged of it. It was nice to spend time with the kids."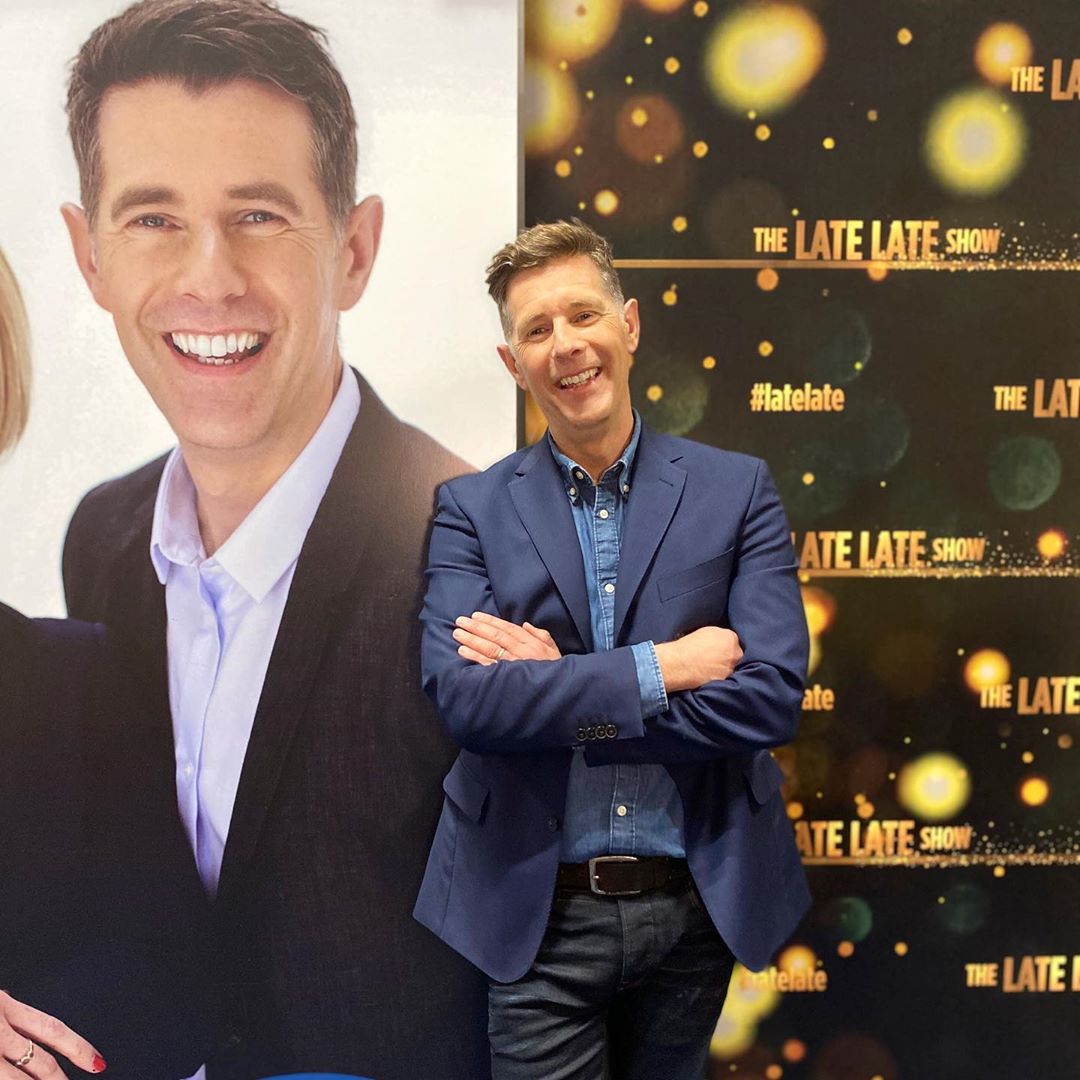 The Room to Improve host shared that his mother Mary in particular found it difficult and the she was "lonely".
"She's at home, she found it very tough because she's used to being out and about. She was scared to go outside the front door when she was told not to and she took it very literally."
"She went out and pruned every flower in that garden about 150 times she became addicted to Netflix. She found it very lonely."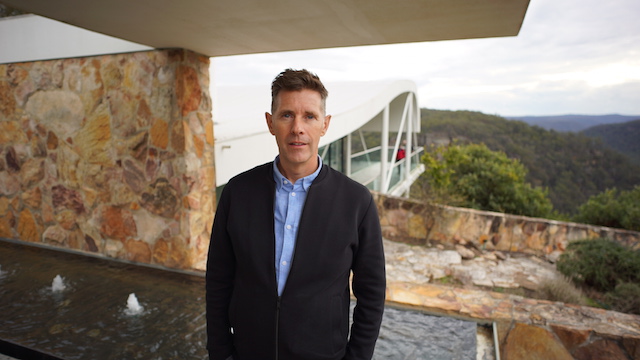 Speaking to host, Ryan Tubridy, Dermot shared that it was easier for him as he was working; "I worked throughout Covid, I was working during the day, I was sitting at the desk at home and mum wasn't."
"She was afraid to go to the shops, she was afraid to step outside and that's still there."
Whilst on the show Dermot also revealed that his brother, Padraig and his wife both had Covid-19 but are now recovered.
"My brother had it and his wife, they're fine, they minded themselves. I had to do the shopping for them and everything. There are friends of my parents and friends of ours that have been very bad and tragically died. Everyone gets affected."
"My brother was okay but other weren't and it's devastating. It affects so many people in so many different ways."