Gay Byrne has shared an update with the public about his cancer treatment.
The legendary broadcaster has said that he doesn't need any more chemo after months of the treatment.
The 83-year-old was diagnosed with prostate cancer over a year ago and discussed the difficulties of chemo.
In his Sunday Independent column, he explained what it is nice to receive the news.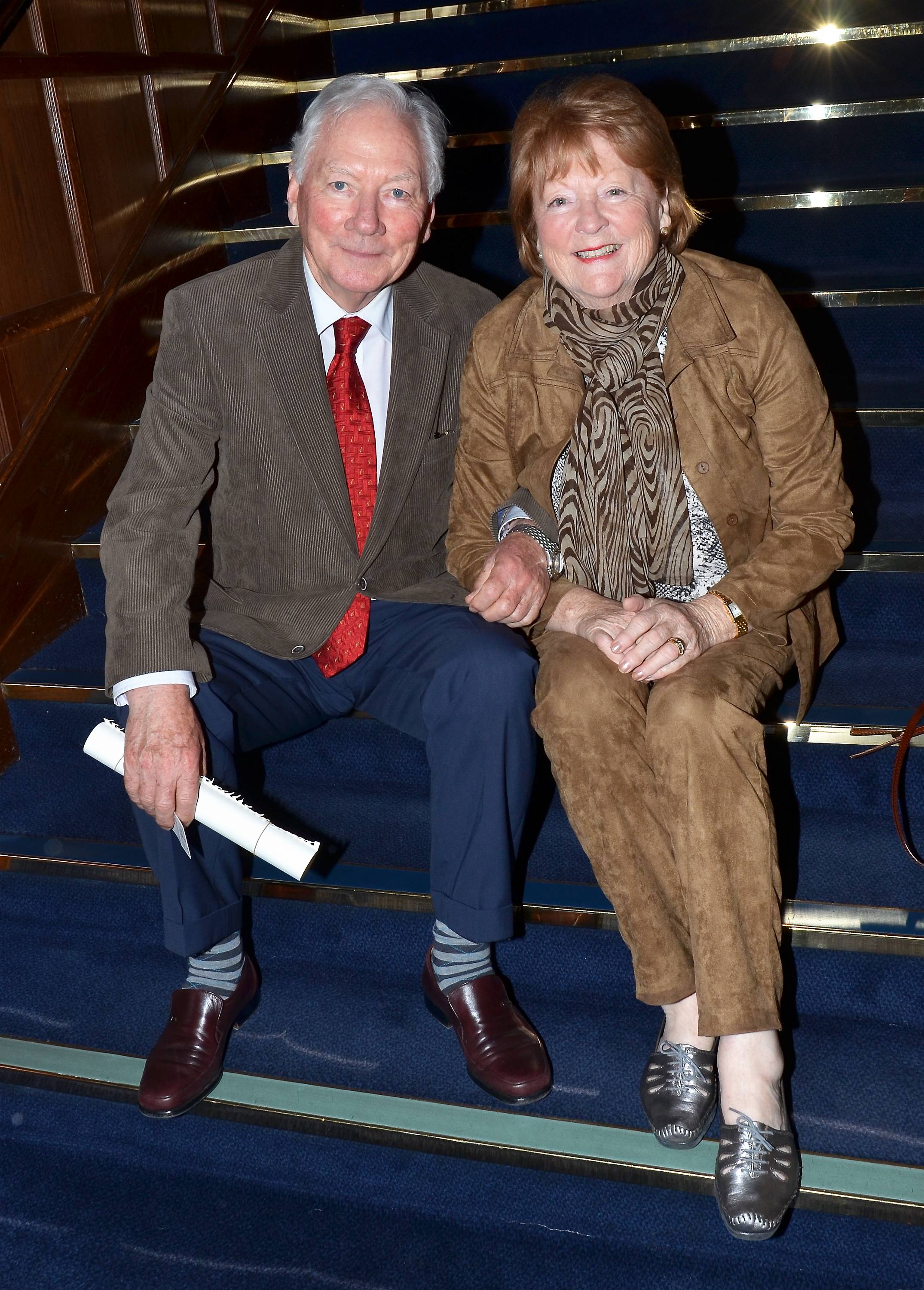 "Being told you're off chemo is rather like being told they're not going to hang you tomorrow morning after all – a guy has just walked into Store Street and confessed that he dunnit.
"But no matter how awful chemo is, it obviously did its job, and so all the pointers at this stage look good.
"More than that we cannot, and do not, claim."
He added that while the battle is not over, he is very happy to be finished with this part of the journey.
"The fight continues and we've a long hard road to go yet. But dear god! The relief of escaping chemo!"
The TV and radio host also expressed his gratitude at the huge volume of support he received.
"I never got around to saying thank you to all those people who were part of the flood, the inundation, the tsunami of good wishes, prayers, Masses, novenas and hopes expressed when my illness became known,
"From all corners of the country they came and I was totally overcome.
"Clearly I cannot thank you individually, but good wishes expressed are simply prayers in another form, and yes, they do help."