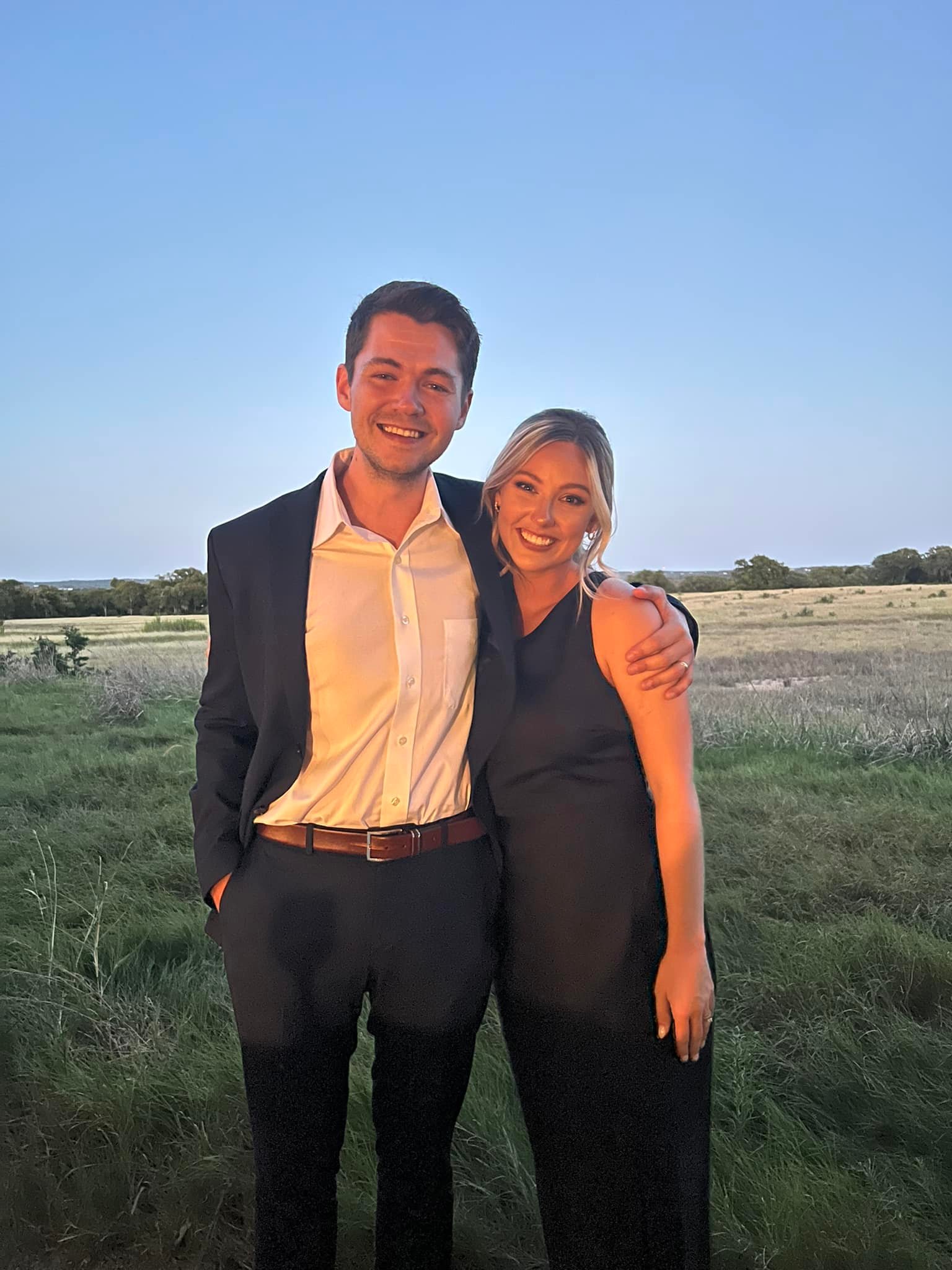 Damian McGinty upped sticks and moved back to Ireland with his wife to take part in Dancing with the Stars.
Although he joked throughout that he never planned to make it to the final, he is set to fight it out this Sunday.
When he chats to VIP Magazine, Damian confesses that he wouldn't be here if it wasn't for his wife, Anna Claire.
"I'm really excited to spend time with my wife," he tells us of how he will spend his time after the show is over.
"Throughout this entire process, your other half has to hold the fort in terms of your home life. We don't have children or anything so I don't know how Carl [Mullan] has done it."
Before adding with a laugh: "But we do have a dog who is a big child."
He confesses that he will be giving Anna Claire his undivided attention when the show comes to an end.
"I think my wife deserves a wee bit more of my time in the next month."
He previously revealed that the couple would be focusing on making a more permanent base in Ireland. But they won't be rushing back to the States after the show ends.
"We're going to spend some time in Ireland. We only got to go up to Derry for half a day last week when we brought Kylee [Vincent] up to go around the school.
"But we haven't spent any downtime up there. So we're going to spend a wee bit of time in Ireland, visit family and friends. Then we're heading to Asia for a couple of weeks on holidays."
Catch Damian McGinty on the dancefloor this Sunday during the Dancing with the Stars finale at 6.30pm