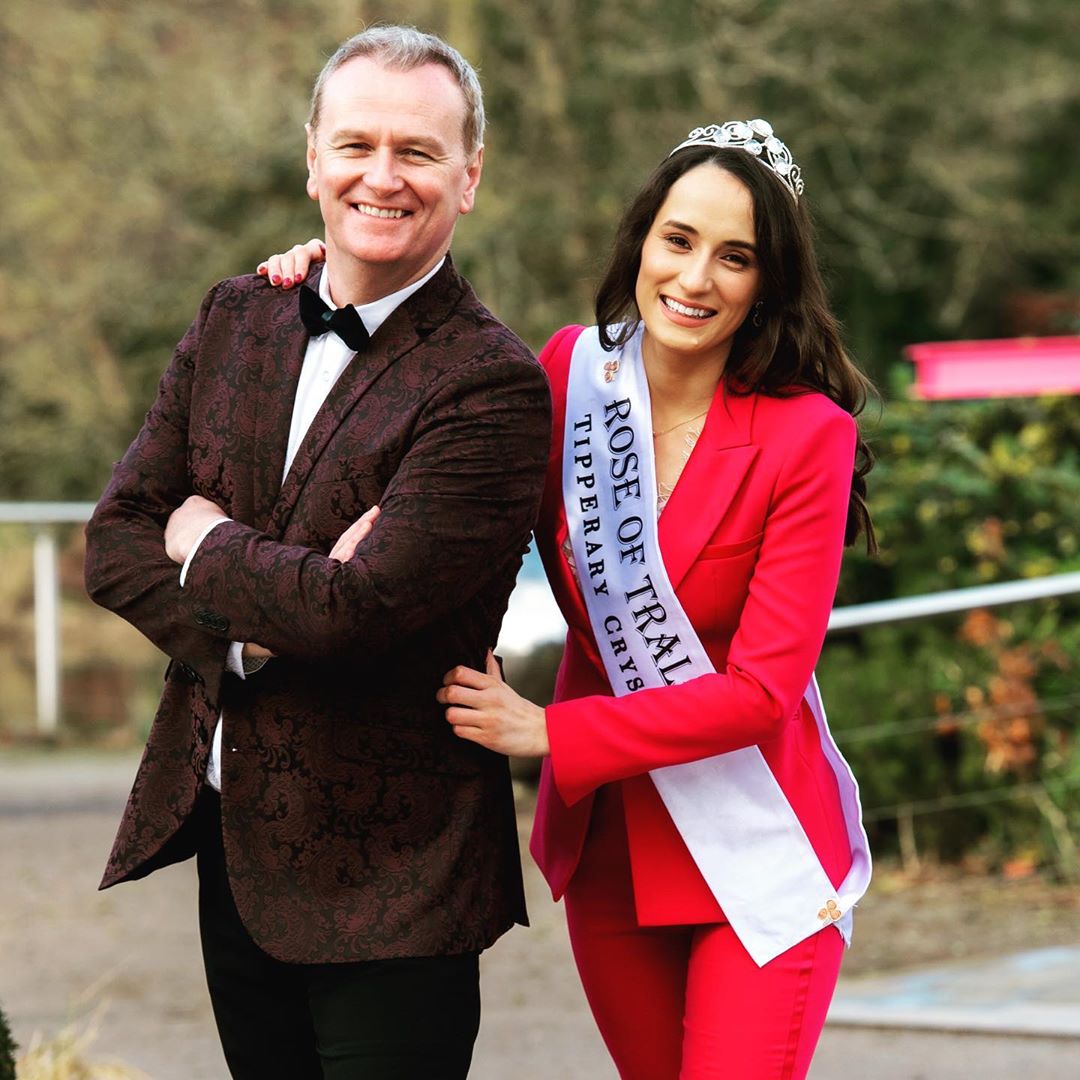 Dáithí Ó Sé has shared his disappointment that the Rose of Tralee has been cancelled for the second year in a row. Last year was the first time the competition had not taken place in it's 61 year history.
Dáithí, who has been hosting the five day festival for a decade now, revealed he was gutted to see it cancelled again this year.
Posting to social media he said; "Very sad news that the Rose Of Tralee won't be happening in 2021."
"I'm gutted for the Roses, the Rose centres, all the volunteers and especially for the people of Tralee."
The 2020 festival was cancelled due to Covid-19 restrictions, and event organisers had hoped it would be safe enough for it to go ahead this year.
Despite plans to make it as safe as possible for those involved, it was revealed by CEO Anthony O'Gara that it will not be taking place this year; "It has been a long and difficult 15 months for so many as a result of Covid-19, and its impact continues to be felt worldwide."
"The development, and the rollout of vaccines has brought much-needed hope that a return to normal is in sight.
Continuing he said; "Sadly, the timeframe envisaged to safely steer our communities out of this pandemic, and our responsibility to positively support those efforts, mean that we will not be able to have a festival again this year, which is immensely disappointing for all of us involved."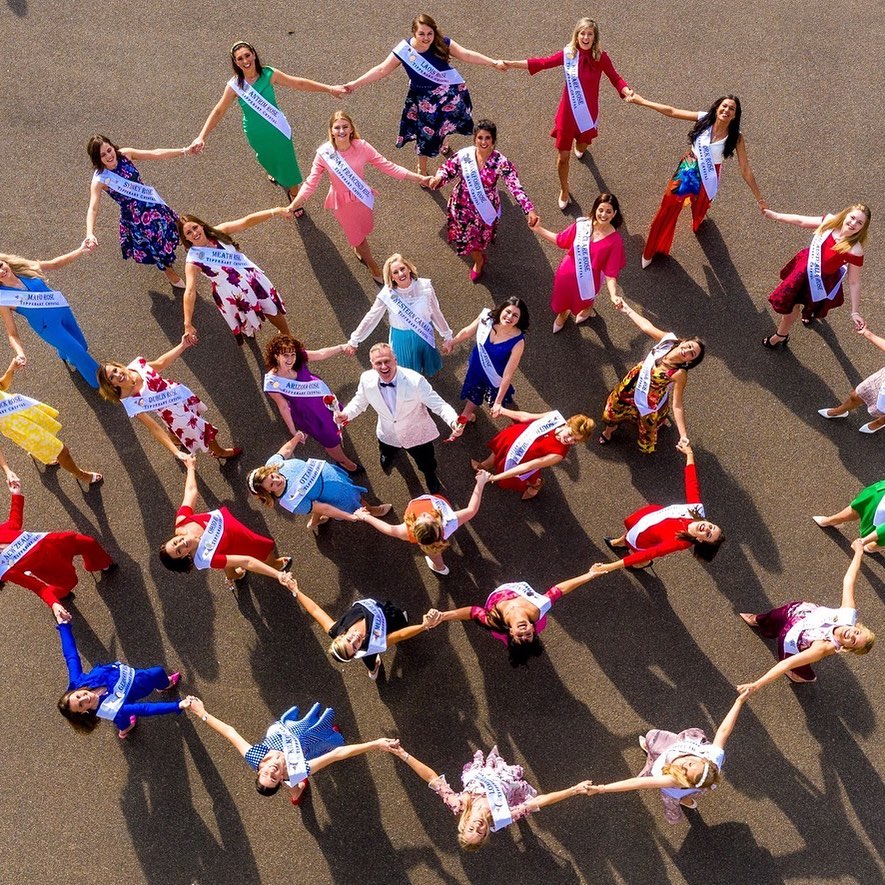 Organisers are hopeful that we will see the beloved event back in full swing in 2022 though.
"Last year was the first time in our history that the festival was postponed, and doing so again is difficult for everyone involved and of course for those supporters that look forward to celebrating our global Irish community each August, but we are confident it is the right decision as we all play our part right now in keeping each other safe and well.
"Similarly, we will each have a role to play in restoring our community and local economy following this pandemic, and we look forward to coming together in celebration in August 2022."