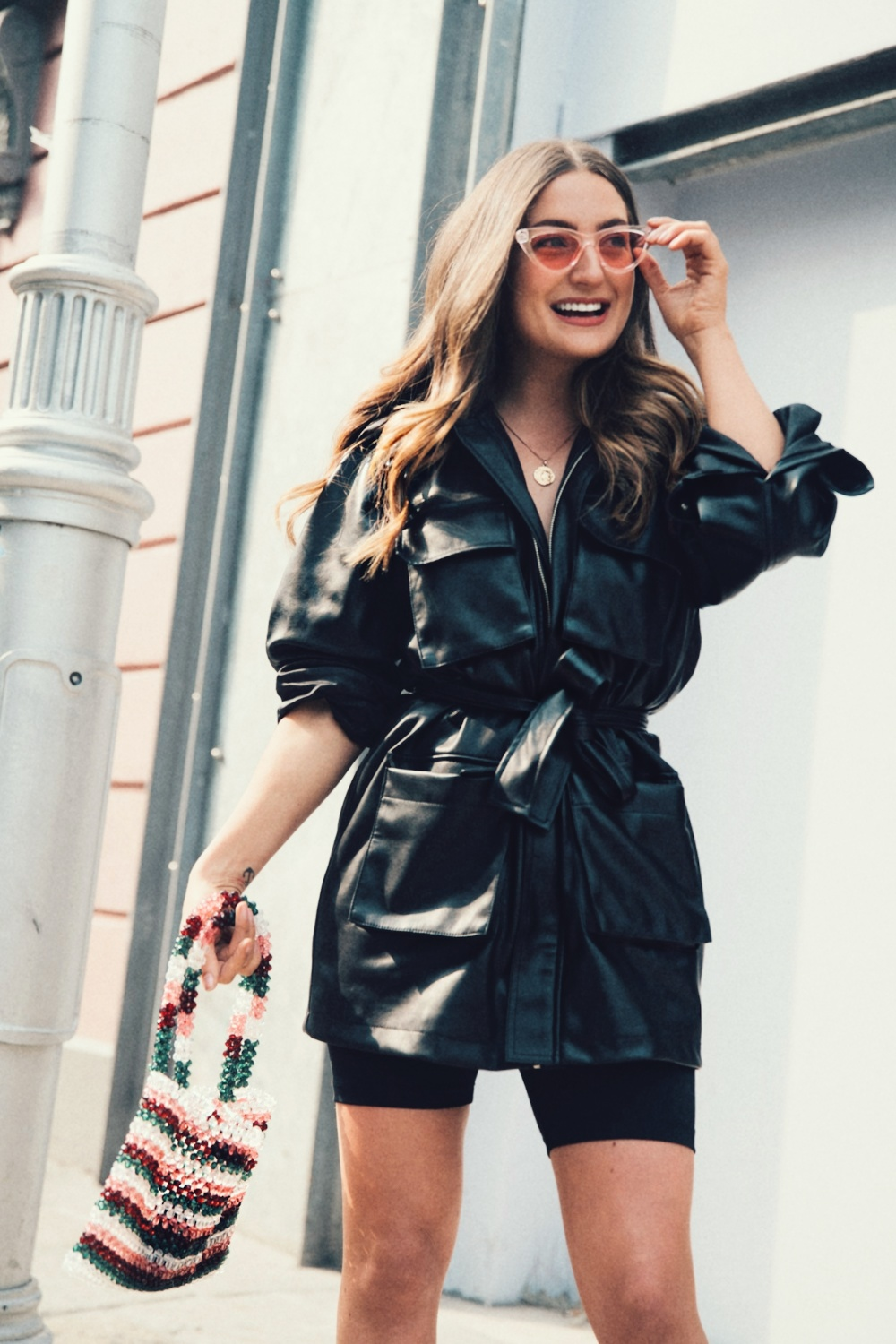 Courtney Smith jokes that being a mother is "hectic", but she wouldn't change it for the world.
The stylist, and her partner Mark had their first child, a baby boy into the world back in December of 2020 and welcomed a girl into the family in April.
"Mam life is hectic, I have a 10-week-old and an 18-month-old at home. So it's full on, it's a whole new world but it's amazing."
The stylist surprised her followers when she welcomed both of her children after keeping her pregnancies under wraps.
View this post on Instagram
So why did she chose to keep her pregnancies out of the spotlight?
"With Zen, it was during COVID so I wasn't out and about and I wasn't seeing anybody, so it just never came out. It got to the point, where we decided to keep this to ourselves. It was quite special," she tells VIP Magazine.
"During COVID there were so many pregnancy announcements and I was just going to be another pregnancy announcement, so I didn't."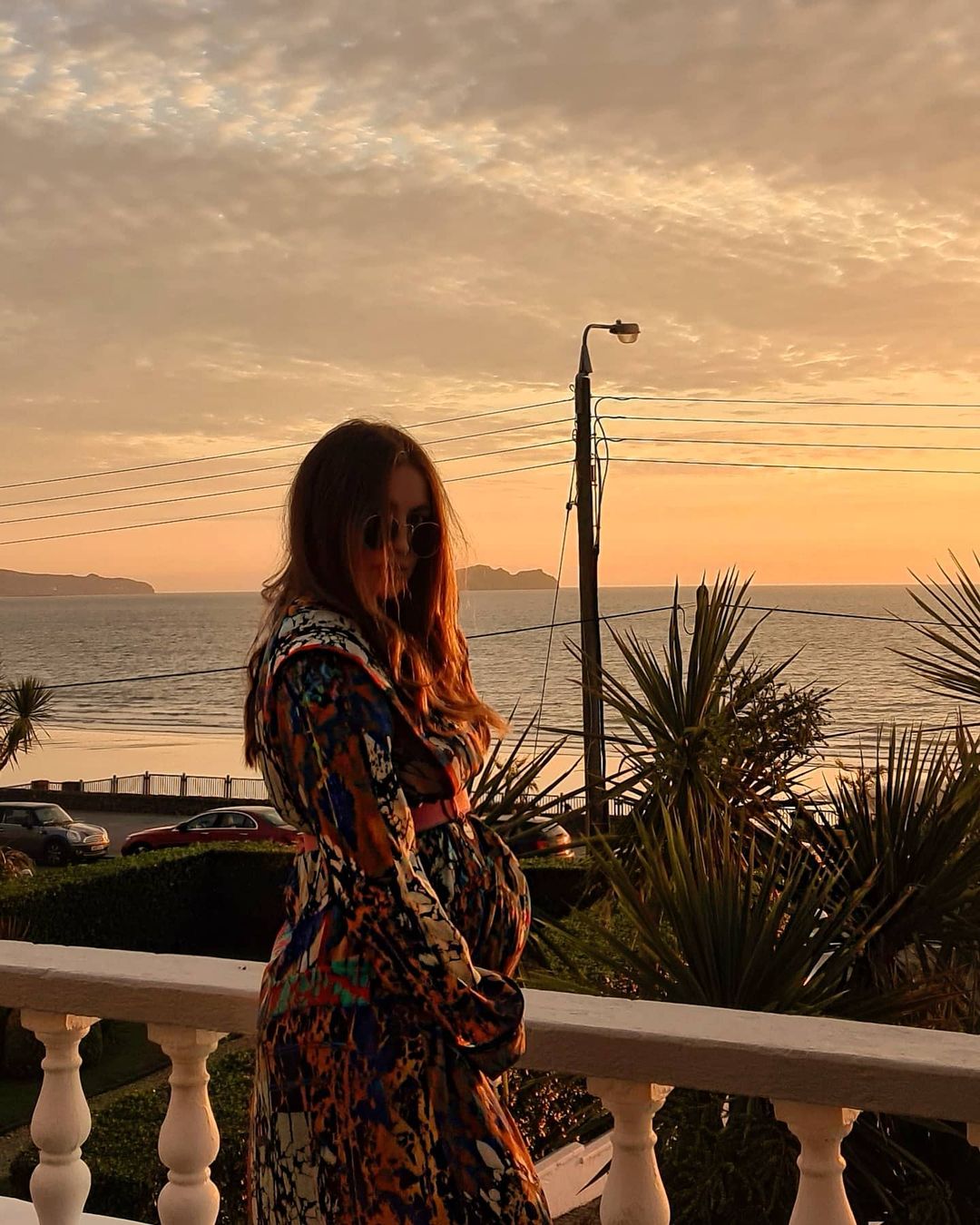 She followed the same pattern with her second child, explaining, "With Bodhi, it was half lockdown when I got pregnant with her. I thought it was so lovely being able to keep the pregnancy to ourselves and not having too many people ask questions."
"All my friends and family knew, with Bodhi I was out working so I was on sets, people saw me pregnant, I just didn't put it up on my Instagram. It wasn't that I was keeping it a secret, I just wasn't announcing it."