Courtney Smith has shared the exciting news today that she has welcomed her second child into the world! Much like when she was expecting her first child, the Irish influencer kept the news a secret from her 70k followers throughout her pregnancy.
The stylist, and her partner Mark had their first child, a baby boy into the world back in December of 2020 and have now welcomed a girl into the family.
Revealing the gorgeous news today she shared some snaps of the little one to social media saying; "01/04/2022 born under the full new Aries moon our little girl bringing a whole different meaning to new beginnings and enlightenment. Introducing Bodhi Wild."
Of course many well known faces were quick to share their congratulations with the couple on their gorgeous new addition to the family with Bonnie Ryan saying; "Congratulations Courtney! Beautiful name ! Enjoy the special time."
Glenda Gilson commented; "You're some woman for one. Well done courts. Can't wait to meet the beautiful Bodhi" and Angela Scanlon who has recently had her second child said; "Congrats beautiful mama."
Louise Cooney also shared her congratulations commenting; "Huge congrats Courtney! so happy for you and your gorgeous little family! Welcome bodhi" as did Rosie Connolly; "Can't wait to meet her… massive congratulations to yourself, Mark and Zen.. what a gorgeous little family."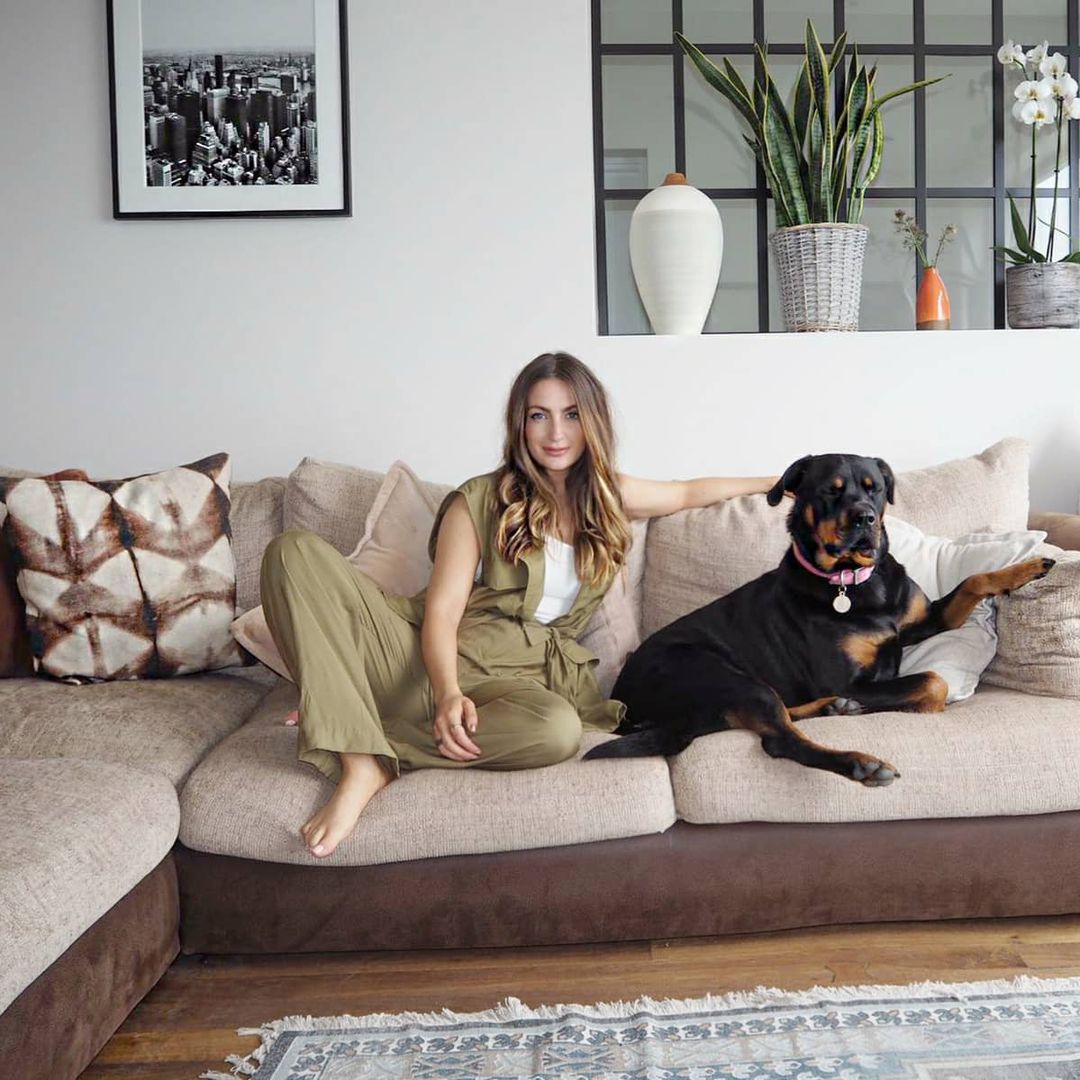 Courtney made the decision to keep her first pregnancy private from social media, and it also was during the height of Covid lockdowns. When she and her partner Mark welcomed their baby boy, Zen she opened up about why she decided to keep it their own secret for a while.
Posting an adorable picture of her bundle of joy to Instagram she said; "Our little piece of calm while the world was in chaos. I've enjoyed my pregnancy bubble privately for the last 9 months, but he is finally here."
"Lexi's little brother Zen arrived this week, and just like his namesake he's the most chilled little dude and we are madly in love."
A huge congratulations to Courtney and Mark on this wonderful news!