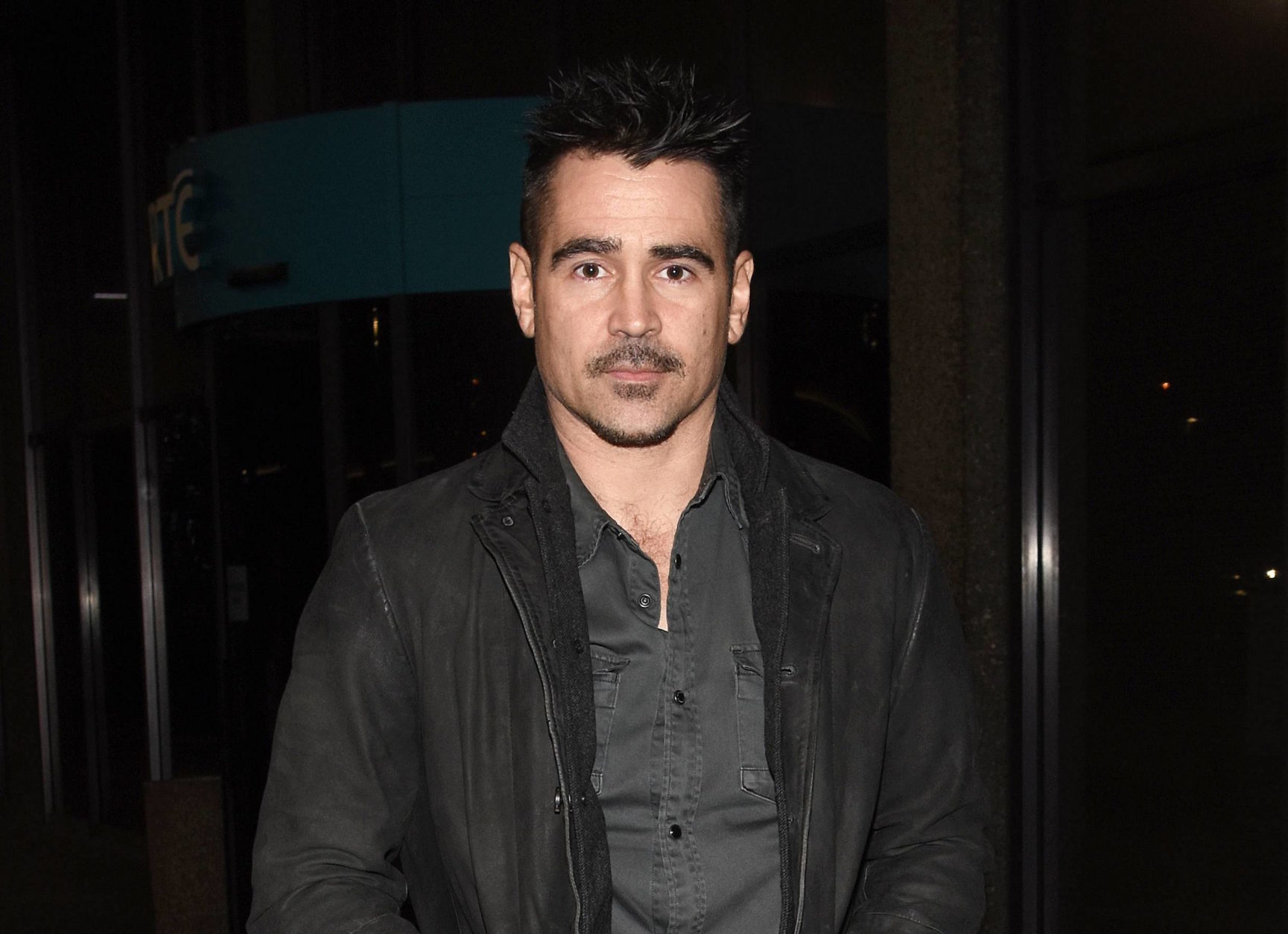 We love seeing Irish celebs support each other!
In an interview with Stephen Byrne on RTÉ 2fm over the weekend Colin Farrell shared the love for fellow Irish actor Barry Keoghan.
The pair are currently both appearing in The Batman, with Colin playing The Penguin and Barry playing Stanley Merkel.
Speaking of Barry in the interview Colin said, "I love Barry. And I just think he's a cracking young fella…"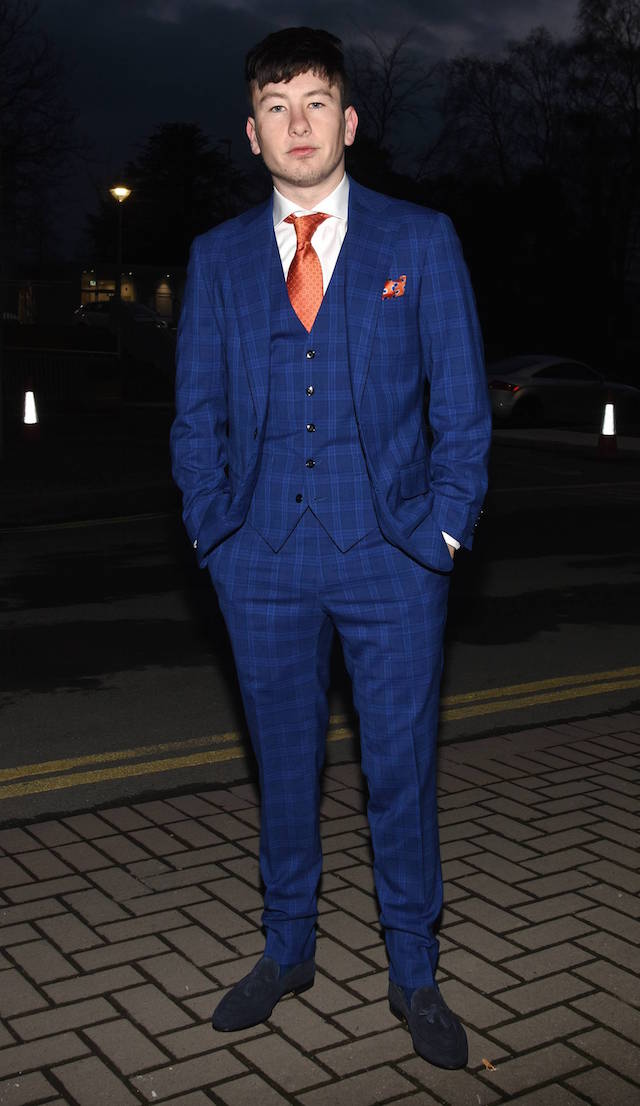 "He's magic, he's just a cracking young man and I just wish him the best, apart from being an extraordinary actor, there's a lot of extraordinary actors in the world and Barry is one of them. But he's an extraordinary human being and I just have such hopes for him and the meaning and peace of mind and sense of adventure that he will be able to live in for the rest of his days. I love him to bits.
"We worked on Martin McDonagh's film out west there last year. It was great, we lived together for a while….I mean I wouldn't be sharing digs with him for too long, it was a bit of a mess when you go in in the morning and there was knives on the floor with butter on it and crumbs everywhere, teabags in the sink and all that shite…
"It was actually great, it was a bit like MTV's The Real World," he continued.
Barry has been making waves in Hollywood in recent years, not only starring in the new Batman but also becoming a member of the Marvel universe playing Druig in Eternals.
The actor also recently hinted at a role he'd love to play…
Posting a shirtless picture on Twitter Barry wrote, "BOND who!?" followed by a series of emojis.
But Barry isn't the only Irishman looking for the role, Northern Irish actor Jamie Dornan, best known for playing Christian Grey in the 50 Shades Of Grey and star of Kenneth Branagh's Belfast is reportedly in the running to take over from Daniel Craig as the new James Bond.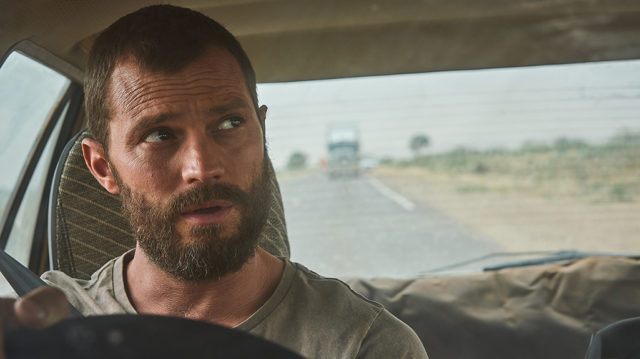 This wouldn't be the first time fans get to see an Irish Bond as Pierce Brosnan famously took on the role four times between 1995 and 2002.
We will watch this space for any upcoming Bond news, for now we are loving Barry's current work!