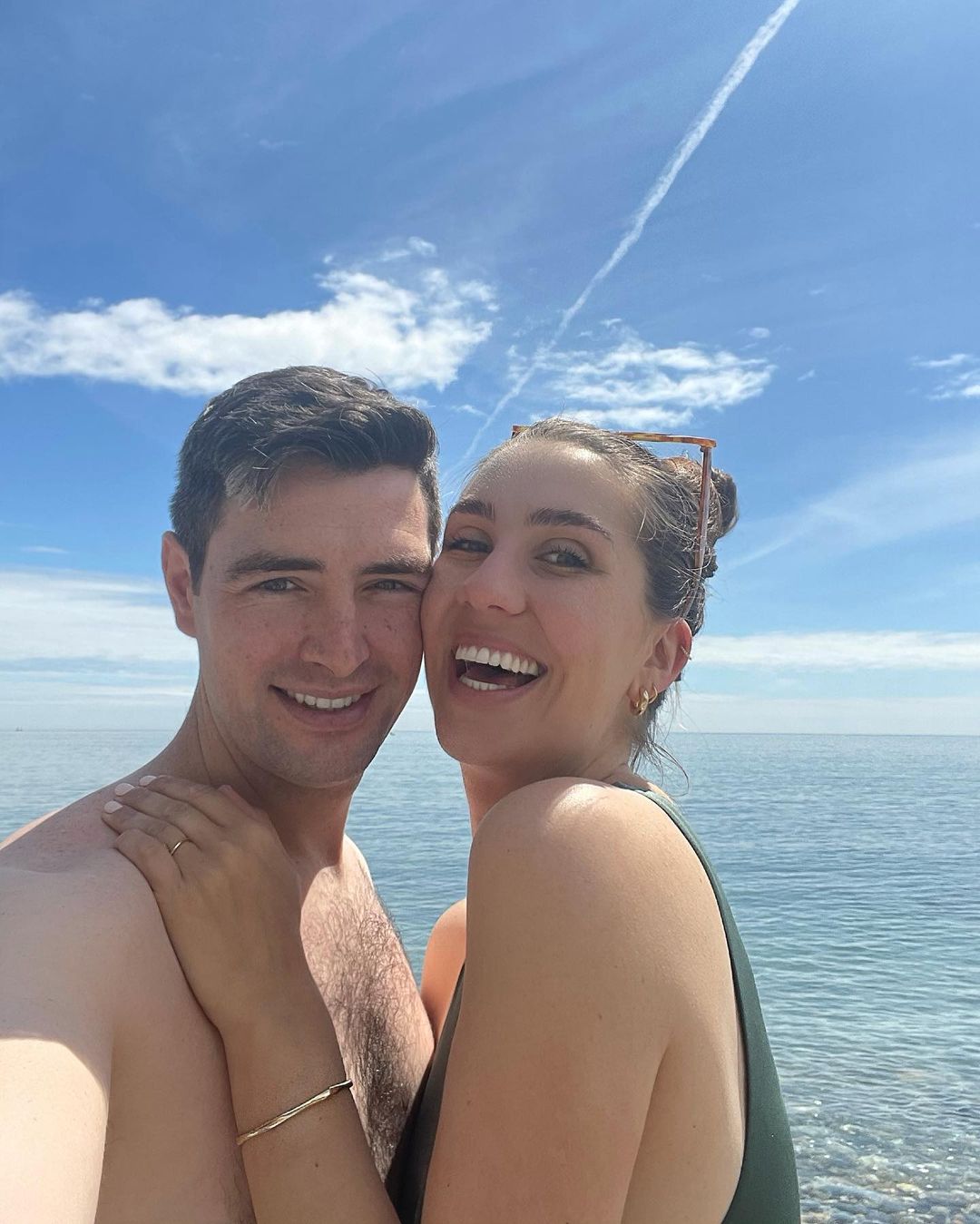 Clémentine MacNeice has revealed that she and her fiancé, Jamie have set the date for their big day. Soon after the influencer and stylist shared that she was engaged she said that she didn't want their to be a big wait and that they would be setting a date very soon.
Posting to Instagram yesterday she announced that they officially have a date and that it will be in 2021. Posting a series of snaps from when they got engaged she said; "And the date is set!!!"
"Can't wait to marry you this year @jamielynch87!!! Now we really need to get planning!!"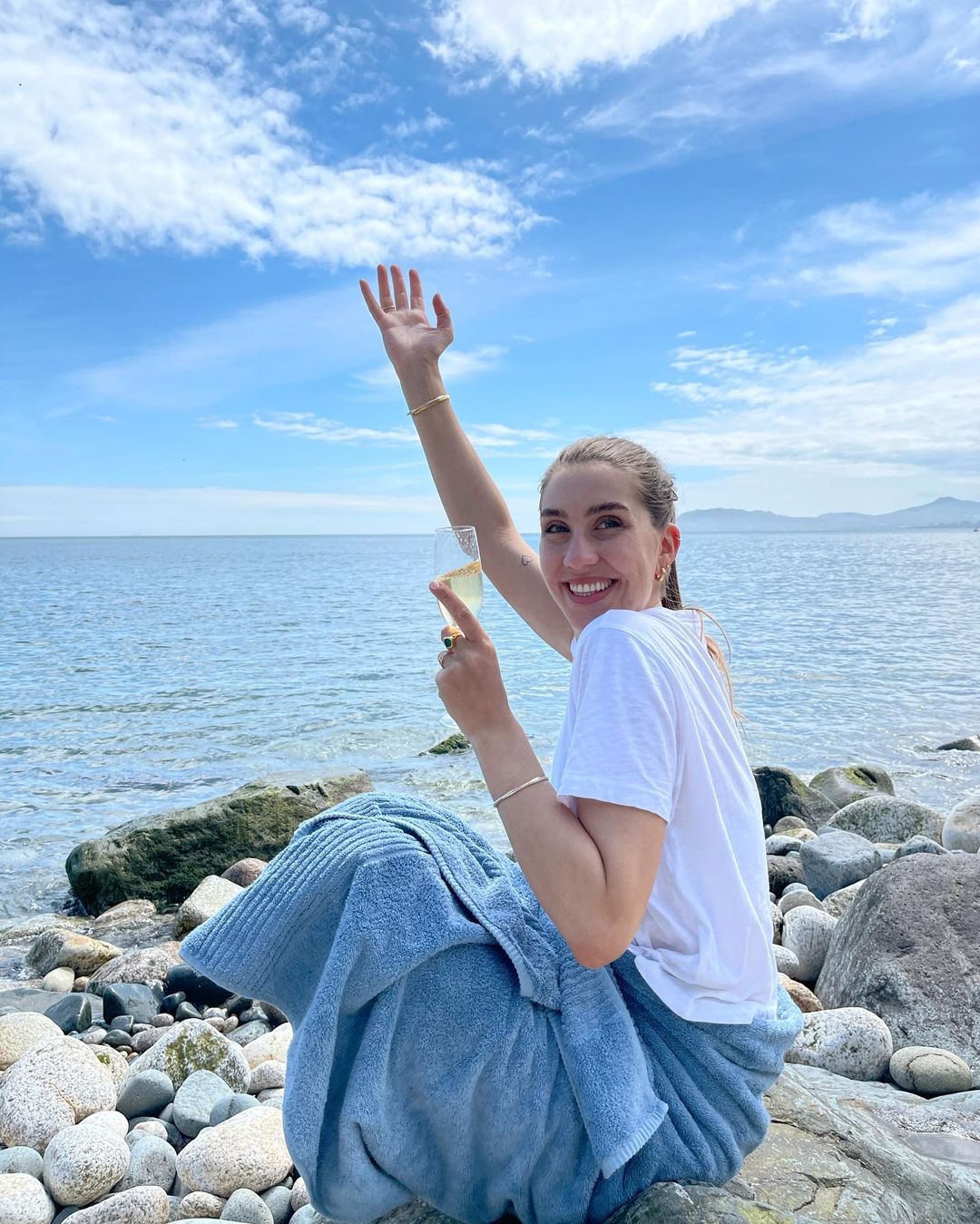 The couple got engaged in June of this year, with Jamie popping the question at the beach.
Revealing the news at the time Clémentine said; "A week ago today…💍 On the most beautiful day, in our favourite spot, I said yes. We have been on cloud 9 ever since!"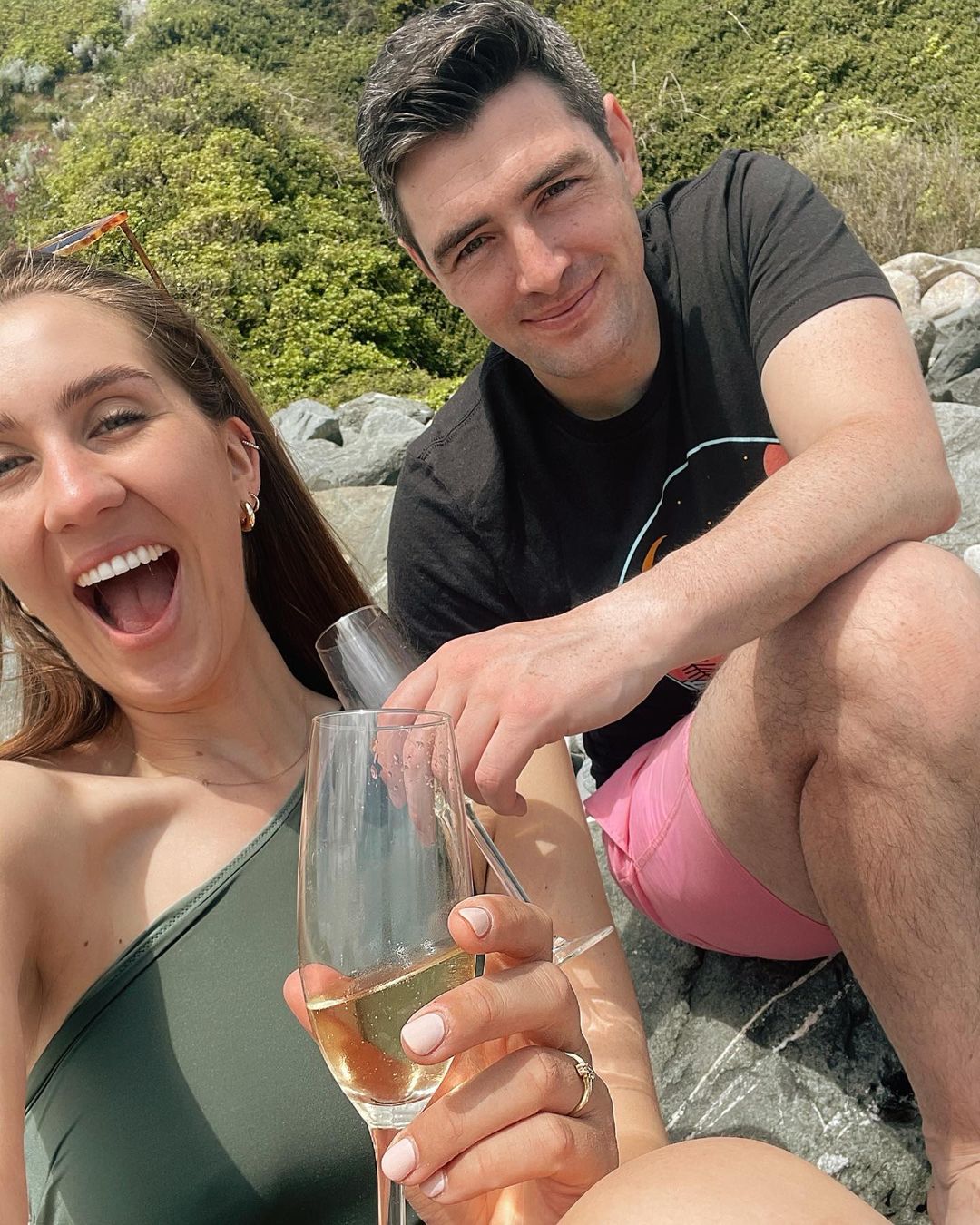 Many well known faces shared their delight that the date had been set with Tara O'Farrell saying; "The countdown is on!! Living for it!"
Friend, and newlywed herself Vanessa Butler said; "Woohoo! I'll start the daily countdown!"
James Patrice, Glenda Gilson and Anna Geary also shared their excitement at her announcement. We're equally as excited as we can't wait to see all the gorgeous wedding content!