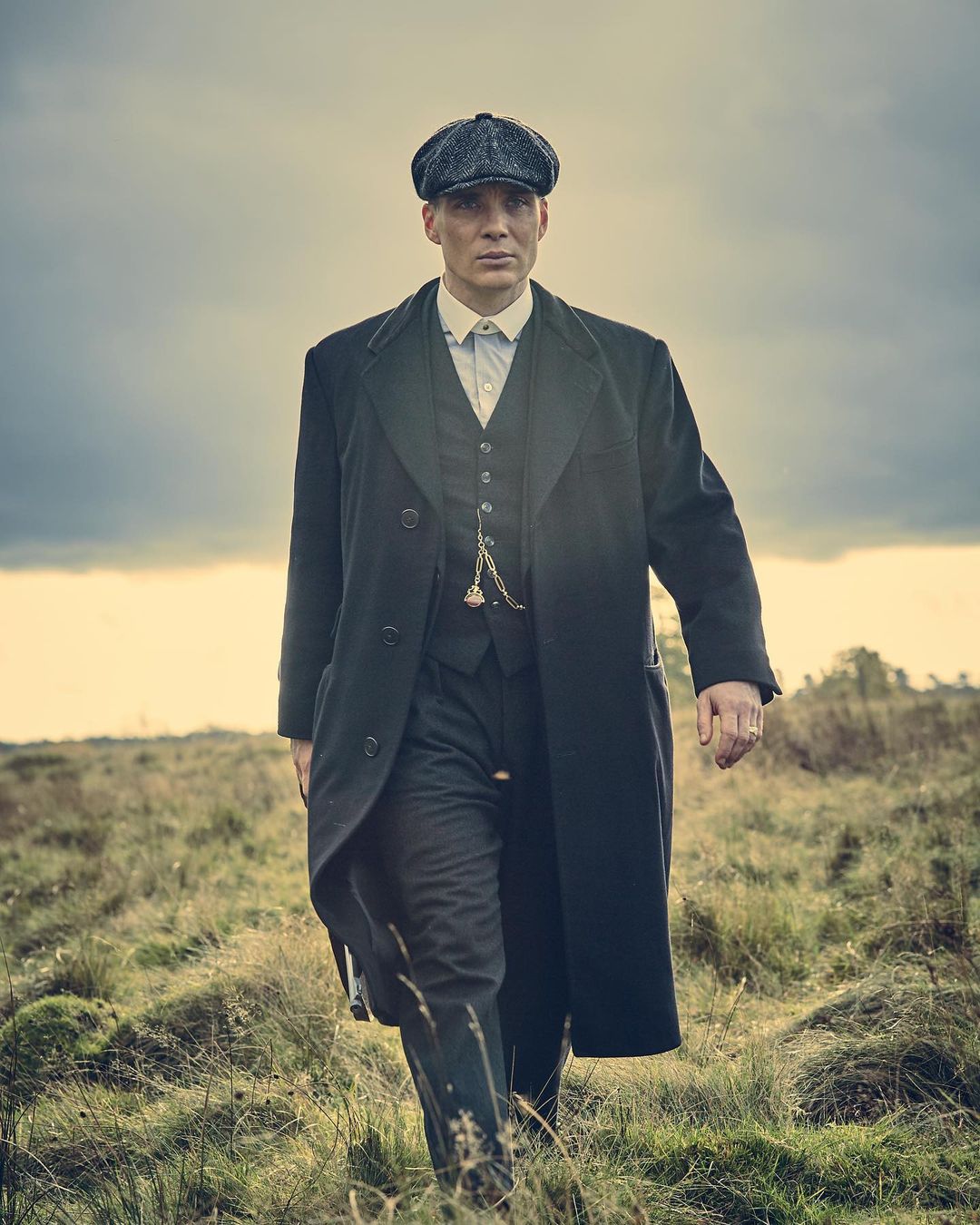 Cillian Murphy has given us an update on the Peaky Blinders film and we couldn't be more excited!
The beloved BBC show came to an end earlier this year to the dismay of fans as we were forced to say goodbye to the Shelby family.
However, it was confirmed that a Peaky Blinders film is in the works and that Tommy Shelby AKA Cillian Murphy himself would be returning.
While the show only came to an end this year, it looks like fans won't have to wait too long before returning to the world of the Peaky Blinders.
Speaking to Dermot and Dave on Today FM, Cillian hinted that the film is closer than we expected.
"I've still not read it [the script] but that's the plan, the plan is to make a film and to continue the story but in the cinematic world rather than on the television," he explained.
"The television part of the story is finished. If there's more stories to tell, I'm there I just haven't read it yet but it's close apparently."
It comes after the show's creator, Steven Knight, confirmed that the film was in the works.
Speaking on Heart Radio, he said: "I can tell you that there's going to be a film, a feature film.
"I'm writing it right now. I mean, I'm nearly done writing it, and we're going to shoot it… I'm setting up some film and television studios in Digbeth in Birmingham."
We definitely can't wait to watch!