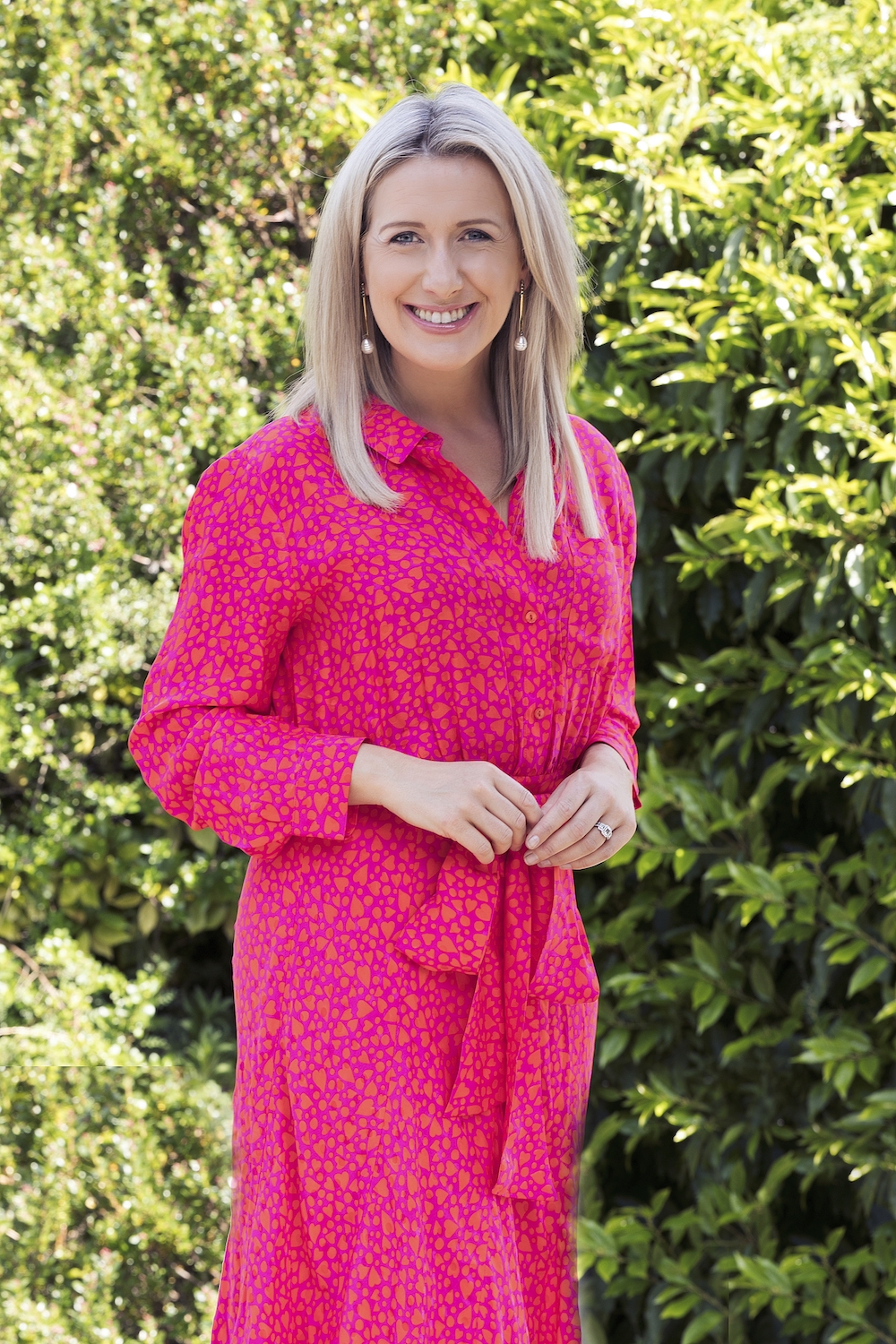 One of the biggest challenges this year for most parents, is juggling working from home and childcare. With schools intermittently closed throughout 2020 and now in 2021, it's an incredible difficult juggling act to contend with.
Virgin Media presenter, Ciara Doherty has spoken about this in a new interview with The Irish Sun. Although she is mostly in the studio, the lack of childcare, creche and schooling has still had an impact on her.
"Like everyone we have no childcare at the moment. I read something last week about this new life and it was called the 'struggle of the juggle' and I can relate to that."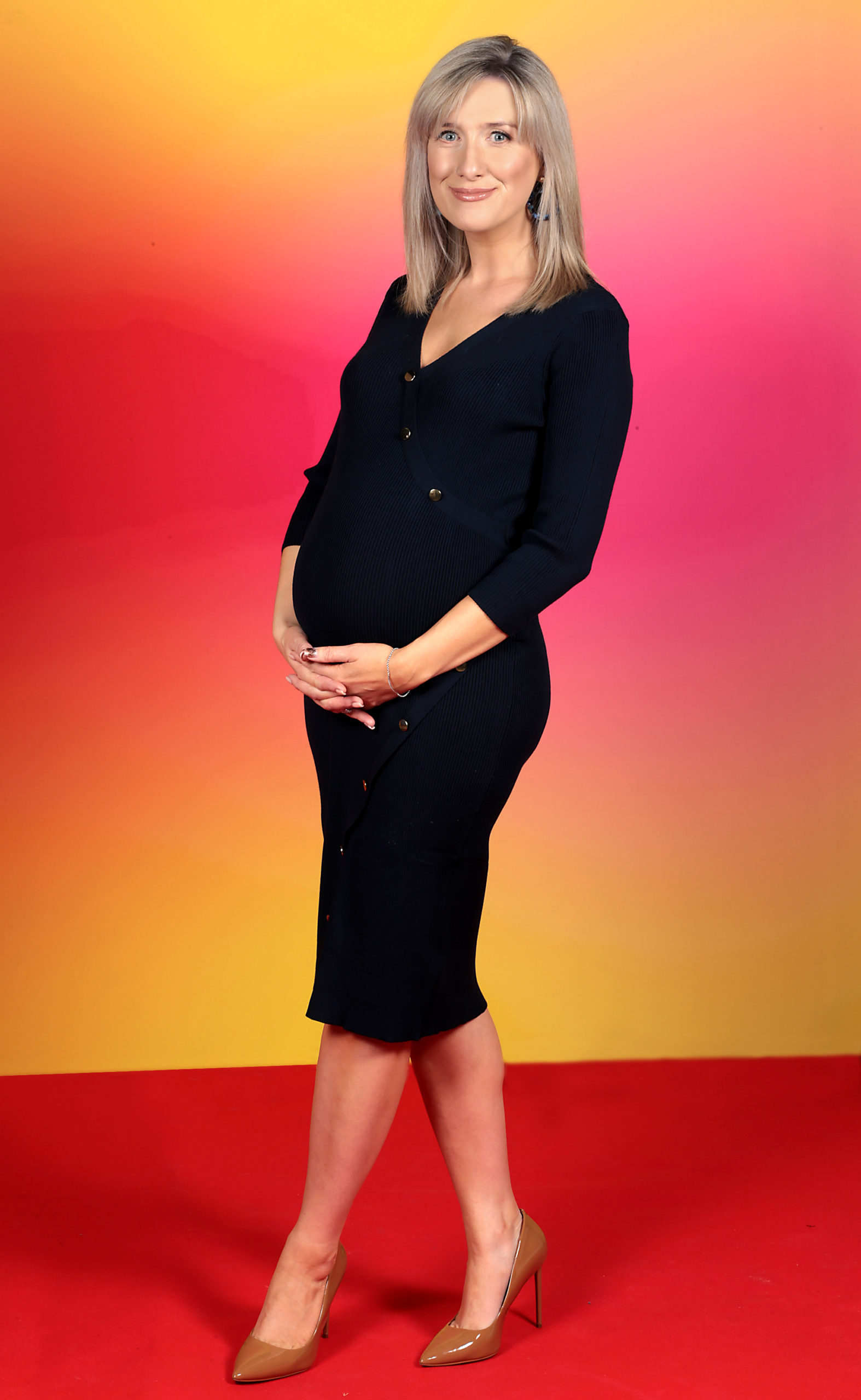 "We're just trying to get through it week by week and on Fridays we have a big sigh of relief. We'll never take childcare for granted again."
However, there are ways the TV star trys to remain positive about the situation; "I keep telling myself, this is what you wanted, more one-on-one time with your child, and you try and see the positives but it is starting to wear off."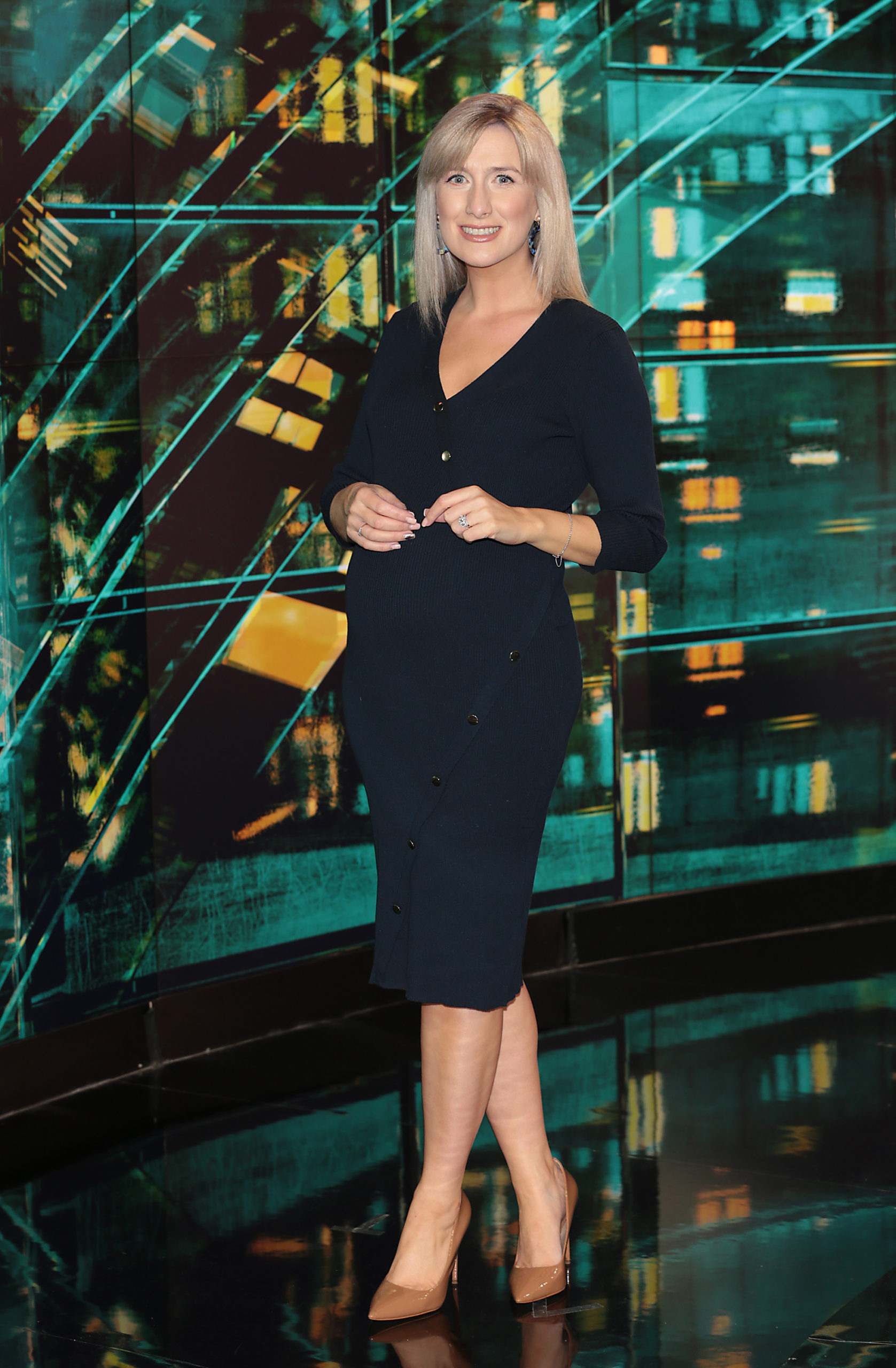 Recently Ciara announced that she was expecting baby number two with her hisband, Richard Stern.
The happy couple, who are already parents to little Renee, can't wait to welcome their son or daughter to the world next year.
"I am pregnant again actually," she beamed.
The Donegal native recently took over as host of the Tonight Show on Virgin Media One but joked that she hasn't been able to celebrate with a glass of vino.
"I am three months pregnant so I am definitely not enjoying a glass of wine," she told the Mail on Sunday.
"I don't think I got my timings right that I can enjoy that Thursday evening glass of wine."
Speaking about her pregnancy with The Sun she revealed that she is planning to take her full maternity leave once her bundle of joy arrives.
"I am taking full maternity and I think it is really important. The first few months after having a baby it is a shock to the system."
"I will be taking the time to recover and bond with the baby and adjust to our new family, settle in together and help our daughter Renee settle," she added.
"I do think it is important to see women on TV taking maternity leave and time out of their career."
Perhaps this year, it's more important than ever.