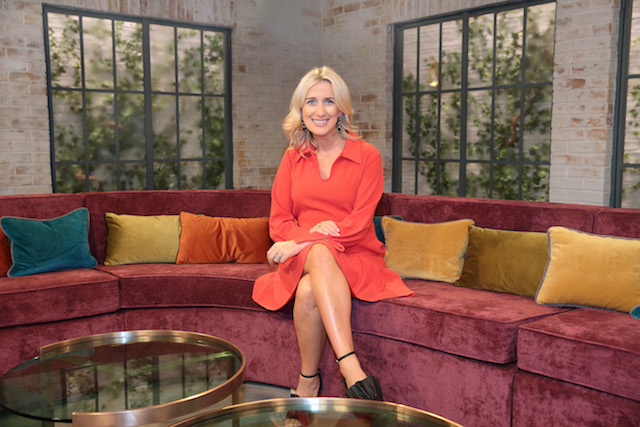 Ciara Doherty is pregnant with her first child and enjoying the journey so far.
The Ireland AM star is set to welcome her baby in January but explained that she and husband Richard Stearn have no intention of finding out the sex of the baby.
"We are keeping it a surprise because there are only a few guaranteed surprises in this world," she said of their decision.
"It will either be a boy or a girl, so it won't be too much of a shock for us. I am going to wait until the birth to find out," she told RSVP.
Speaking previously about the pregnancy, Ciara told VIP that she feels 'incredibly lucky'.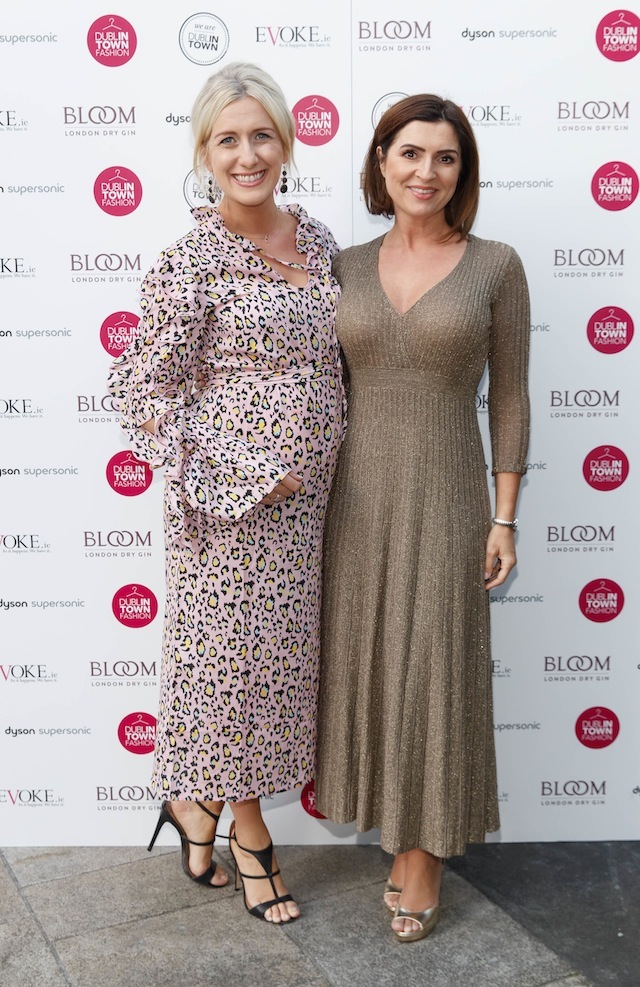 "But I'm well-prepared for motherhood I've been told because getting up for 4 am is no big deal to me at this stage," the co-host of Ireland AM said.
"I've been really fortunate, I've been really well. I didn't suffer from any morning sickness which is very handy considering I work on a breakfast television programme.
"I'm beginning to get my energy levels back. The only problem was the tiredness but I was just learning to extend that afternoon nap from an hour to four hours or whatever my body required but I can feel that now beginning to lift."
She added: "I'm thrilled that the baby is there and getting bigger and kicking and getting healthy and that I'm feeling good so I'm feeling really lucky. If this is pregnancy I can do it!"